CANADA GOOSE BOASTS LARGE EARNINGS INCREASE AMID ROCKY RETAIL ENVIRONMENT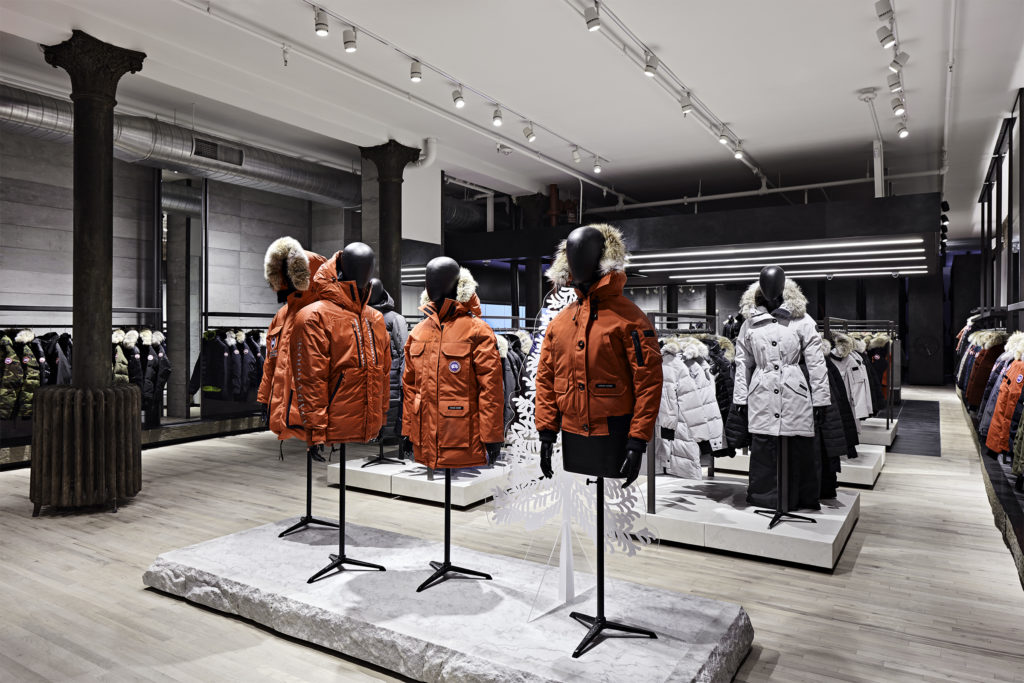 Toronto-based outerwear brand Canada Goose has announced financial results for its fourth fiscal quarter and fiscal year ended March 31.
For the fourth quarter, total revenue increased by 21.9 percent to $51.1 million from $41.9 million in the fourth quarter of fiscal 2016. DTC revenue, which includes e-commerce sales and company-owned retail store sales, increased to $36.5 million from $13.3 million in the fourth quarter of fiscal 2016.On the down side, wholesale revenue was $14.6 million as compared to $28.6 million in the fourth quarter of fiscal 2016.
Adjusted EBITDA was $(11.4) million compared to $(7.6) million in the fourth quarter of fiscal 2016, while adjusted net loss per share for fourth quarter of fiscal 2017 was $0.15, based on 103.2 million shares outstanding compared to adjusted net loss per share of $0.08, based on 101.8 million shares outstanding in the fourth quarter of fiscal 2016.
For the fiscal year, total revenue increased 38.8 percent to $403.8 million; with DTC revenue increasing to $115.2 million from $33 million, and wholesale revenues increasing to $288.5 million from $257.8 million in fiscal 2016. Adjusted EBITDA was $81.0 million, an increase of $26.7 million, or 49.2 percent.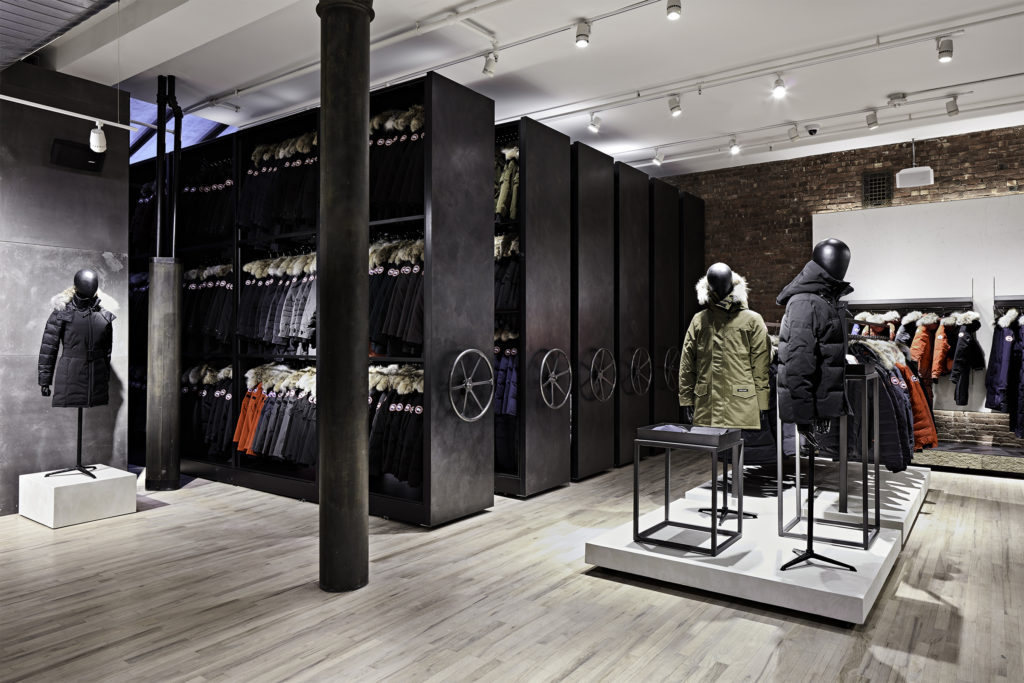 "I am very pleased to report a strong finish to a year that included outstanding growth and significant accomplishments as we continue to build an enduring legacy," said Dani Reiss, president and CEO of Canada Goose. "The year marked several milestones for us: we continued our rapid top and bottom line growth, opened our first two flagship retail stores – both of which far surpassed our expectations — and solidified our position as a three-season brand by introducing our strongest spring collection yet, and began our journey as a public company."
Looking ahead, Canada Goose expects the execution of its growth strategies to continue to drive increases in revenue in the mid-to-high teens, along with growth in adjusted EBITDA and adjusted net income per share over the next three fiscal years.
"I believe our strong performance in fiscal 2017 clearly demonstrates the tremendous power of the Canada Goose brand and continued demand for our best-in-class products around the globe, as well as our ability to deliver products of the highest quality, craftsmanship and functionality," added Reiss.