CATCHING UP WITH ANDREA BENEDINI AT LUBIAM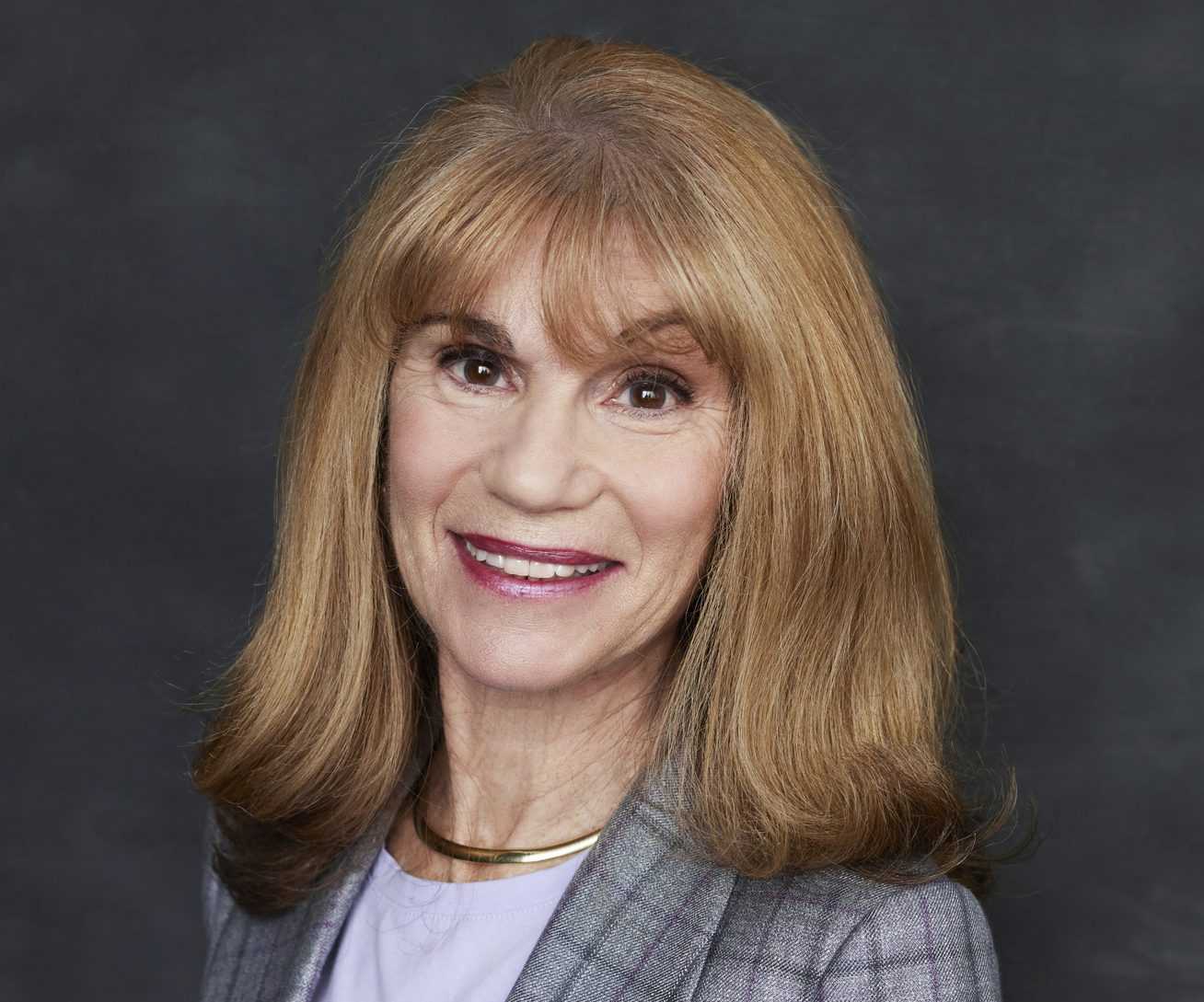 After taking a break from Pitti Uomo, Luigi Bianchi/L.B.M. 1911 was back with several well-received collections. Here, we speak with Lubiam's International Export Manager Andrea Benedini about the future for this heritage yet decidedly modern brand.
Why did you take a break from Pitti and what brought you back?
Lubiam took a break during Covid in order to protect our employees and agents from exposure to the virus. We decided to come back when we felt safe, and the clients were ready to return.
What key changes are you making in your business now?
We're buying 30-40 percent more fabric upfront, so we can deliver product earlier. This will give us the opportunity to have better sell-throughs at retail, which equates to more margin for our clients.
What spring '24 items/trends did retailers like best at Pitti Uomo?
For L.B.M. 1911, there was very positive response to garment dyed, garment washed and jersey jackets in seasonal colors such as mint, lavender, sky blue, light grey, and warm shades of tan. We're seeing lots of interest in new shirt jackets and suede blouson models. In Luigi Bianchi, clients are focusing on soft jackets in luxury fabrics with pattern and color. Updated classic suits in micro checks and subtle plaids continue to be strong, as the consumer returns to the work environment, and for special occasions.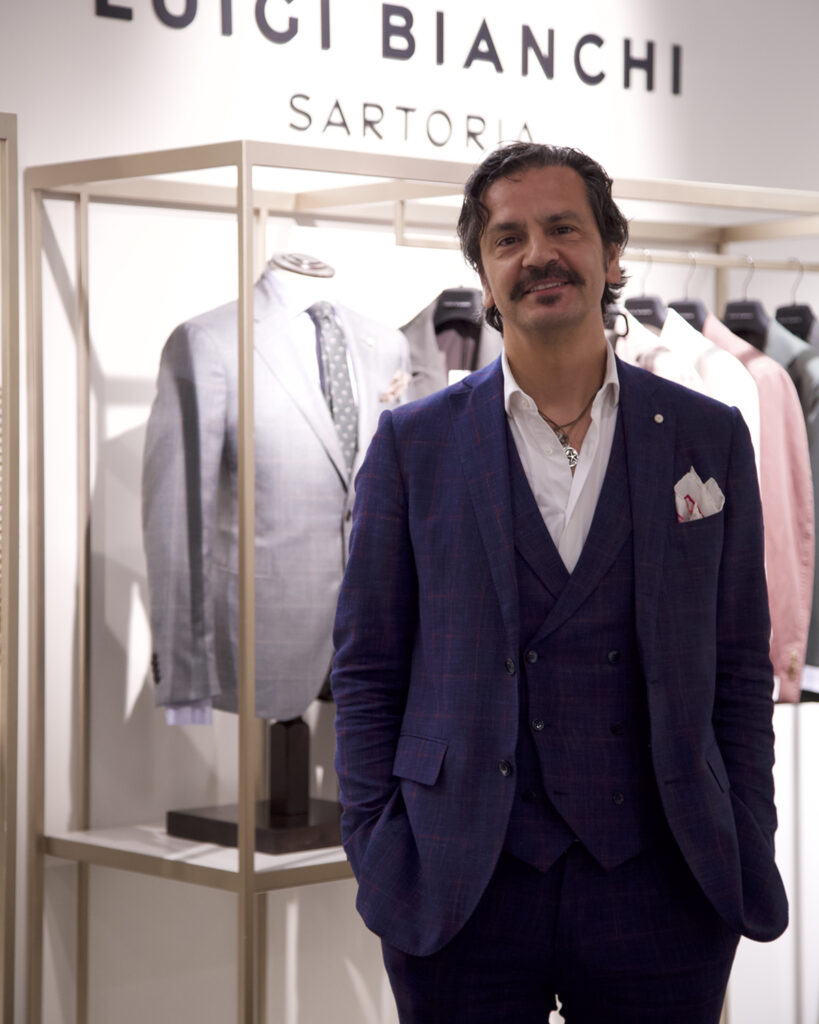 What shows are you doing in the States?
We believe strongly in the Dallas and Chicago shows in the U.S. We're also seeing a significant return of retailers coming to New York in June and early July. We're very excited about our new showroom in New York that will be completed by the end of summer. The space will allow us to present all our lifestyle collections, including L.B.M. 1911, L.B.M. 1911 Blackout, Luigi Bianchi Made to Measure, Luigi Bianchi Flirt (formalwear), and the brand Gabriele Pasini that we produce and distribute.
What does your distribution look like in the States?
We are incredibly proud to be in the best retailers in the U.S. and Canada. We continue to grow in big cities and towns throughout North America.
What books are you reading these days?
I'm reading a George Orwell book, "Keep the Aspidistra Flying". It was a gift from my grandfather to my dad, and it has a touching dedication on the second page. I'm reading it with both passion and emotion.
Where are you taking vacation?
I will go to Crete, Greece with my wife and our two children. It will be both a relaxing and cultural trip, and I'm truly looking forward to it.