CAULFEILD APPAREL MAKES MINORITY INVESTMENT IN AUSTRALIAN DENIM BRAND OUTLAND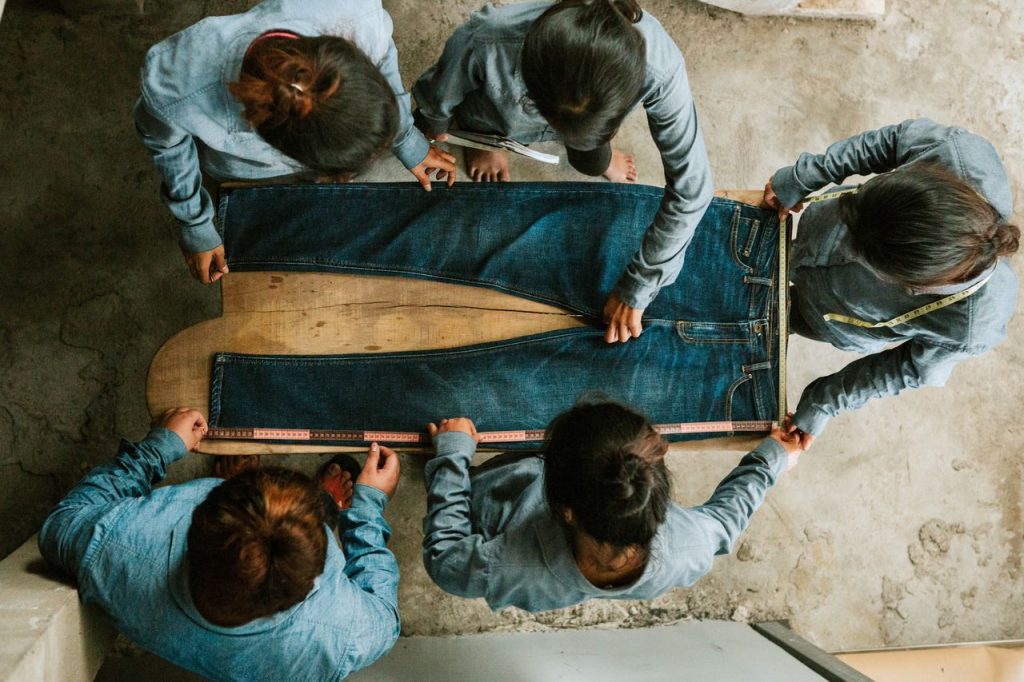 North American apparel company Caulfeild Apparel Group has announced its new partnership with Outland Denim, the profit-for-purpose premium Australian brand that's using jeans as a vehicle for social change.
In two transactions, Caulfeild Apparel has invested as a minority shareholder in Outland, and signed on as the North American distributor launching for fourth quarter 2017. Specific terms of the deal were not disclosed.
"I am very excited to be involved in this brand personally and corporately," said Michael Purkis, president of Caulfeild. "Outland is a one-of-a kind brand, a game changer, and like nothing I have seen before in the premium denim world. I know the North American consumer will appreciate the premium product and fit, and that the product will earn its place in the market on its own merits, but it will also earn its place into the hearts and minds of our partners and customers as they all participate in changing lives around the world."
Outland Denim began its jean-making journey when founder James Bartle had a fortuitous encounter with an anti-trafficking group at a music festival in Australia. With a desire to combat the problem, Bartle and his wife soon learned that economic solutions provided more long term success than charitable ones.  They determined that if a girl had been rescued and rehabilitated, that a sustainable career path is the key for securing a stable and safe future. With this in mind, Bartle created the "Denim Project", which enabled the rescued girls who demonstrated an interest in sewing to put their new skills to use manufacturing denim jeans.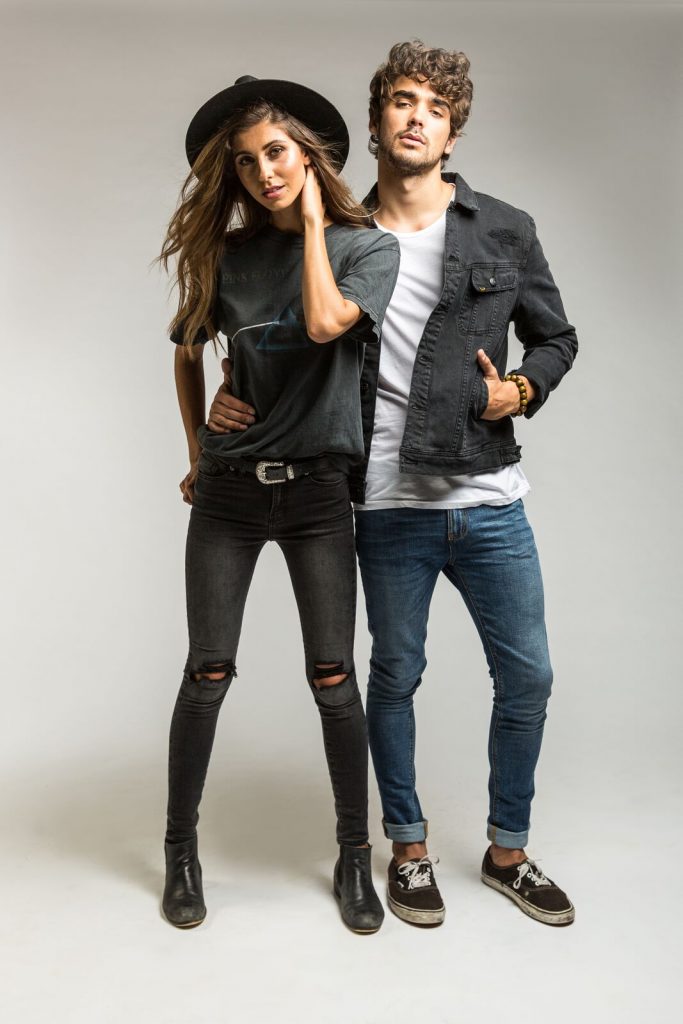 After years of development, Bartle took the denim project to scale in 2016, and launched Outland Denim with the intent on creating a sustainable business that could create opportunity and rescue women from slavery for years to come. The partnership with Caulfeild marks the next chapter for the young brand.
"I've always lived in jeans. If you were going to produce anything, why wouldn't you produce the most staple part of a person's wardrobe? Jeans aren't a throw-away item, but something you keep for years," said Bartle. "Our chance encounter with Caulfeild in New York City last October has led to a strong alignment between our companies. We are excited to partner with a company that has a great historical record in the apparel industry and believe this alliance will be crucial in our endeavor to provide more employment opportunities and combat slavery."