CLARKS ORIGINALS CELEBRATES ITS CONNECTION WITH JAMAICA IN NEW SHORT FILM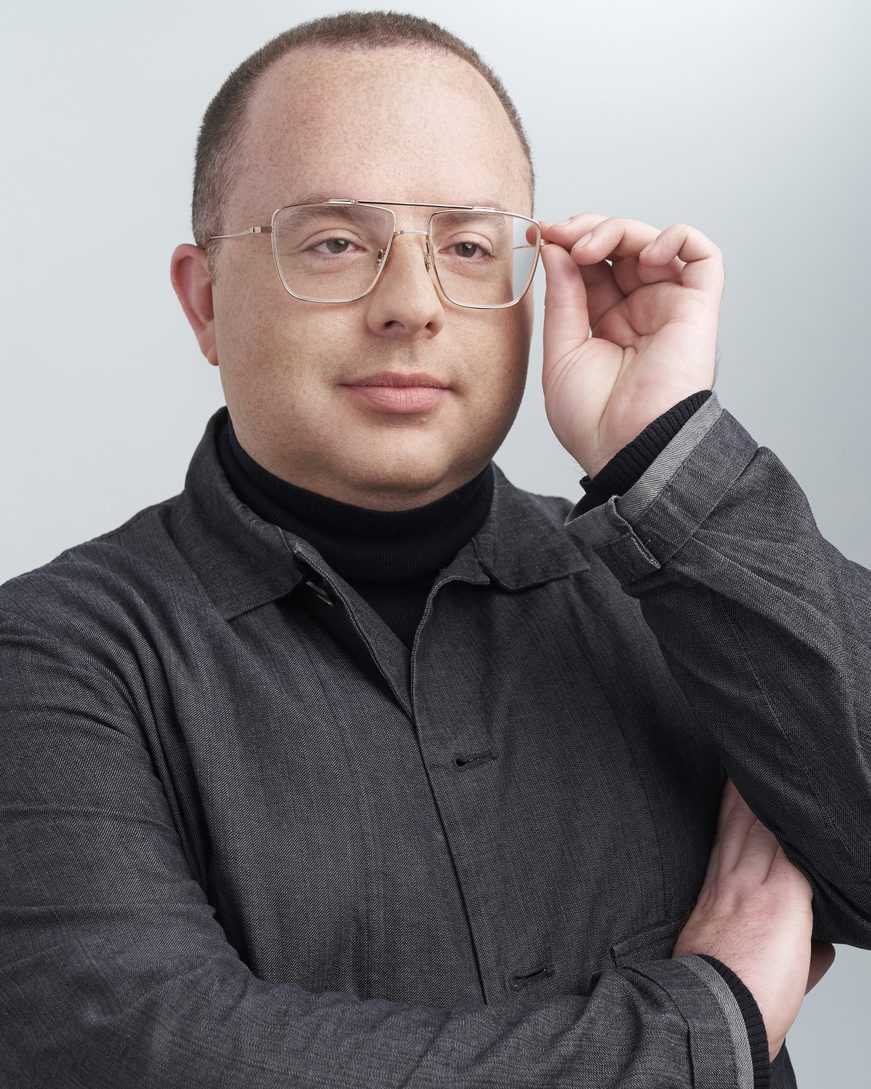 Clarks Originals is celebrating its intimate connection with the island of Jamaica with the launch of a new short film.
The connection between Clarks and Jamaica goes back a long time. And ever since the original Desert Boot hit the streets of Kingston almost 60 years ago, the brand has become ingrained within everyday life on this very special island.
To celebrate this unique relationship, Clarks handpicked a local Jamaican production crew to create a short film featuring some of the biggest names in Jamaican culture including Grammy Award-winning musician Koffee and football superstar Raheem Sterling.
Clarks' shoes have occupied a special place in Jamaica's collective wardrobe for over 60 years and people are still invariably asked to "carry down a Clarks" whenever they fly out to Kingston. Not only does the film showcase the leading names in Jamaican music today but also highlights the collective affinity the people of Jamaica have for the brand.
By the late 1960s and 1970s, the Clarks Desert Boot had become so synonymous with the Jamaican music scene, that often songs would include mentions of Clarks and its iconic styles. The references in Jamaican music continue till this day with over 150 songs in existence that feature a nod to Clarks.
This short film talks to some of Jamaican music's most prominent artists, asking just what Clarks means to them.
Shot on location in November of 2020, with appearances from Clarks fans like the Original Koffee, Raheem Sterling, The No-Maddz, and M1illionz, it explores just what it means to wear Clarks on the island that has adopted the brand like nowhere else. The film also features Island legend Protoje and two star artists signed to his RCA imprint – Indigg Collective, Lila Ike and Sevana.