COACH SEES FIRST QUARTER GAINS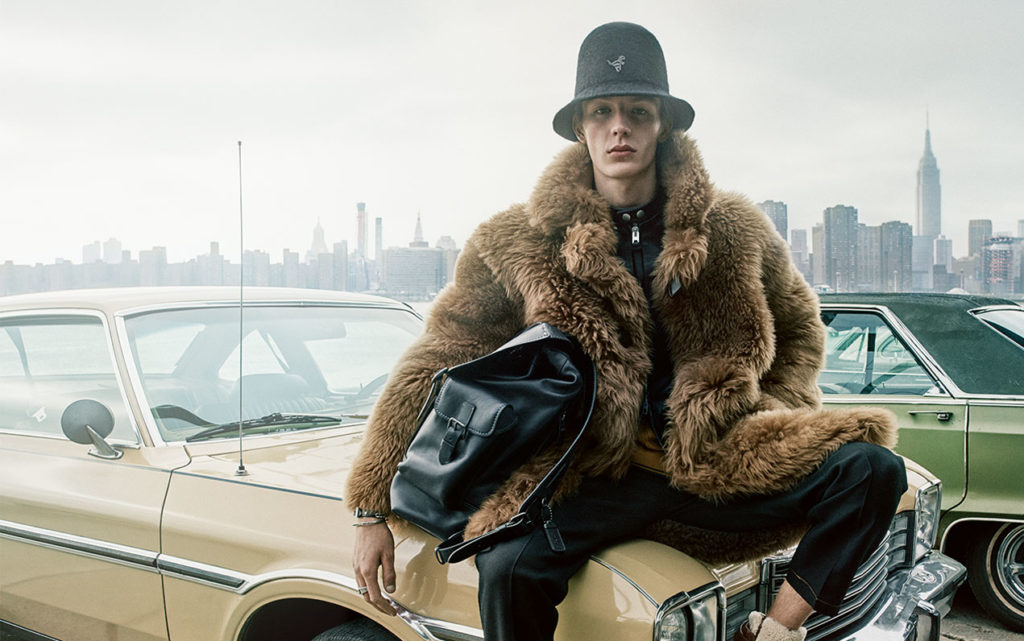 New York-based luxury accessories and lifestyle brand Coach, Inc. has reported first quarter results for the period ended October 1, 2016.
Net income for the quarter on a reported basis totaled $117 million, with earnings per diluted share of $0.42. This compared to reported net income in the first quarter of FY16 of $96 million with earnings per diluted share of $0.35, while net sales totaled $1.04 billion for the first fiscal quarter, an increase of 1 percent on a reported basis.
Coach brand sales were relatively flat in North America, with department store sales declining by approximately 30 percent, as planned. Meanwhile, international Coach brand sales rose 7 percent, with the strongest growth in Europe and Japan.
"We are pleased with our performance in the quarter, highlighted by continued positive comparable store sales in North America and growth internationally," said Coach Inc. CEO Victor Luis. "We remained focused on elevating the perception of the Coach brand through compelling product, differentiated store environments and emotional marketing. At the same time, we implemented the strategic actions necessary to reposition the brand and streamline our distribution in the promotional North American department store channel.
In Wednesday morning trading, Coach Inc. stock was up approximately 4 percent.