COLORO AND KEYSHOT ANNOUNCE INTEGRATION PARTNERSHIP, STREAMLINING THE COLOR DEVELOPMENT PROCESS FOR PRODUCT DESIGNERS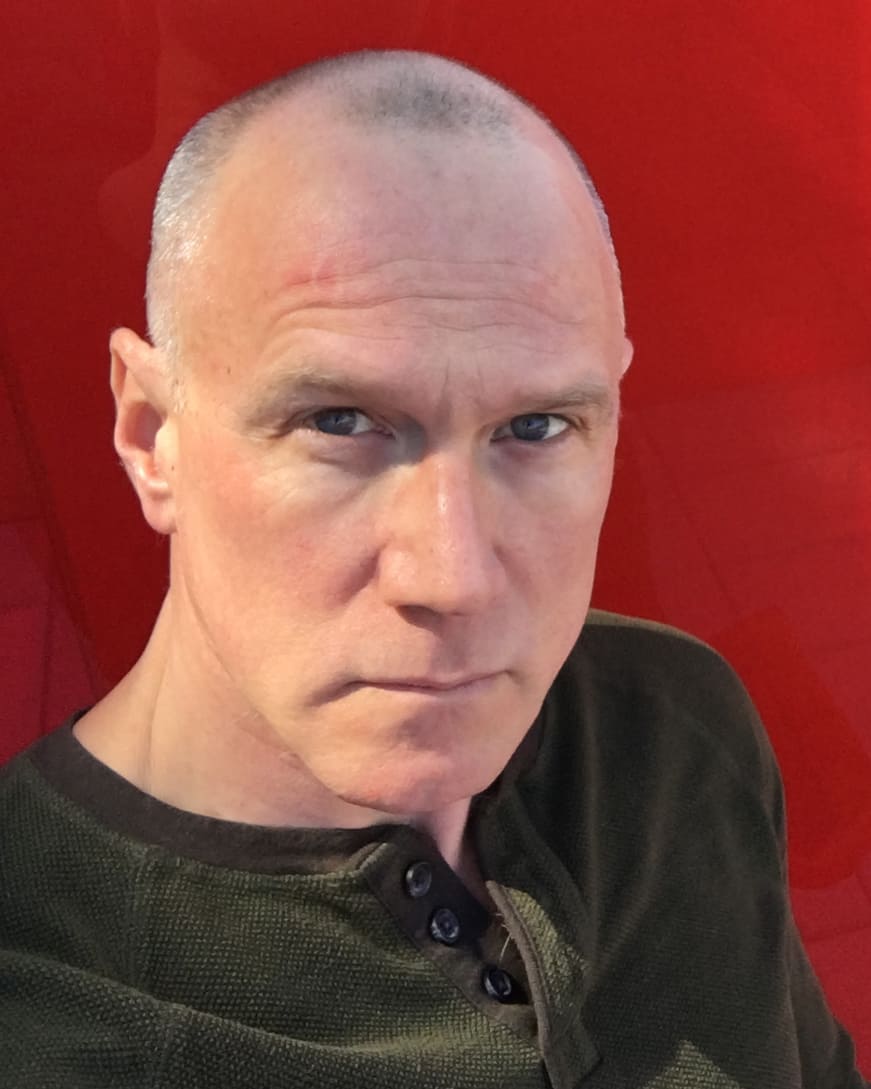 A few months ago at the Sourcing at MAGIC show everyone in the technology section of the show seemed fixated on two things: AI and 3D Design (and there may have been a little bit about AI and 3D design together, but at that point, the left side of my brain need a reboot). 3D modeling, with its ability to provide visualizations of garments without having to produce actual samples (wasting materials, and often being shipped from factories on the other side of the planet), at least up until close to the final design, can not only save a lot of money, they can also provide more accuracy once production begins, and (perhaps we're thinking a little too much into the future here) can even be used as the basis for fashion design for the metaverse and/or NFTs (the other big topics at the event).
Now fashion forecasting company WGSN's sister company Coloro — which provides a 1.6 million hue color system — and KeyShot, a 3D real-time rendering and animation software, today announced a partnership that will integrate a library of 3,500 standard Coloro colors into the KeyShot platform. The use of Coloro's palette in Keyshot will allow product designers to accurately visualize color on their 3D models and facilitate precise color specifications with production suppliers. This enables users to streamline the color development process, while reducing sample production, shipment, and material waste.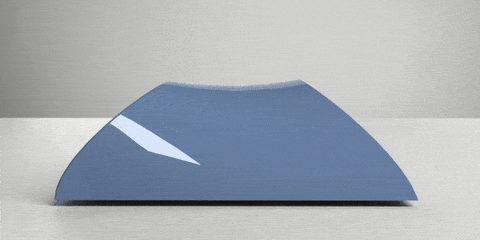 By integrating Coloro's color intelligence with KeyShot's intuitive 3D modeling platform, users will have the ability to create and alter products with an accurate representation of their color palette before going into production.
"We are united in our vision to provide designers and product developers with the most intuitive yet innovative solutions, enabling them to focus on design rather than software or color management. The combination of Coloro's intuitive color system and consistent color data with Keyshot's sophisticated color management and rendering capabilities across multiple materials is a perfect match and a win for our joint users," remarked Detlev Pross, Chief Strategy Officer at Coloro.
"We are excited for this partnership to bring even more options to our customers. Many have been asking for an integration with KeyShot to easily apply Coloro standards to their 3D designs and improve their end-to-end digital workflows, so this was a natural partnership for us to do with Coloro. Industry-leading KeyShot color workflows have now been extended to allow users to easily explore and utilize Coloro color palettes, allowing our users to maximize their creativity and achieve consistency across design teams," remarked Derek Cicero, Vice President of Products and Strategy.
Coloro has spent years developing a unique system reflecting human color vision and building an extensive knowledge base of analyzing color in the context of feasibility, dye-ability, and sustainability for different materials and processes. By joining forces with KeyShot, the partnership offers a fully integrated color and 3D design application, making it easy to fine-tune both the color and material of designs pre-production.