CONSUMERS SPEND RECORD-BREAKING AMOUNT ON CYBER MONDAY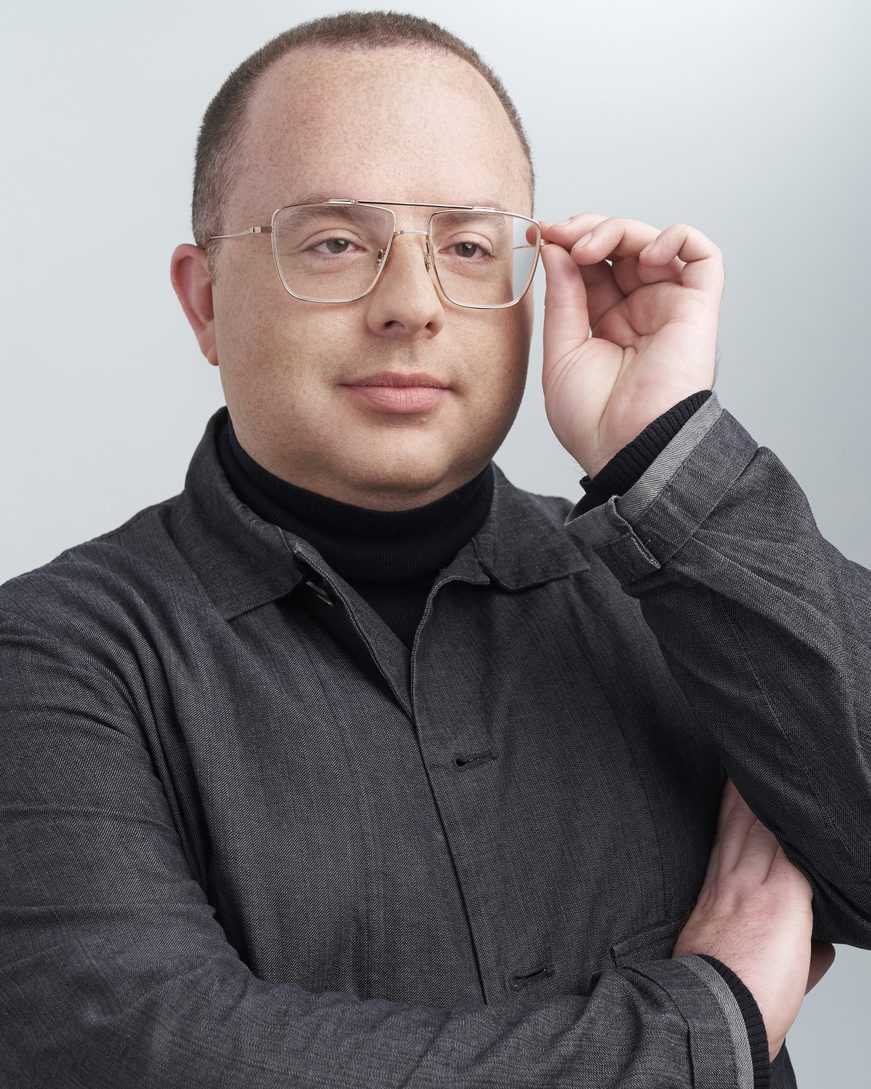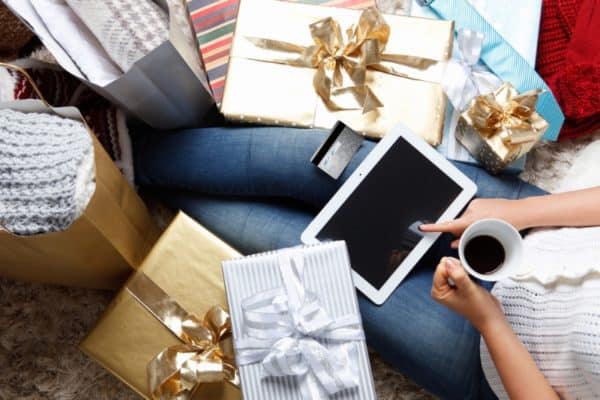 It looks like a retailers had a record-breaking Cyber Monday yesterday, as Adobe Digital Insights reports its 2016 online shopping data for the day and the holiday weekend overall.
Cyber Monday 2016 is on track to hit a new record with $3.39 billion spent online, a 10.2 percent increase year-over-year (YoY). This will mark the largest online sales day in history, surpassing Black Friday ($3.34 billion) by a narrow margin. Cyber Monday is expected to generate slightly less mobile revenue than Black Friday at $1.19 billion, a 48 percent YoY increase. The holiday shopping season so far (November 1-28) is expected to drive a total of $39.9 billion in online revenue, a 7.4 percent increase YoY, with 27 out of 28 days this holiday season generating over $1 billion.
Mobile continues to drive the majority of visits to retail websites on Cyber Monday at 53 percent (44 percent coming from smartphones, 9 percent from tablets), while accounting for 35 percent of sales (25 percent smartphones, 10 percent tablets). Conversions on mobile devices were higher over holiday averages, with smartphones at 1.9 percent, tablets at 3.7 percent and desktops at 4.3 percent (compared to holiday averages of 1.3, 2.9 and 3.2 percent, respectively). The average order value on iOS smartphones ($139) was slightly higher compared to Android smartphones ($124).
E-Bay beat out Amazon as the most mentioned online retailer on Cyber Monday followed by Macy's, Walmart, H&M, Target, Nordstrom, Kohl's, Home Depot and Gap. Social media results are based on over 2 million social mentions captured and analyzed from blogs, Twitter, Instagram, Tumblr, and others.
"Cyber Monday is on track to be the biggest online shopping day ever, surpassing our forecast by almost $27 million or 0.8 percent," said Tamara Gaffney, principal analyst, Adobe Digital Insights. "This indicates that consumers still had more appetite for online shopping despite the incredible volume of online sales on Black Friday. Prices are expected to start climbing after today as retailers shift attention to extend the season late into December with quick shipping deals and the option to click and collect in store."