COOL CARS AND COOLER DENIM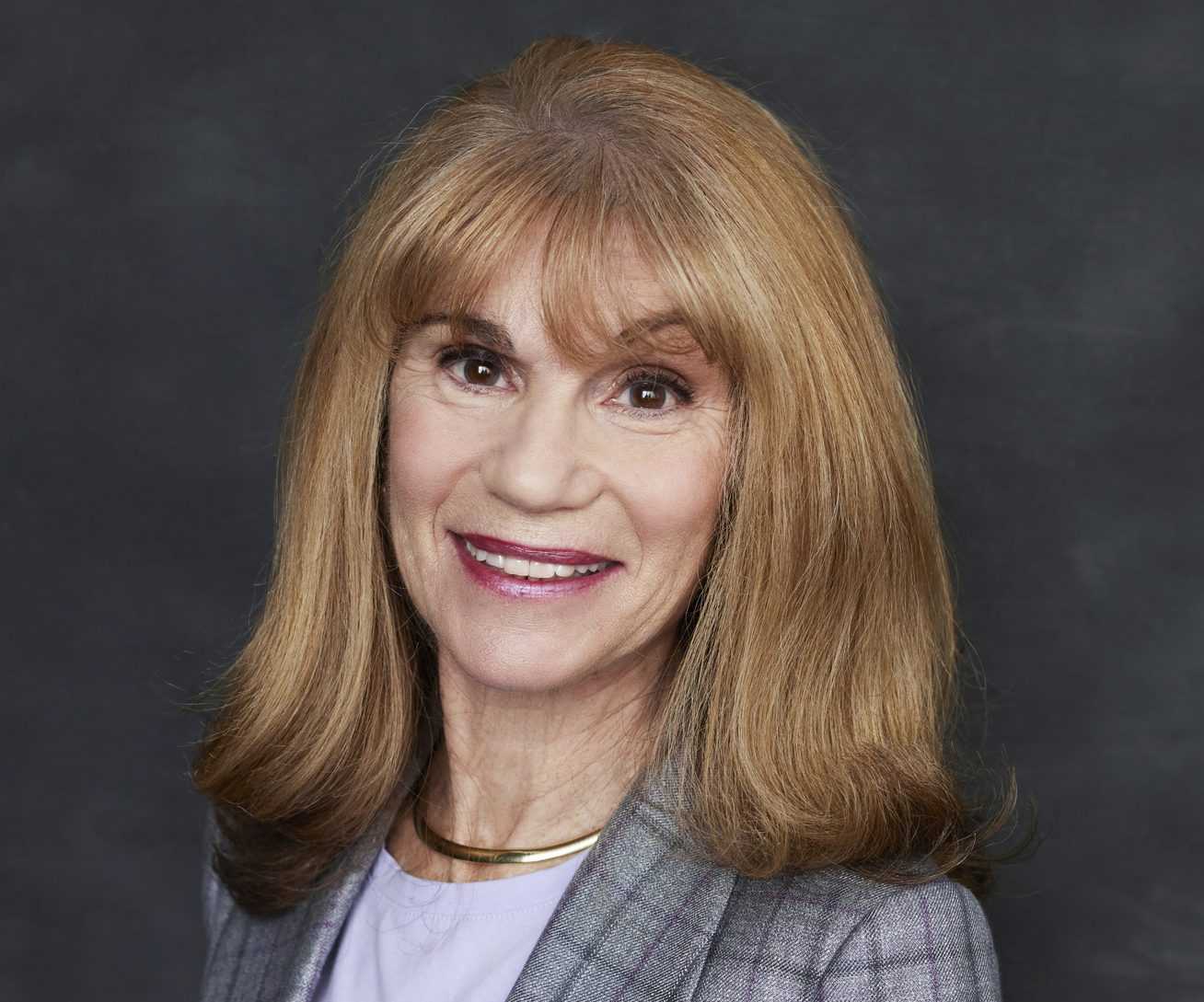 Vintage speedsters and old-school jeans brought together Madewell and Ace Rivington in a collaboration launched this week exclusively at Madewell Men's Stores and madewell.com. The entire apparel collection was crafted with a combination of organic cotton, Tencel, and recycled fibers, and was washed, dyed and finished in Los Angeles using the latest in garment processing technology. From relaxed workwear pants to recycled jeans, from classic denim jackets to logo sweatshirts and trucker hats, the impact of this very cool collection is even greater than the sum of its parts.
ABOVE: David Greenwood and Beau Lawrence at the Chicago Collective.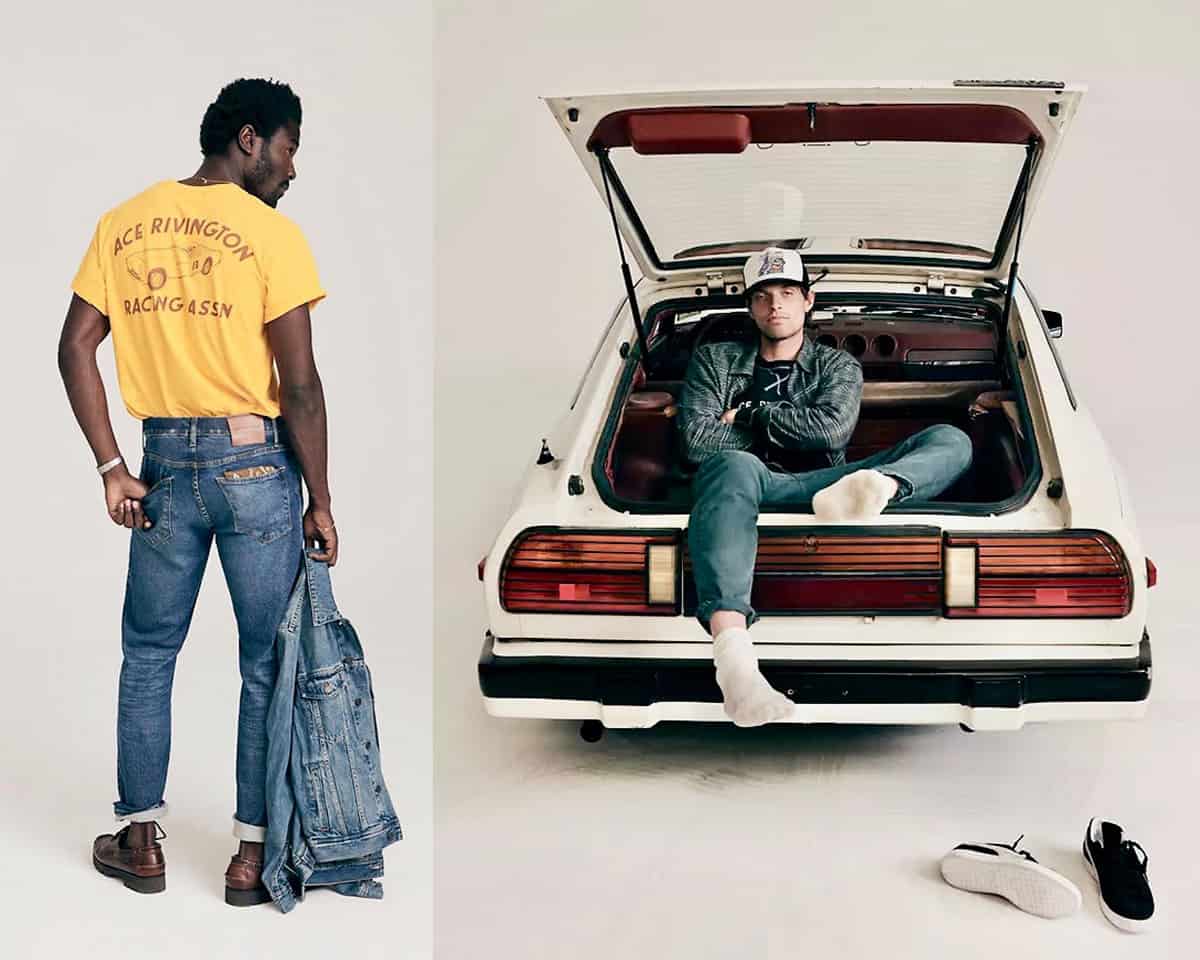 Since 2013, Ace Rivington has grown as a Santa Barbara-based denim brand. Says founder and president Beau Lawrence (who was at one point director of product development at Guess), "With this collaboration, we celebrate the simple things in life like moving fast and looking good. Keep an eye out for more special plans in the future and be sure to check out this collection at madewell.com and Madewell Men's Stores. Should you find yourself in Santa Barbara, come visit Ace Rivington's State Street store."
For more information: David Greenwood, david@acerivington.com