CORNELIANI TO PREVIEW NEW CAPSULE COLLECTION, MADE-TO-MEASURE SERVICE AT SAKS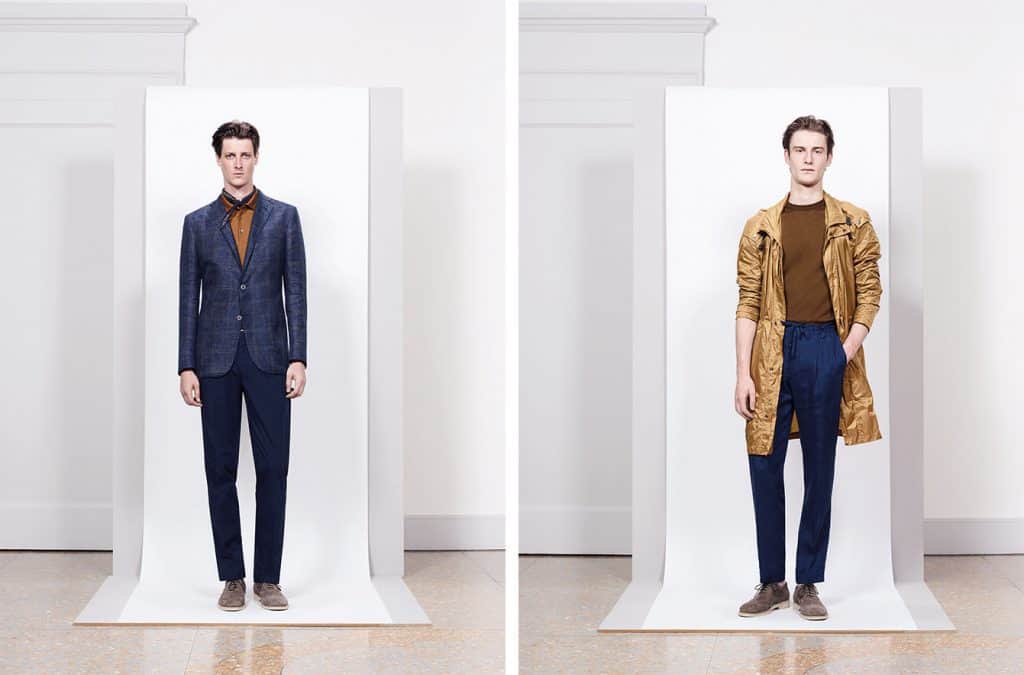 On Thursday, October 26, luxury Italian menswear brand Corneliani will host a cocktail event on the sixth floor of Saks Fifth Avenue's flagship store in New York to celebrate the official U.S. launch of the brand's new "My Favorite Jacket" capsule collection and its made-to-measure service. Corneliani's global style director Stefano Gaudioso Tramonte, along with influencer Brendan Fallis and stylist Brian Coats will host the event.
Consumers will be introduced to the full Corneliani made-to-measure experience, with a special focus on the brand's iconic ID Jacket line. For the first time since the jacket was created ten years ago, the ID Jacket will be available in a top quality selection of fabrics offered exclusively for Saks Fifth Avenue and its customers. Not only can the ID Jacket be made to measure, but it can also be personalized using a selection of different chest pieces, which can be mixed and matched according to taste and the occasion.
In addition to the made-to-measure service, the event will offer a preview of three new jackets within the brand's new spring/summer 2018 "My Favorite Jacket" project. Inspired by the "authentic passions of the male universe", the new line will include three new items, the Sailing jacket, Biking jacket, and Golfing jacket. Each jacket will include elements of its respective name that would typically be found in a sailor, biker, or golfer's wardrobe.