VF CORPORATION RAISES GUIDANCE AFTER STRONG THIRD QUARTER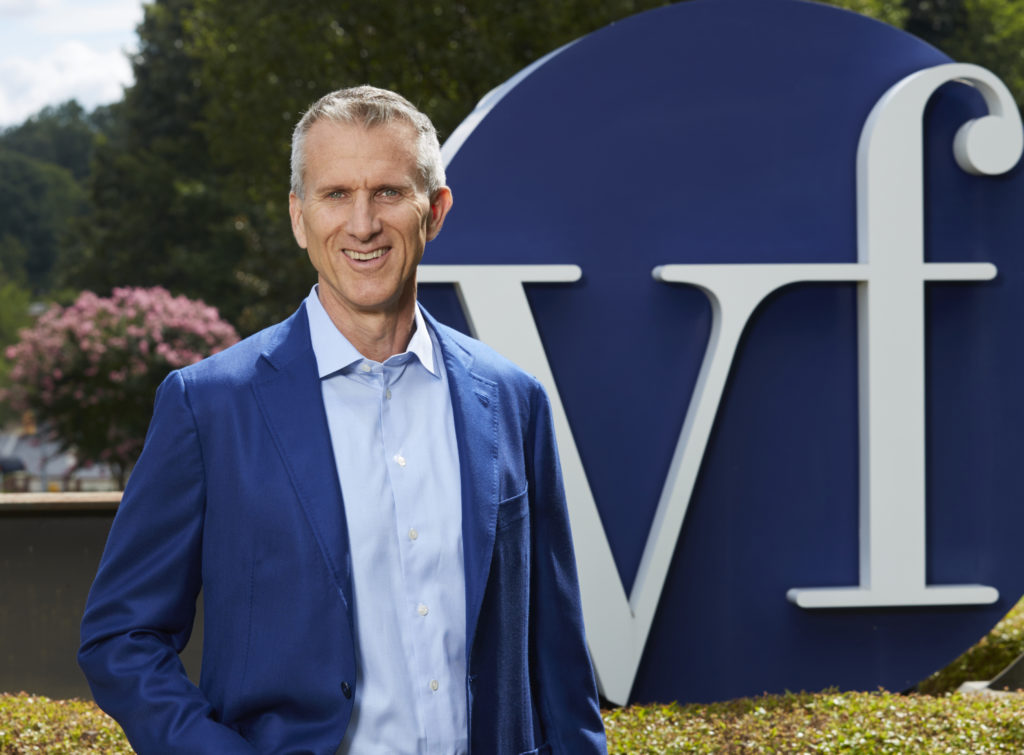 North Carolina-based VF Corporation, the owner of such brands as Vans, The North Face, Timberland, Wrangler, and Lee, has reported financial results for its third quarter ended September 30, 2017.
Reported earnings per share from continuing operations decreased 16 percent to $0.97 due to a noncash goodwill impairment charge related primarily to the Nautica Brand; however, adjusted earnings per share from continuing operations increased 6 percent to $1.23
Third quarter revenue from continuing operations increased 5 percent to $3.5 billion; international revenue increased 13 percent, including 18 percent growth in Europe and 9 percent growth in China; while direct-to-consumer revenue increased 18 percent with digital revenue up 38 percent. Outdoor & Action Sports revenue increased 8 percent overall, with Vans brand revenue increasing 28 percent.
"VF's third quarter results were strong, fueled by accelerated momentum across the company's international and direct-to-consumer platforms and our Outdoor and Action Sports and Workwear businesses," said Steve Rendle, president and chief executive officer. "
Based in part on third-quarter results 2017 revenue now expected to increase about 6 percent on a reported basis to approximately $12.1 billion; while 2017 reported earnings per share are now expected to be $2.73, and adjusted earnings per share from continuing operations is now expected to be $3.01.
"Based on the strength of our third quarter performance and the stronger growth trajectory we see for the remainder of 2017, we are again increasing our full year outlook and making additional growth-focused investments aimed at accelerating growth and value creation into 2018 and beyond," added Rendle.