CUBAVERA HONORS HISPANIC ROOTS WITH ART, CHARITY AUCTION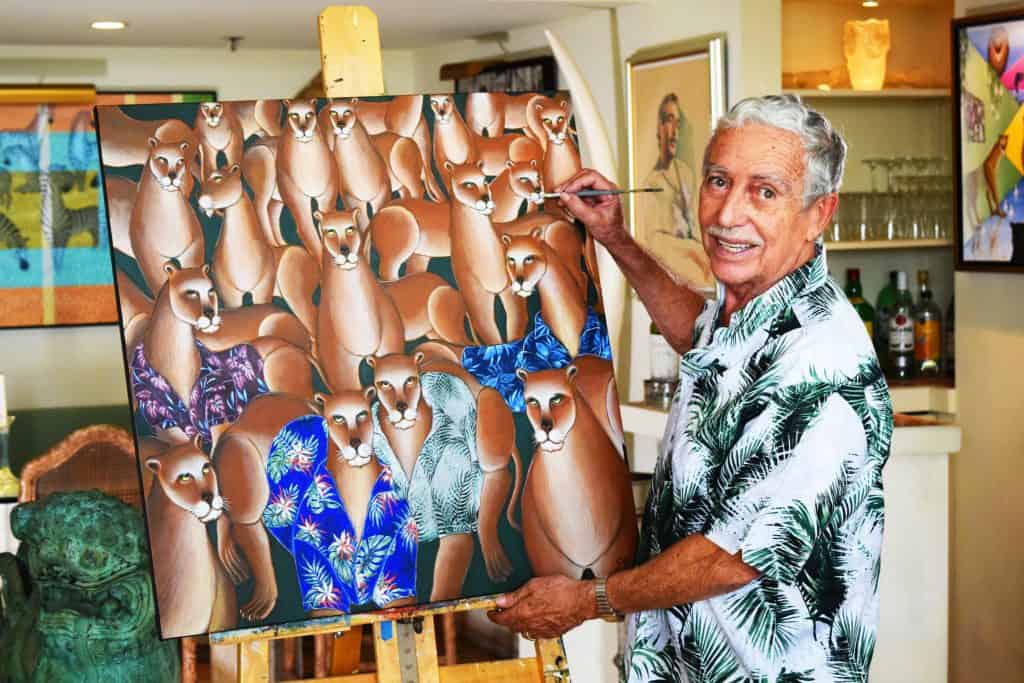 Perry Ellis International (PEI), and the company's Latin-inspired Cubavera brand are launching #CubaveraIcons, a multi-faceted campaign for National Hispanic Heritage Month.
As part of the campaign, Cubavera has partnered with internationally-recognized artists Gustavo Novoa, Alexander Mijares, and Edward Granger to produce one-of-a-kind works inspired by the brand's iconic roots.
The three works were unveiled September 24th on www.cubavera.com and on social media via @Cubavera and each artist's personal page (@gustavonovoapainter, @mijares, and @_edwardgranger).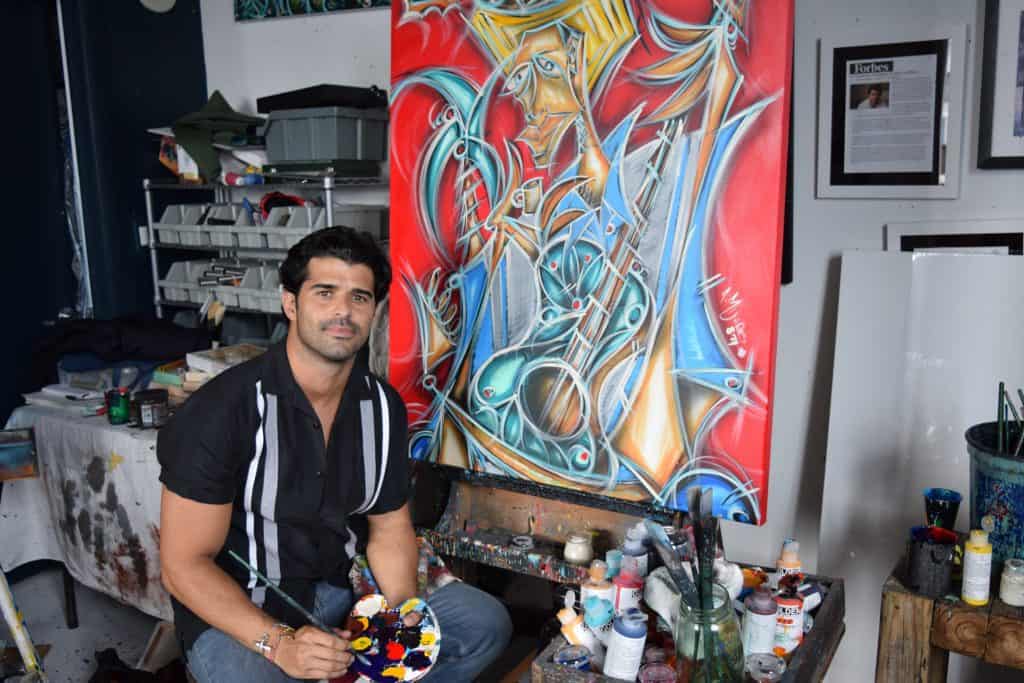 Cubavera and PEI celebrate Hispanic Heritage Month because of their deep connection to Hispanic culture. The Cubavera brand embraces authentic latin lifestyle, infusing iconic styles with modern details to create a unique and fresh approach to fashion. Vibrant prints, sophisticated embroideries and updated styling are incorporated into each seasonal collection of woven and knit shirts, pants, shorts, swimwear, and t-shirts. Cubavera is a multi-cultural brand that truly spans the generations.
The three pieces will be live on Paddle8.com from October 15th to November 1st where all proceeds will benefit the National Hispanic Foundation for the Arts, aiming to advance the presence of Latinos in the media, telecommunications and entertainment industries.