DANIEL HECHTER PARIS TO MAKE U.S. LAUNCH AT MACY'S THIS SEASON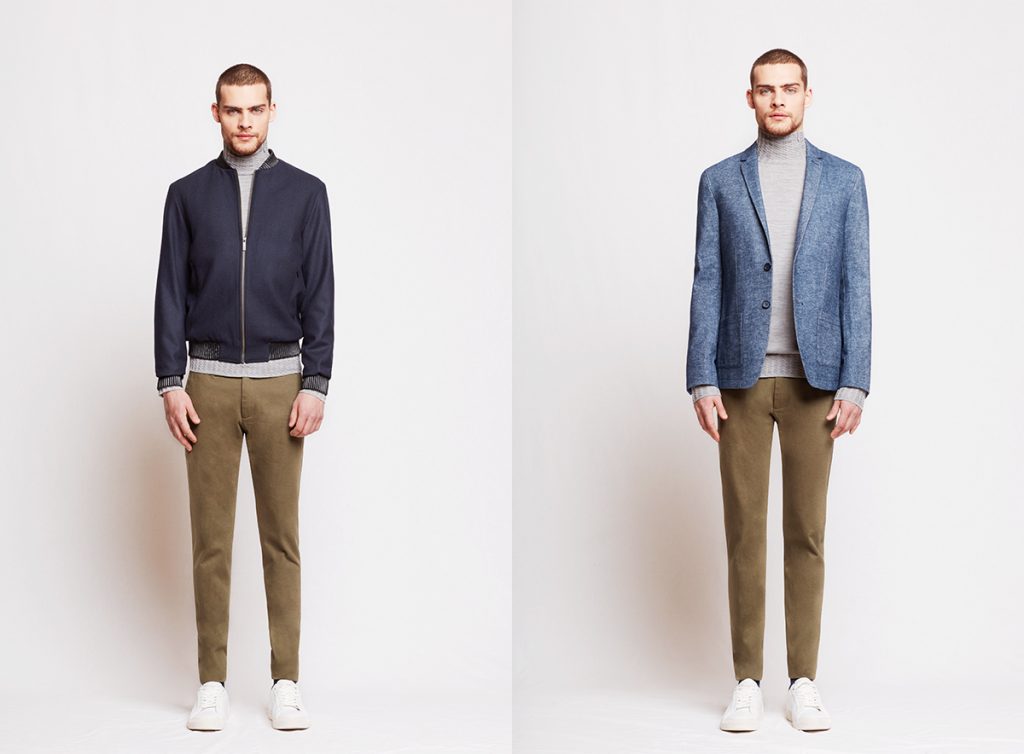 French lifestyle brand Daniel Hechter Paris will launch in the U.S. market with a line of men's contemporary sportswear and select tailoring pieces for the fall 2017 season.
Licensed to the Chinese conglomerate Shanghai Shenda America LLC., the label has constructed a ready-to-wear line specifically designed for the American market under the direction of Christophe Blondin Péchabrier, formerly artistic director at Lanvin.
"As the Daniel Hechter brand continues to expand we are particularly excited to enter the U.S. market with a very strong offering for the fall season," said Blondin Péchabrier. "Daniel Hechter Paris has always been focused on bringing quality and creativity to the modern man and this collection will be no different."
This new fall 2017 collection will offer outerwear, blazers, chinos, knits, wovens, and shirting at accessible price points for the American man with a European point of view. Retail price points for the brand begin at $95 for knits and wovens to $350 for outerwear.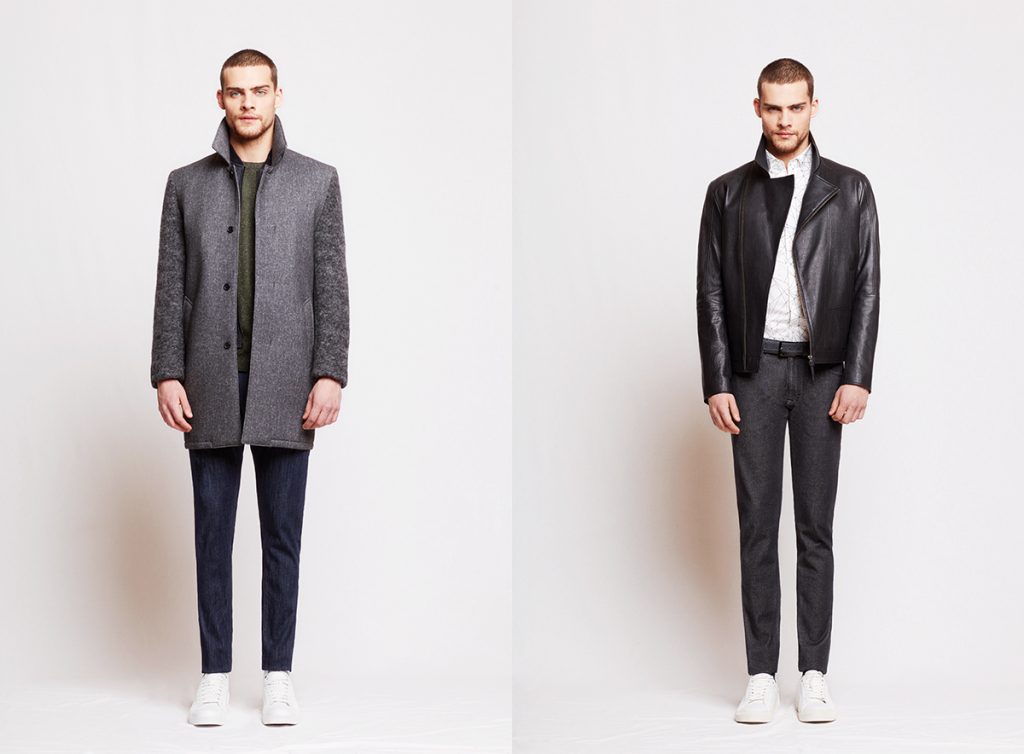 It will be available exclusively at Macys.com and in 11 of the retail giant's top doors in New York, San Francisco, Chicago, Miami, Atlanta and multiple locations in Southern California on October 1. The collection will then be sold into other retailers for spring 2018, with some exclusivity to Macy's moving forward into spring 2018.
The new collection first made its debut during New York Fashion Week: Men's at New York Men's Day this past July, where the brand presented a selection of 12 looks to editors and other fashion insiders.
Daniel Hechter is often considered the inventor of modern ready-to-wear and the brand's heritage is internationally renowned with over 2,500 points of sale globally.