DENIM MARKET EXPECTED TO GROW BY NEARLY $23 MILLION BY 2027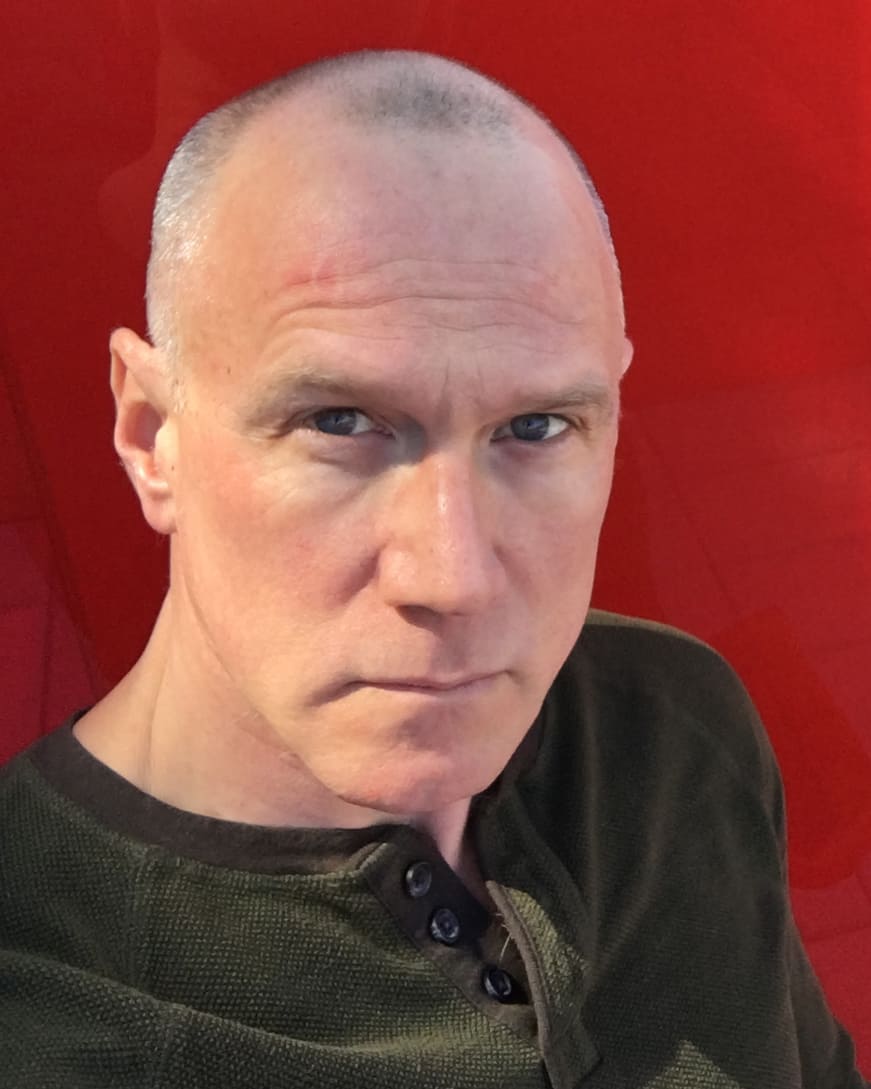 The denim jeans market is set to grow by USD 22,791.19 million from last year through 2027 and register a compound annual growth rate of 6.71%, according to research firm Technavio's latest market research. More than 15 vendors including AG, ASOS, Dolce and Gabbana, Giorgio Armani, Guess Inc., Kontoor Brands, Levi Strauss, LVMH, Pepe Jeans, PVH Corp., Ralph Lauren, and The Gap, were all surveyed, across segments End-user (Men, Women, and Children), Distribution Channel (Offline and Online), and Geography (APAC, North America, Europe, South America, and Middle East and Africa).
Growing competition in the market is compelling vendors to adopt various growth strategies such as promotional activities and spending on advertising to improve visibility. Major drivers in the market include expanding retail space, which significantly drives the growth of the denim jeans market during the forecast period; and strong economic growth and urbanization, which both contribute to the ongoing growth of the global retail business.
Significant market trends include:  Recycling jeans from plastic and other materials, and utilizing textile waste to recycle jeans, which minimizes environmental resource exploitation and lessens the dependence on scarce raw materials to generate new clothing.
Fierce competition
Even though customers have a strong demand for jeans, the fierce competition in the garment market is having a negative effect. Most of the floor space at retail establishments is taken up by other bottom choices, including leggings, and athletic and yoga trousers. Furthermore, customers are being let down by some denim manufacturers' incapacity to maintain consistency in the quality of their products. Such factors impede the market growth for denim jeans during the forecast period.
A sample report can be requested here. Technavio's  more detailed report can include the size of the denim market, predictions about upcoming trends and changes in consumer behavior, international growth, and competitive analysis.
Image, above, courtesy of Levi's: Levi's® 501® '54 Men's Jean in 1954 Super DX