ZELLERS TO EXPAND STORE FOOTPRINT ACROSS CANADA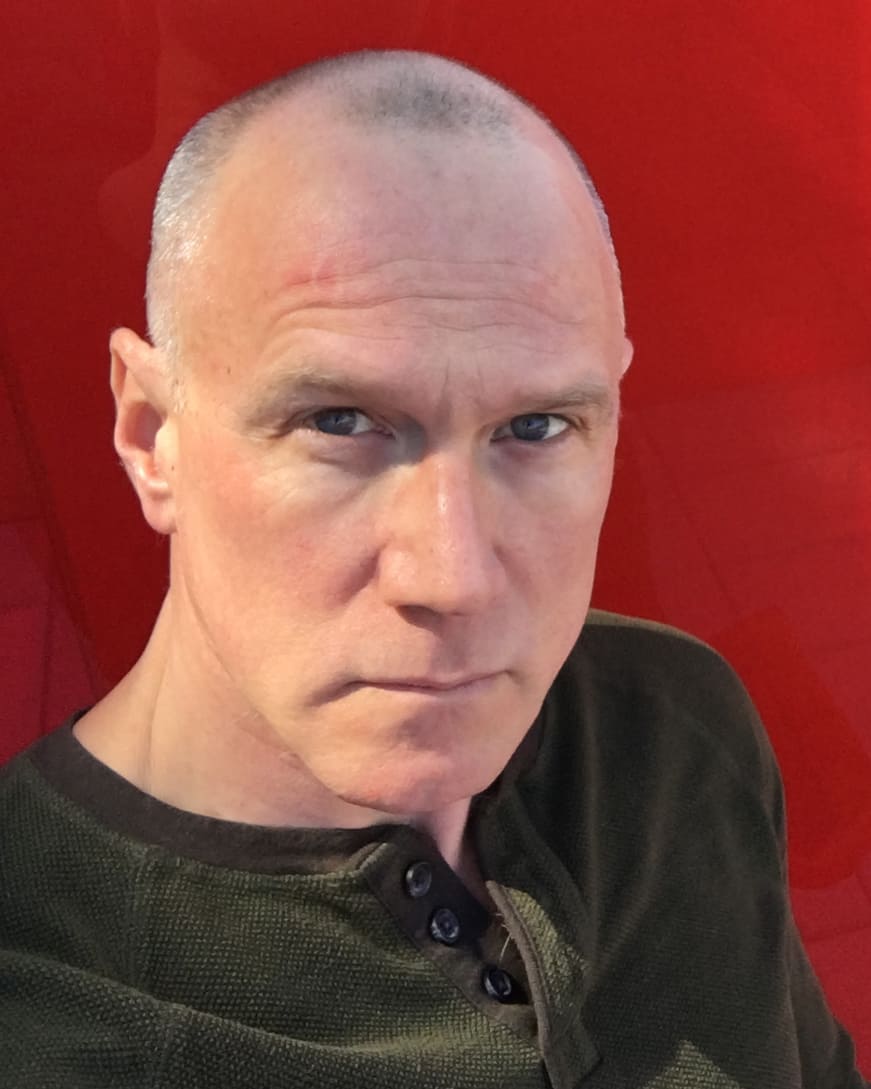 Hudson's Bay has announced the expansion of its iconic Zellers brand across Canada, increasing the store's footprint in cities across the country. The expansion is also marked by further investment in the operating business at large via significant liquidity to enhance the company's offerings.
With the launch of its first ecommerce site and select stores within Hudson's Bay earlier this year, Zellers is now setting its sights on its next locations. Initially, through a series of pop-up boutiques within Hudson's Bay stores, Zellers intends to open larger footprint stores in some or all of those same locations. The first pop-up will launch at Hudson's Bay's flagship Queen Street store in June, with up to an additional 20 pop-ups expected to open in August. These pop-ups will effectively measure customer response in each market to determine the best fit for the Zellers store experience.
"We have always said that we will listen to Canadians, and they will tell us where to grow," says Sophia Hwang-Judiesch, President, Hudson's Bay. "With these pop-ups, our expansion strategy will be fueled by the interest and feedback from our customers across the country."
At the heart of the Zellers experience is its price philosophy: everyday low prices. Reflecting a product assortment built on three pillars – quality, design, and value – Zellers serves customers across key lifestyle categories, including kitchen and bath, accent furniture and home decor, organization and storage, baby and kids toys and apparel, pets, and apparel basics for men and women.
HBC, the holding company of investments and businesses that include Hudson's Bay and Zellers, as well as Saks Fifth Avenue and Saks Off Fifth, has also announced that it has raised $240MM of additional liquidity to further invest in and grow its operating businesses. With an immense opportunity for growth in its retail markets, HBC recognizes that this capital will strengthen the company's strategic position while also taking advantage of the opportunities being created as other retailers exit the Canadian market.
"As we diversify our consumer offerings, we are strongly positioned to expand on the retail experience customers have come to expect from Hudson's Bay, Saks Fifth Avenue, Saks Off Fifth, and now Zellers," says Richard Baker, Governor, Executive Chairman and CEO of HBC. "With this incremental liquidity, we will strengthen our businesses and build upon the great foundation we have established."