DEREK ROSE OPENS SECOND SHOP IN LONDON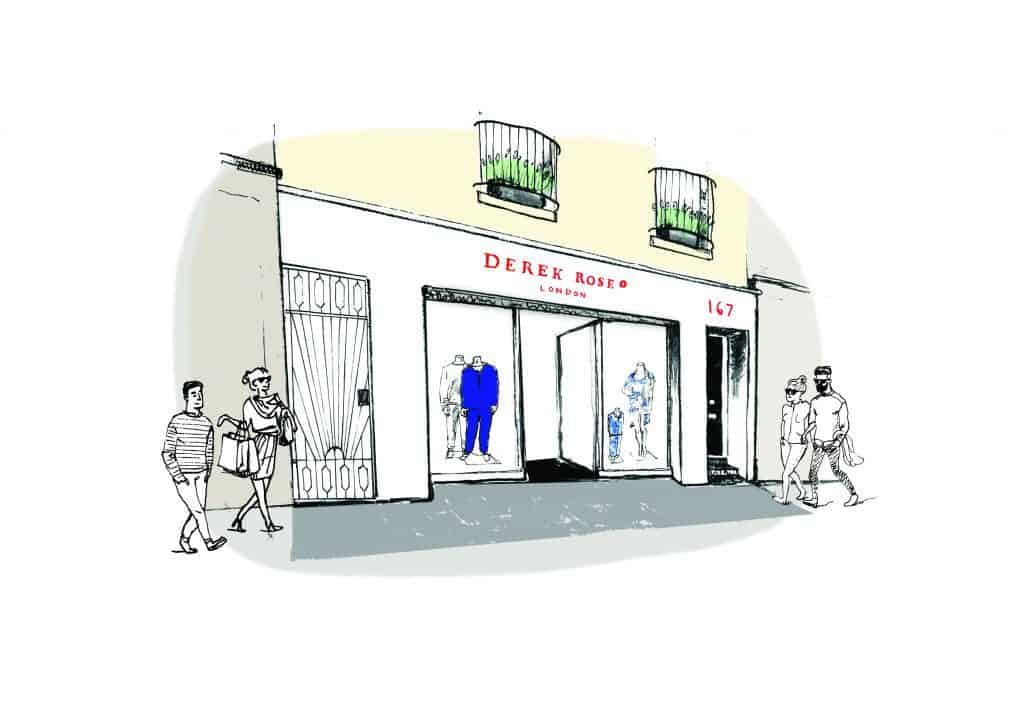 London-based sleepwear brand Derek Rose has opened its second shop in the Knightsbridge neighborhood of London on the fashionable Draycott Avenue. The company already has a shop in London's Notting Hill neighborhood.
The new space features a wide selection of the company's core collections in men's, women's and children's sleepwear, loungewear, leisurewear, and underwear and will be home to new and exclusive product launches.
"London has been the home of Derek Rose since we first started up back in 1926," said managing director Sacha Rose. "It is the heart of the company and our family, making our new location in Knightsbridge a natural step in the growth of our retail business."