DETAIL PROVISIONS CO. ACQUIRES HOSIERY BRAND FOOT CARDIGAN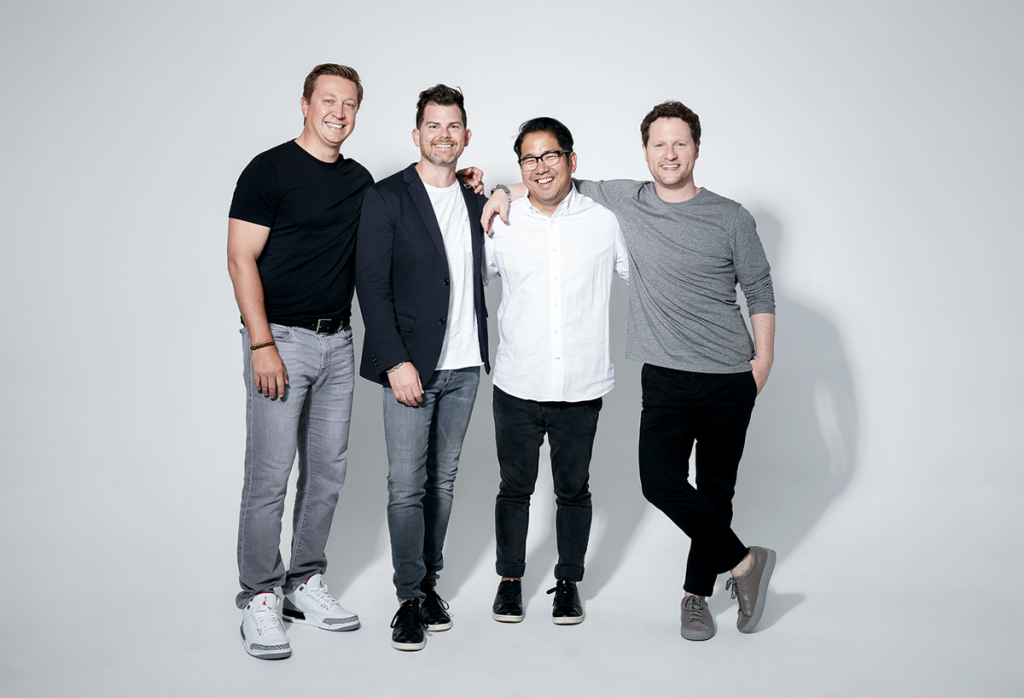 Dallas-based holding company Detail Provisions Co. (DPC) has announced the acquisition of Dallas-based hosiery brand Foot Cardigan. Financial terms of the transaction were not disclosed.
Founded in 2012, Foot Cardigan is a globally recognized brand sold in over 75 countries and is acknowledged as one of the fastest growing private companies in the country. The brand has a rich relationship with tens of thousands of customers and has established a loyal fanbase through proprietary creative designs and licensed products (from partners including Paramount Pictures, 20th Century Fox, and Procter & Gamble).
Following the transaction, Foot Cardigan's founders remain actively involved in the company. The decision was an easy one for Foot Cardigan founder and CEO, Bryan DeLuca. "We were growing at a staggering pace and knew we needed to find the right partner, someone who saw the vision of Foot Cardigan and could add strategic value in addition to capital. We found that partner in DPC," said DeLuca. "Their expertise in our category and passion for our brand are a natural fit for where we want to go. We're beyond excited about what lies ahead with DPC."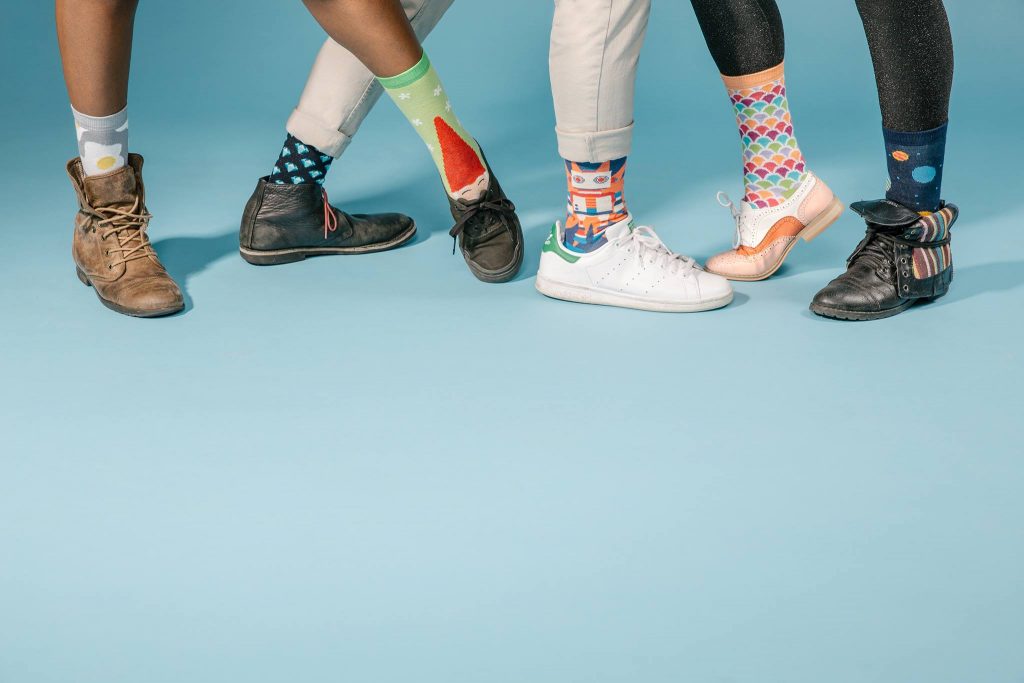 Paul Song, partner of Detail Provisions Co., said, "We are pleased to announce the acquisition of Foot Cardigan, a great brand with rich growth as a leading sock subscription business. The brand is a true original, so distinct with a creativity and passion that resonates with customers around the world."
"This acquisition fits in the Detail Provisions Co. investment strategy of supporting emerging, authentic, high quality accessories companies," added Song. "We believe that Foot Cardigan is positioned for incredible growth in the future and DPC is committed to supporting what has been built over the past five years."
The transaction marks the second acquisition in the last 12 months. DPC's previous investment was in men's accessory brand Hook & Albert.