DEVIL-DOG DUNGAREES CONTINUES PARTNERSHIP WITH WOUNDED WARRIOR PROJECT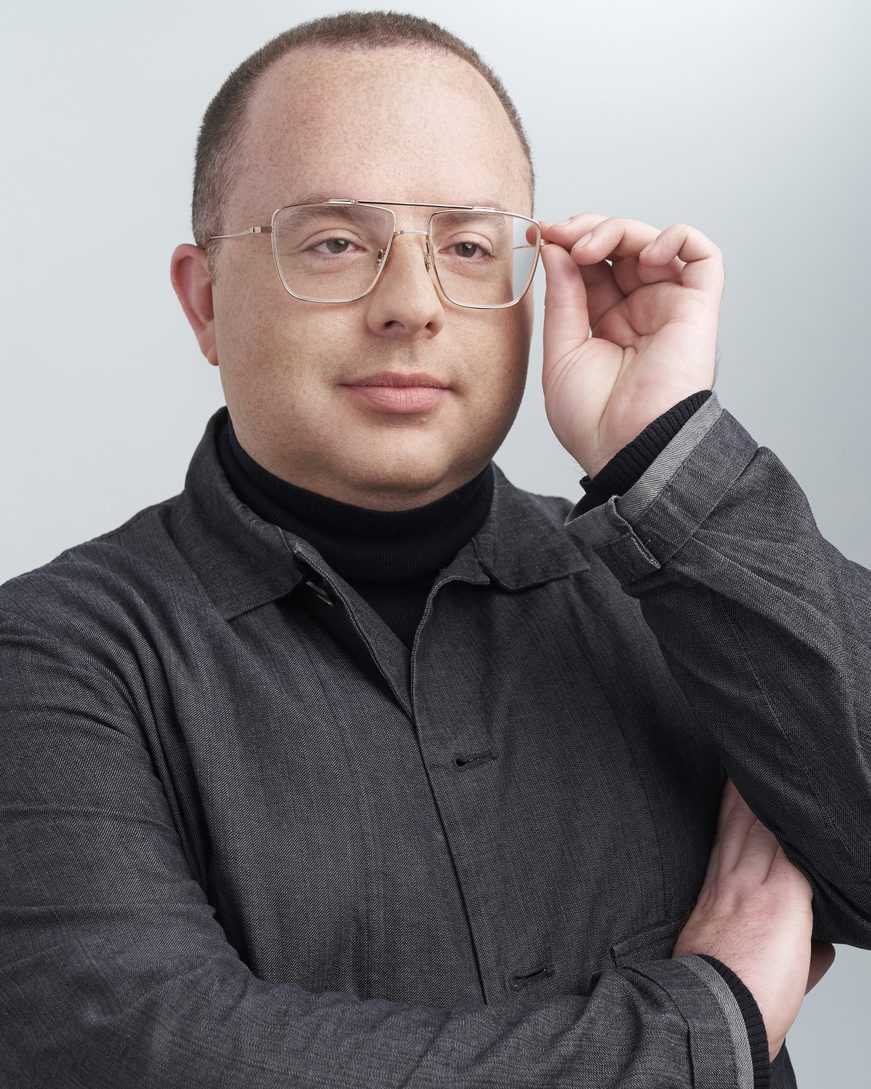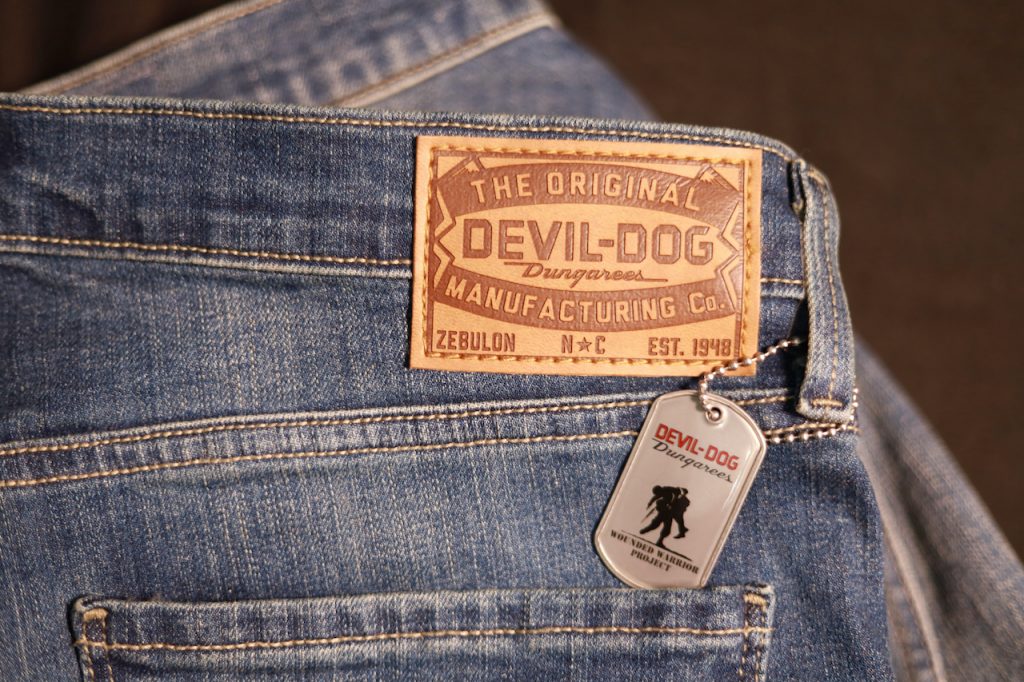 Devil-Dog Dungarees is continuing its partnership with Wounded Warrior Project (WWP) into 2022, with an additional $25,000 donation to the organization bringing the total donation to $100,000 since 2019, regardless of sales.
Along with monetary donations, Devil-Dog Dungarees incorporates a dog tag with Wounded Warrior Project's logo that hangs on each pair of jeans to promote the partnership and is exploring further initiatives with WWP for 2022.
When Devil-Dog Dungarees relaunched on July 1st, 2019, the brand's historical military heritage continued to remain a core principle of the brand that was rooted by its original founder, Louis Rosenstock, who started the brand in 1948. Rosenstock used the tagline "Tough as a Marine" as a way to honor those that fought for the United States armed services, and as a way to show how tough his jeans were constructed, a quality that continues.
Today the brand continues under the leadership of Louis' grandchildren, David and Jeff Rosenstock. "We are proud to partner with Wounded Warrior Project and continue our grandfather's legacy of honoring the brave Americans who have served our country," said Jeff Rosenstock, president of General Sportwear. "It's important to us and our customers to recognize the good work that Wounded Warrior Project does to empower wounded veterans."