DOMENICO SPANO OPENS A NEW SHOWROOM ON 57TH STREET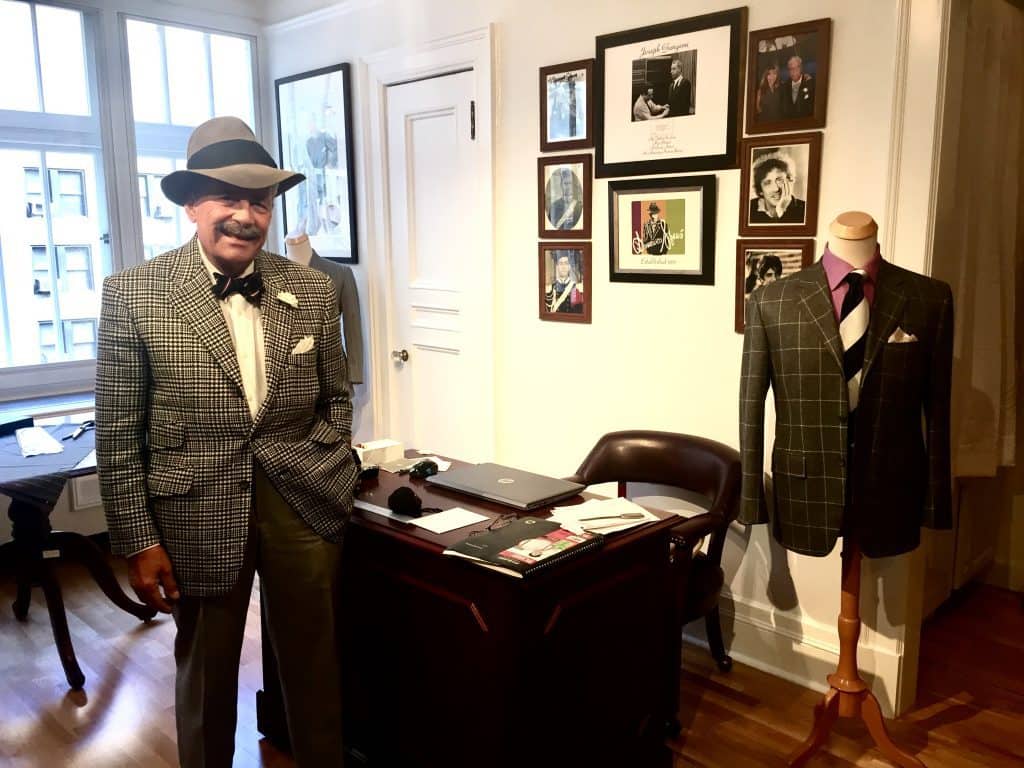 There are few people with the glowing reputation and staying power of Domenico (Mimmo) Spano, whose tailored clothing background includes years of experience at Bergdorf Goodman and Saks Fifth Avenue. Famous for a sartorial style that reflects authentic Hollywood in the 1930s, Mimmo was a favorite of the late New York Times photographer Bill Cunningham, and is still among the media's most photographed New Yorkers. These days, the admirers who most often stop him on the street to compliment his style are Millennials.
So with a bright future ahead of him, we at MR are happy to learn that Spano has recently opened a new showroom at 130 West 57th, an historic landmark building that has been home to many of the city's rich and famous. His custom clothing offerings (that open at about $5,000 retail) feature the world's finest fabrics, hand crafted for a nostalgic look that's decidedly modern.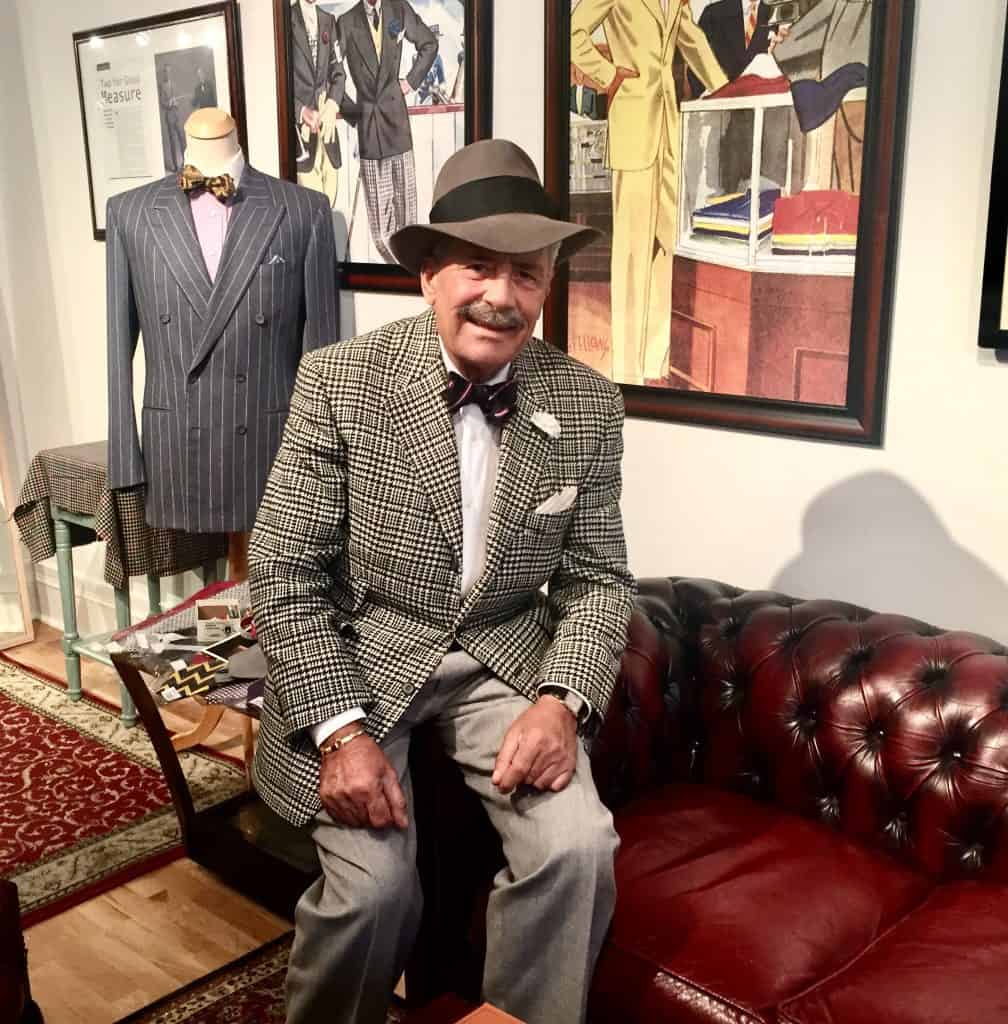 "It's a misconception that the suits are strong shouldered," says Spano. "It's actually a soft natural shoulder that's slightly extended but with no padding. Many of my jackets feature waist suppression so the look is truly updated."
With bold patterns now all the rage, Domenico Spano's trademark style is the look to covet this season. But it's his focus on customer satisfaction and his remarkable ability to connect with clients on a personal level that have sustained this very special business.