ORIGINAL PENGUIN BY MUNSINGWEAR TO SPONSOR THE METROPOLITAN TENNIS GROUP'S LIBERTY OPEN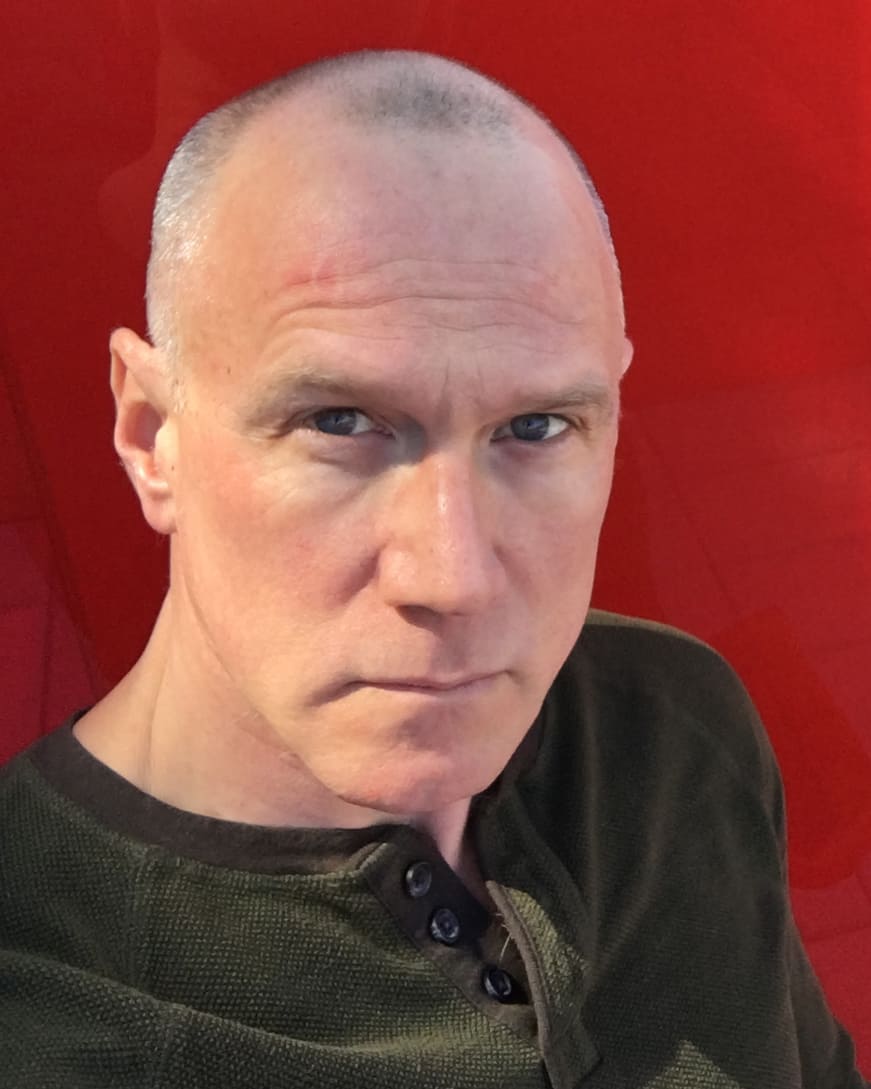 Original Penguin has announced its sponsorship of The Metropolitan Tennis Group and its marquee tournament, the Liberty Open. The Metropolitan Tennis Group (MTG) is a non-profit organization for LGBTQ tennis players and fans in the New York City area. Since 1987, the group has provided playing opportunities for all levels of tennis enthusiasts, from beginners to Open players. 
Over the past 30 years, MTG has successfully hosted the Liberty Open Tournament which is acknowledged on the Gay and Lesbian Tennis Alliance World Tour. This year's event is taking place at the iconic Billie Jean King National Tennis Center from July 1 to July 3 and is open to the public.
All 120 tournament participants will feature pieces from Original Penguin's Racquet & Paddle Collection, available for purchase at originalpenguin.com.
Original Penguin's partnership with MTG is in commemoration of Pride Month. As a brand that is dedicated to leading the forefront in promoting inclusion and diversity, Original Penguin aims to make a difference by partnering with grassroots organizations that equally understand their mission of acceptance and camaraderie. Since 2021, Original Penguin's evolution into the tennis world has led to the signing of world ranked players including Ajla Tomljanovic and Mackenzie Macdonald.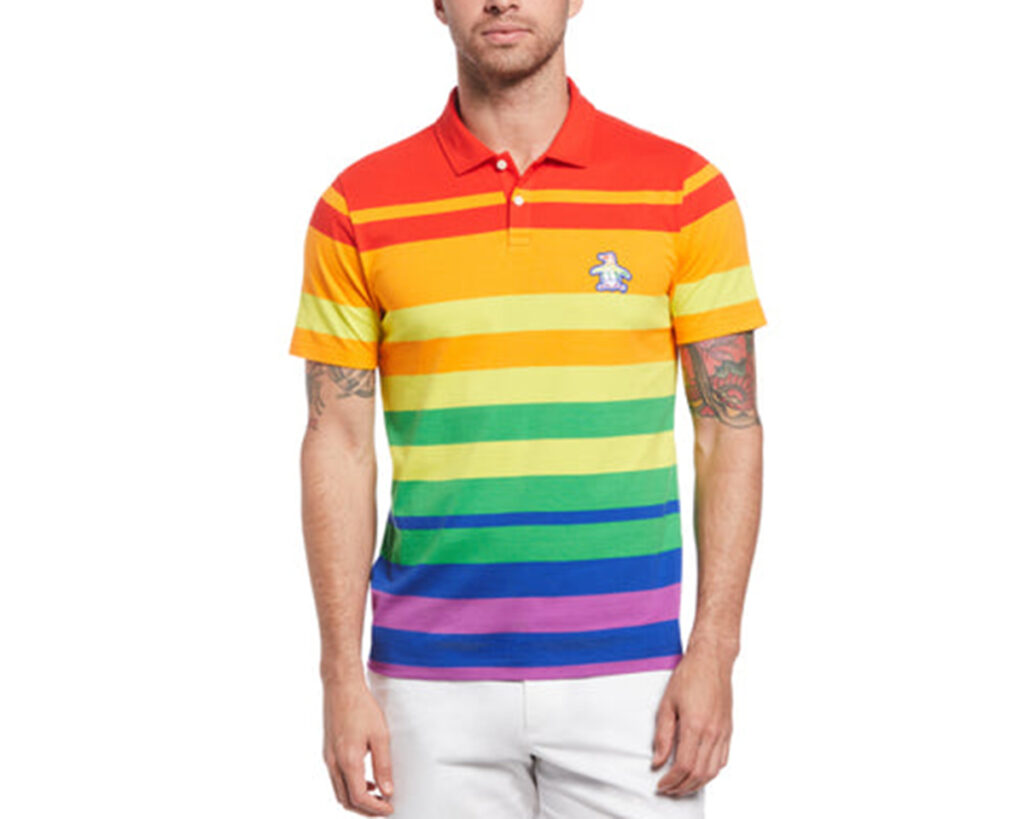 "Promoting inclusivity and celebrating uniqueness of all individuals is something that sets Original Penguin apart from others," says Vincent Panzanella, SVP of Global Marketing & Communications for Perry Ellis International. "This years Pride collection speaks to always being your original self and reminds the LGBTQ+ community that we both stand with and support them. The Metropolitan Tennis Group was the ideal organization for this type of partnership. Their grassroots approach to building a community is reflective of the values of the Original Penguin brand."
"The Metropolitan Tennis Group offers tennis programs and activities for LGBTQ tennis players of all ages and levels while offering something even greater — a community and a place to belong," said Seong-Moh Yang, Commissioner of the Metropolitan Tennis Group. "We are excited about our Original Penguin partnership as we both have a shared vision of community acceptance, challenging stereotypes and using the power of tennis as a positive force in people's lives while helping our community connect on and off the courts," added Kenrick Ross and Charlie Vreeland, Tournament Directors of the Liberty Open.