DRAKE'S TAKES RESIDENCE AT THE ARMOURY WESTBURY IN NYC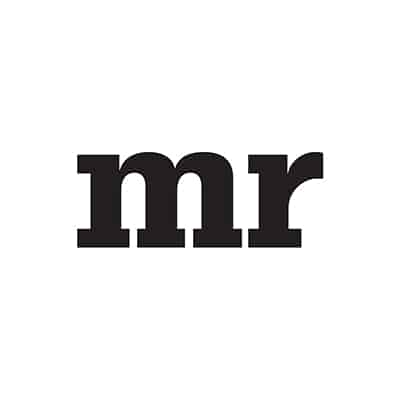 Noted menswear store The Armoury has announced that the popular British brand Drake's has taken up residence at its New York City store located at 840 Madison Avenue on the Upper East Side. Drake's own New York City store, located in SoHo, is currently closed.
As a result, the residence at the Armoury Westbury represents the fullest expression of the Drake's brand in New York City, offering its current summer collection as well as early fall pieces. The company is well-known for its beautiful suits and tailored blazers, formal, dress and casual shirts, ties, pocket squares, belts, shoes, and other accessories.
No end date has been set for the residency.