DSW Acquires 44% Stake in Canada's Town Shoes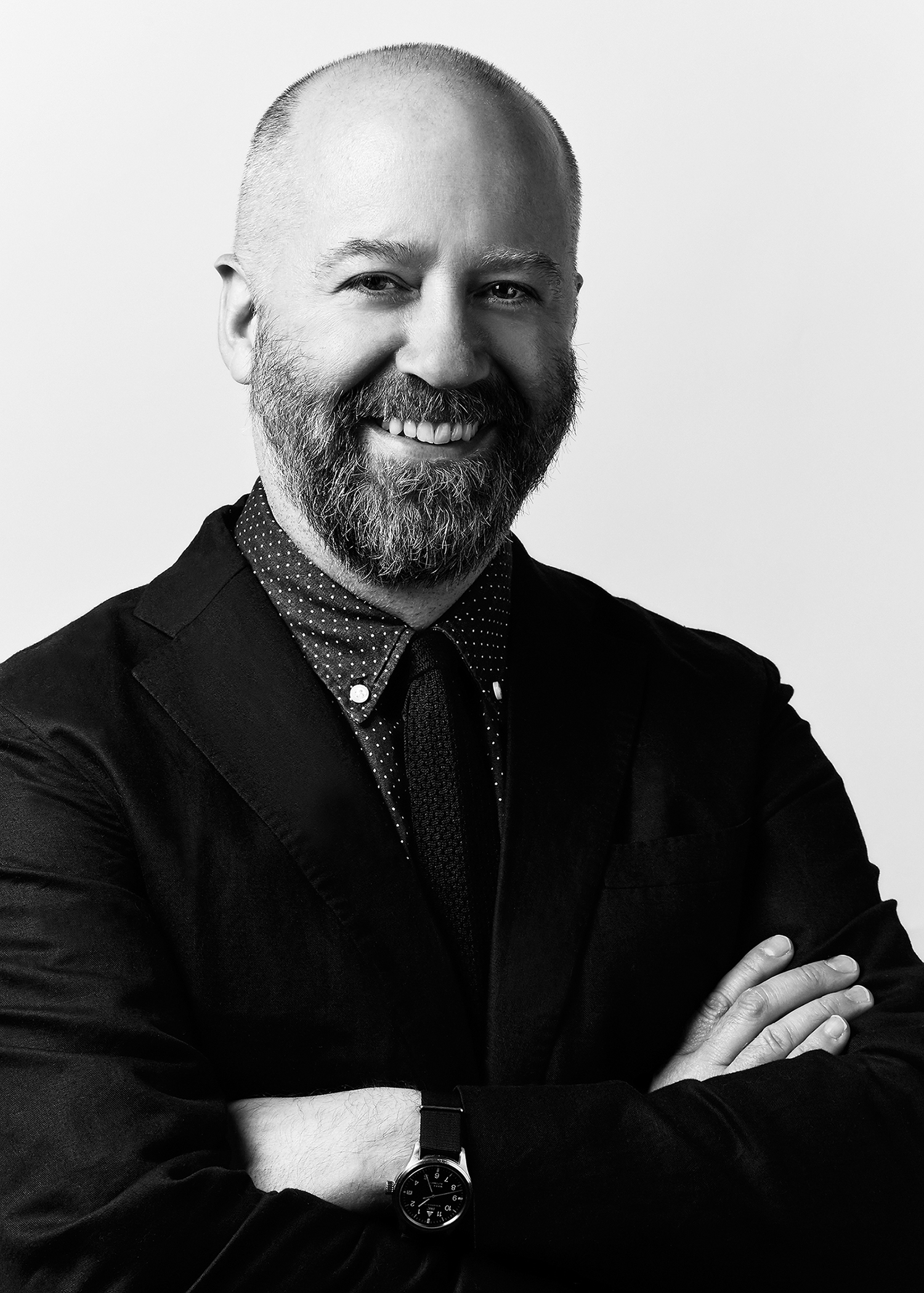 DSW Inc. has acquired a 44 percent stake in Canada's largest footwear and accessories retailer, Town Shoes, in a $62 million (C$68 million) deal. DSW, a Columbus, Ohio-based footwear giant with 400 U.S. stores, acquired the stake from Alberta Investment Management.
Town Shoes operates 182 stores in Canada under three banners: The Shoe Company, Shoe Warehouse and Town Shoes. The company reported sales of C$291 million for its most recent fiscal year, which ended in January 2014.
"We're excited about our new relationship with Town Shoes," commented DSW CEO Mike MacDonald in a statement. "We have looked at Canadian entry options for some time and decided to acquire an existing operation with a long track record of success and to use this operation as a base from which we can establish the DSW brand in Canada. Our partnership provides us a unique opportunity to bring DSW into Canada through Town Shoes' platform. We hope to share best practices in sourcing, operations, inventory management, and omni-channel integration to our mutual advantage."
Town Shoes CEO Bruce Dinan added, "Our combined retail banners provide different avenues for serving unique customer lifestyles in Canada, ranging from Town's full priced, specialty retail model to The Shoe Company's and Shoe Warehouse's off price concepts. We are excited to partner with a company that shares our mission to offer our shoe loving customers compelling national brands at incredible value."