DSW DESIGNER SHOE WAREHOUSE LANDS IN SAUDI ARABIA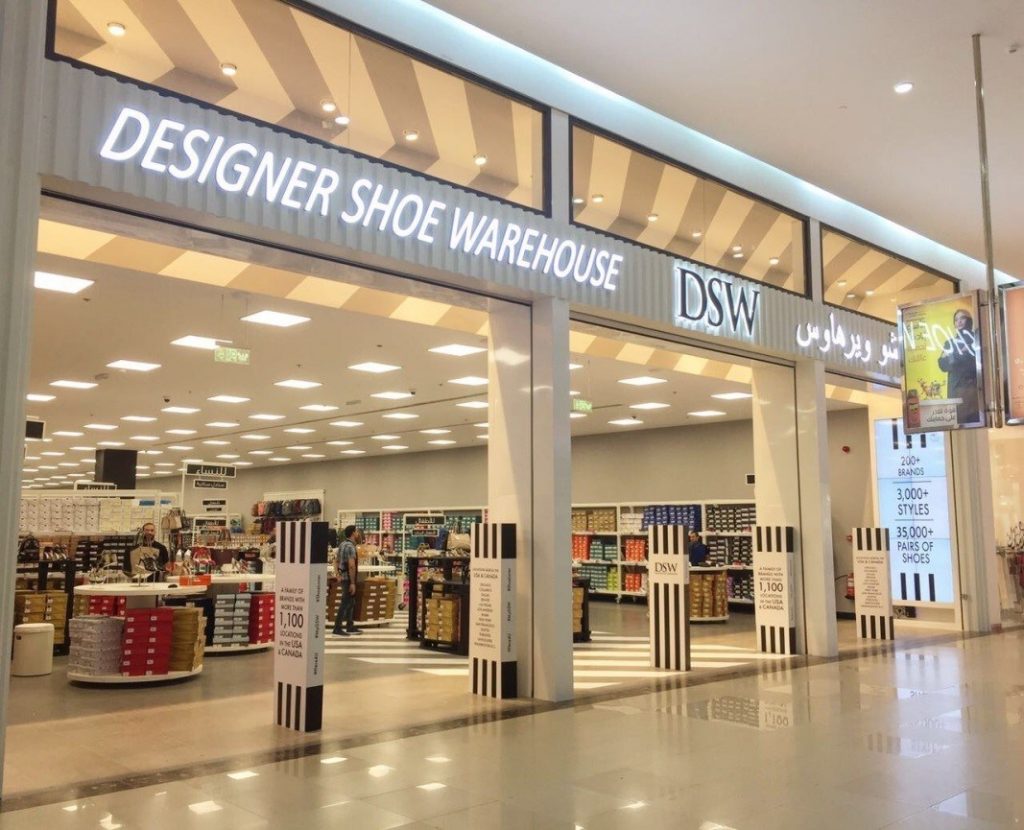 Footwear and accessories retailer DSW Designer Shoe Warehouse has announced the opening of its first warehouse in the Kingdom of Saudi Arabia. The new warehouse, located at the Mall of Dhahran, marks the second DSW outside North America. The company opened a location at the Muscat Grand Mall in Oman in June with its regional franchise partner, Apparel Group.
Customers will find an assortment of sandals, athletic, dress, casual footwear and accessories for the entire family. Top designer brands like Nike, Adidas, Aldo, Birkenstock, Toms, and Franco Sarto, are among the enormous assortment of brands offered at an everyday value.
"We are excited to provide the broadest retail footwear assortment in the region," said Simon Nankervis, chief commercial officer for DSW Inc. "At 15,000 square-feet, this new store design delivers the same capacity on half the space of our North American locations, giving our Saudi guests the same experience they would expect to receive in the USA, while positioning the warehouse as a potential fulfillment center for future digital initiatives."
Earlier this year, DSW Inc. announced plans to build as many as 40 locations over five years in the region with Apparel Group.