EFM TO OPEN ITS FIRST-EVER POP-UP SHOP NEXT WEEK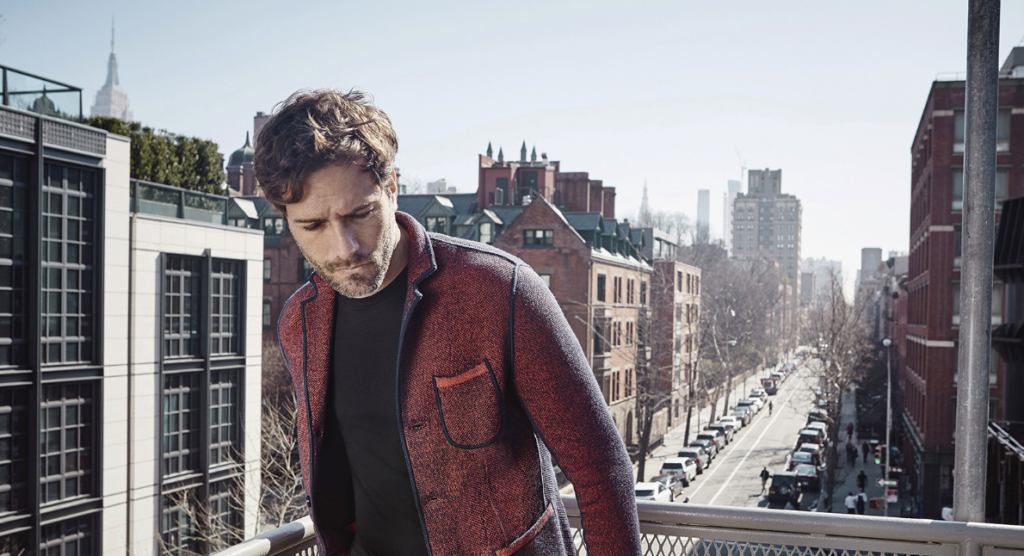 Advanced luxury menswear brand EFM Engineered for Motion will launch its first-ever pop-up shop next week in New York City's SoHo neighborhood. The 2,000 square-foot space, located at 347 West Broadway, will be open from December 8 through December 13.
The brand's autumn/winter 2016 collection will be available for purchase at the pop-up shop, which includes technical outerwear, blazers, knits, trousers and sweaters.
To kick off the pop-up shop, designer Donrad Duncan and expert trainer Troy Brooks of s10 Training will be hosting the launch event on Thursday, December 8 from 6:30pm to 8:30pm. Refreshments will be provided by Topo Chico, Tito's Vodka and Peroni Beer. The celebrations will continue throughout the week with a variety of events which will be open to the public.