GLOBAL BRANDS ACQUIRES MAJORITY STAKE IN SEAN JOHN AND ENYCE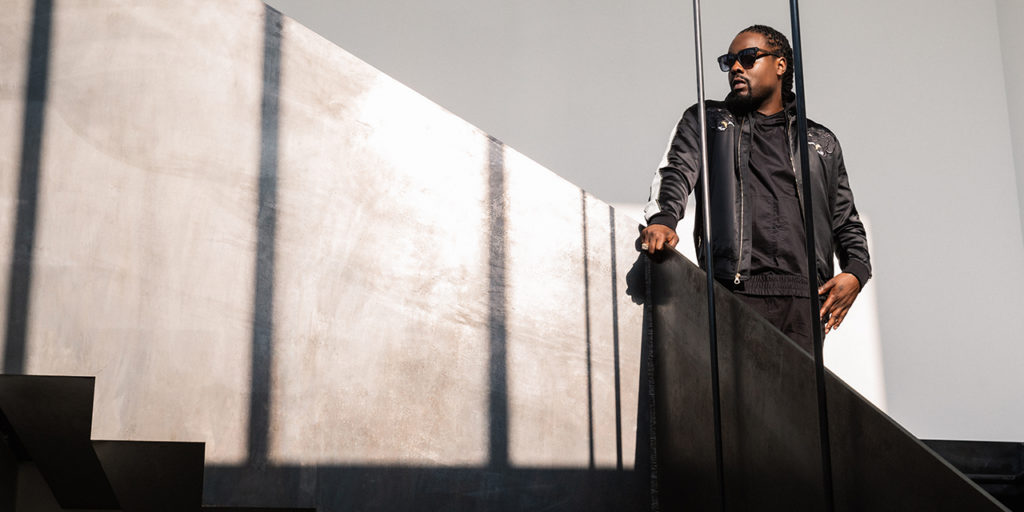 Leading fashion company Global Brands Group Holding Limited has partnered with Sean "Diddy" Combs in a deal designed to expand Combs' Sean John and ENYCE fashion brands internationally and in new categories. In this transaction, Global Brands will own a majority stake and Combs will retain an ownership interest. Combs will continue to be actively involved in supporting and promoting the Sean John brand.
As part of the agreement, the Sean John and ENYCE brands will become part of the CAA-GBG Global Brand Management Group's (CAA-GBG) prominent roster of celebrity and leading global brands, including Jennifer Lopez, Eva Longoria, the Bob Marley Estate, and Coca-Cola.
Sean John has been a leader in the men's apparel and lifestyle categories for nearly twenty years with a record of success in fragrance, footwear, suits and furnishings, childrenswear and more. CAA-GBG will build on the brand's strong platforms to drive growth through developing ancillary classifications and global expansion. As a part of the agreement, the ENYCE brand will be further developed and positioned for international growth as well. Current president of Sean John, Jeffrey Tweedy, will remain in his role.
"When we started Sean John, it was my dream to build it into an aspirational brand for the young consumer," said Sean "Diddy" Combs, CEO of Sean John and chairman of Combs Enterprises. "Our new partnership with CAA-GBG provides us the opportunity to reach the millennial customer on a global level, fulfilling its true potential."
"Since its launch, Sean John has enjoyed critical and commercial success as one of the most impressive full lifestyle brands in the U.S. and around the world," commented Jason Rabin, president of North America and chief merchandising officer of Global Brands Group Holding Limited. "At the same time, ENYCE has made its mark in the hip-hop industry, with its coveted urban New Yorker look. With strong global consumer appeal, these brands are a perfect addition to the CAA-GBG group, and we look forward to the exciting opportunities ahead."
"We have always said that we are in this business for the long term," added Tweedy. "We are truly committed to expansion and growth within the fashion industry and will continue to ensure that quality in both design and production of Sean John always exceeds our customers' expectations. With Global Brands as our partner, we plan to bring our brand of fashiontainment to the international stage."