ELEVENTY OPENS MADISON AVENUE FLAGSHIP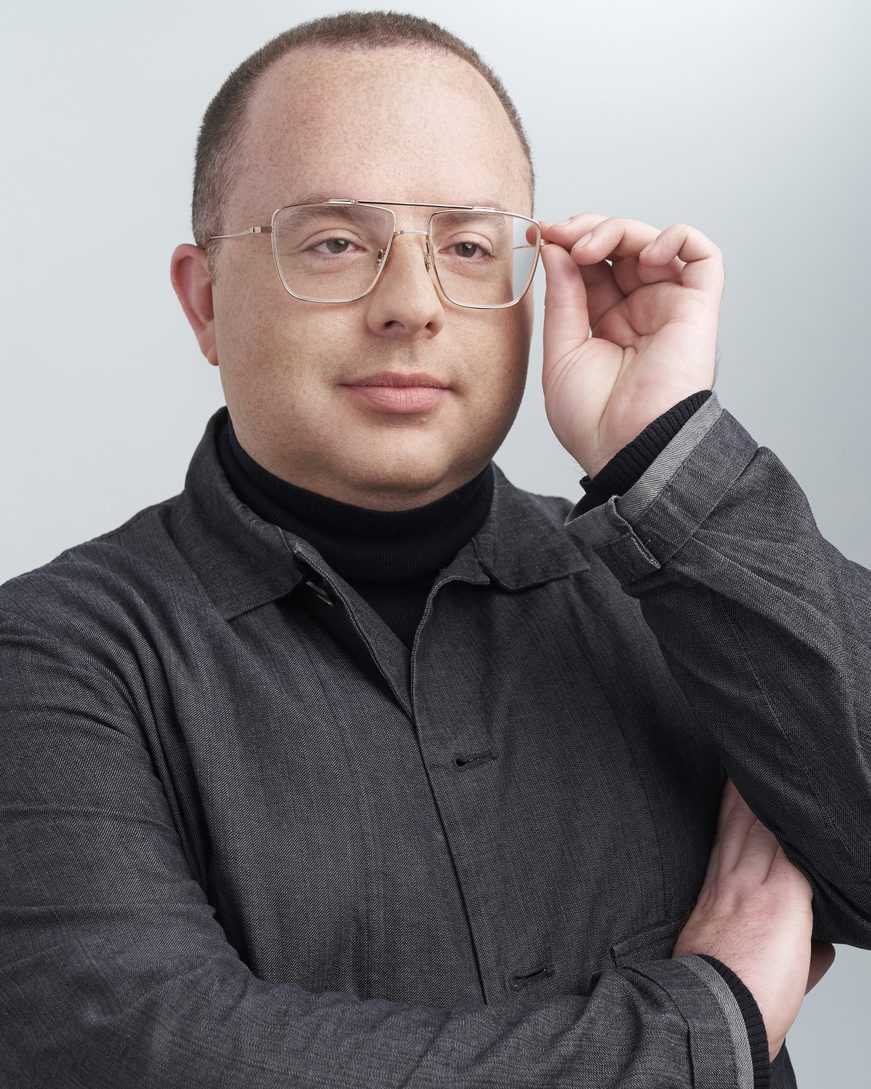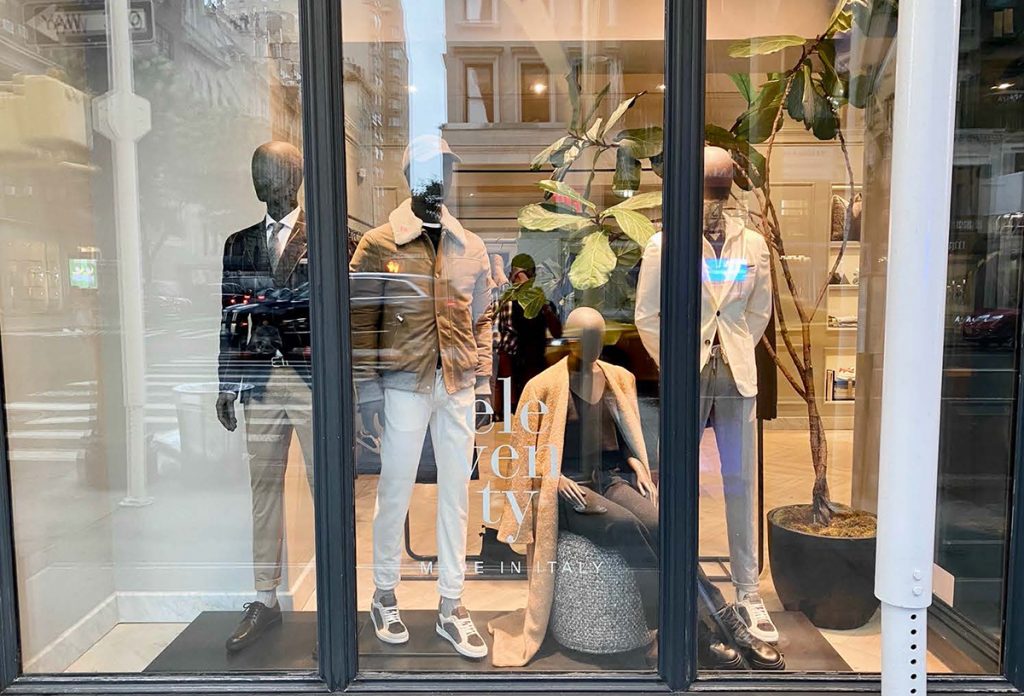 Eleventy is strengthening its presence in the United States with the opening of a new 400-square-meter flagship store on Madison Avenue in New York City.
Located at 769 Madison Avenue on the Upper East Side, the new store sits at the corner of 65th Street and Madison Ave., right where the Italian brand also moved its U.S. headquarters earlier this year.
The new shop is spread over two floors: on the lower floor, the showroom; on the ground floor, the boutique overlooking the street with three large windows welcomes the men's and women's collections in an environment characterized by an essential-modern style that interprets the concept of smart luxury Eleventy, with great attention to details and materials.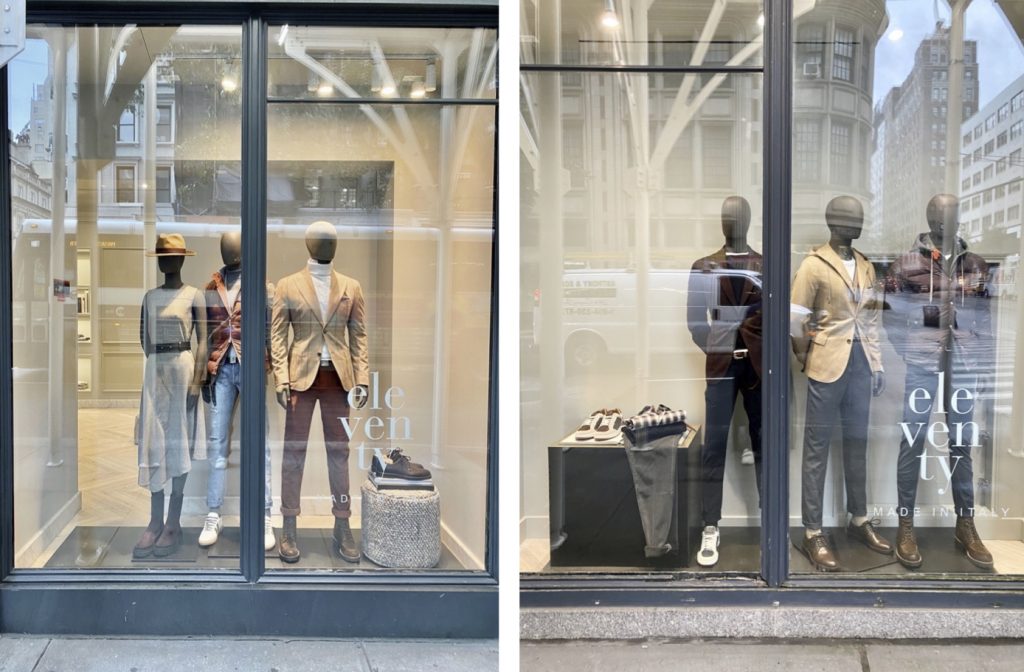 "Already since the beginning of the year we have recorded comforting signs of recovery on the American market – where we are present, in addition to New York, in Palm Beach, Greenwich and Canada – with positive indicators both on the retail and wholesale side," said Marco Baldassari, founder of Eleventy. "Certainly, the progress of the vaccination campaign has played a decisive role, but I feel I can say that this result has been achieved thanks to the strength of an entirely Italian creativity and quality, the basis of our collections."
The brand also noted that by the end of 2021, it expects to be able to return to a turnover of around 28 million euros, in clear recovery as confirmed by the data of the first semester, with an export index of 80 percent with growth rates in the USA, UK, Russia, Korea, and Japan.