ERIK ULIN, ERIC JENNINGS JOIN FORCES ON NEW BRAND MANAGEMENT FIRM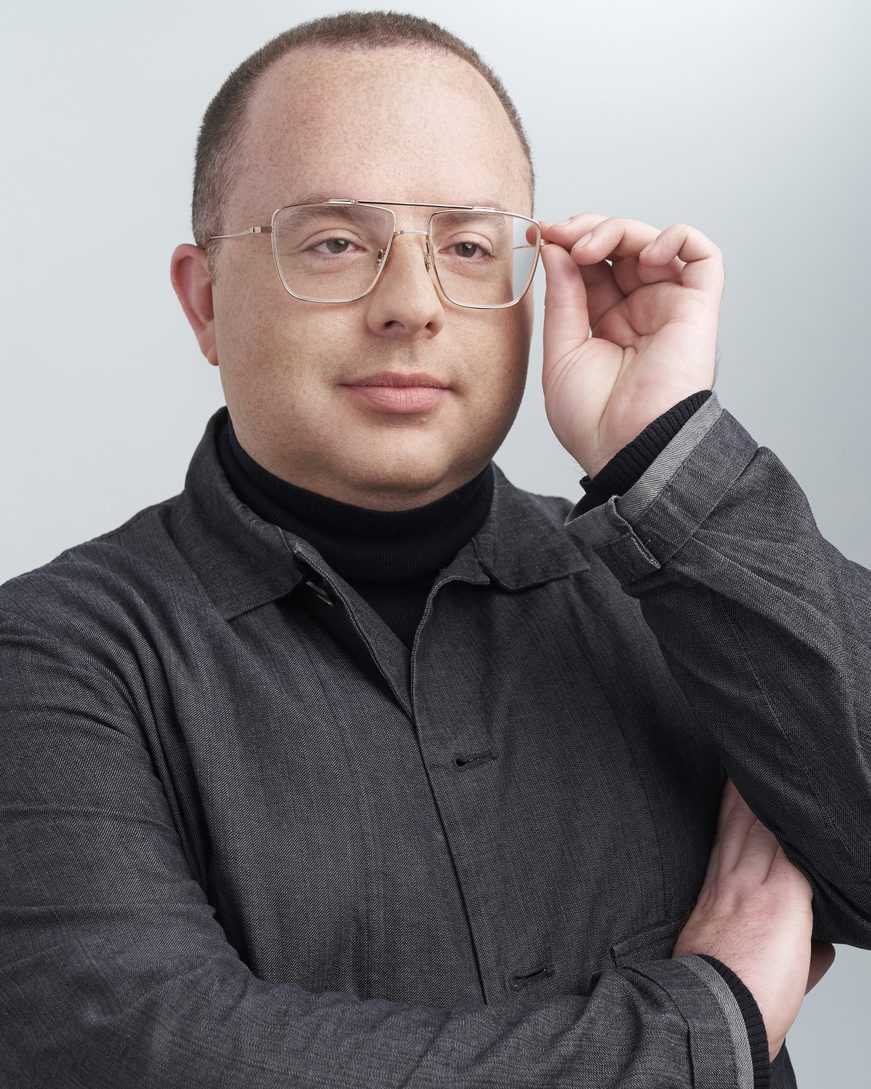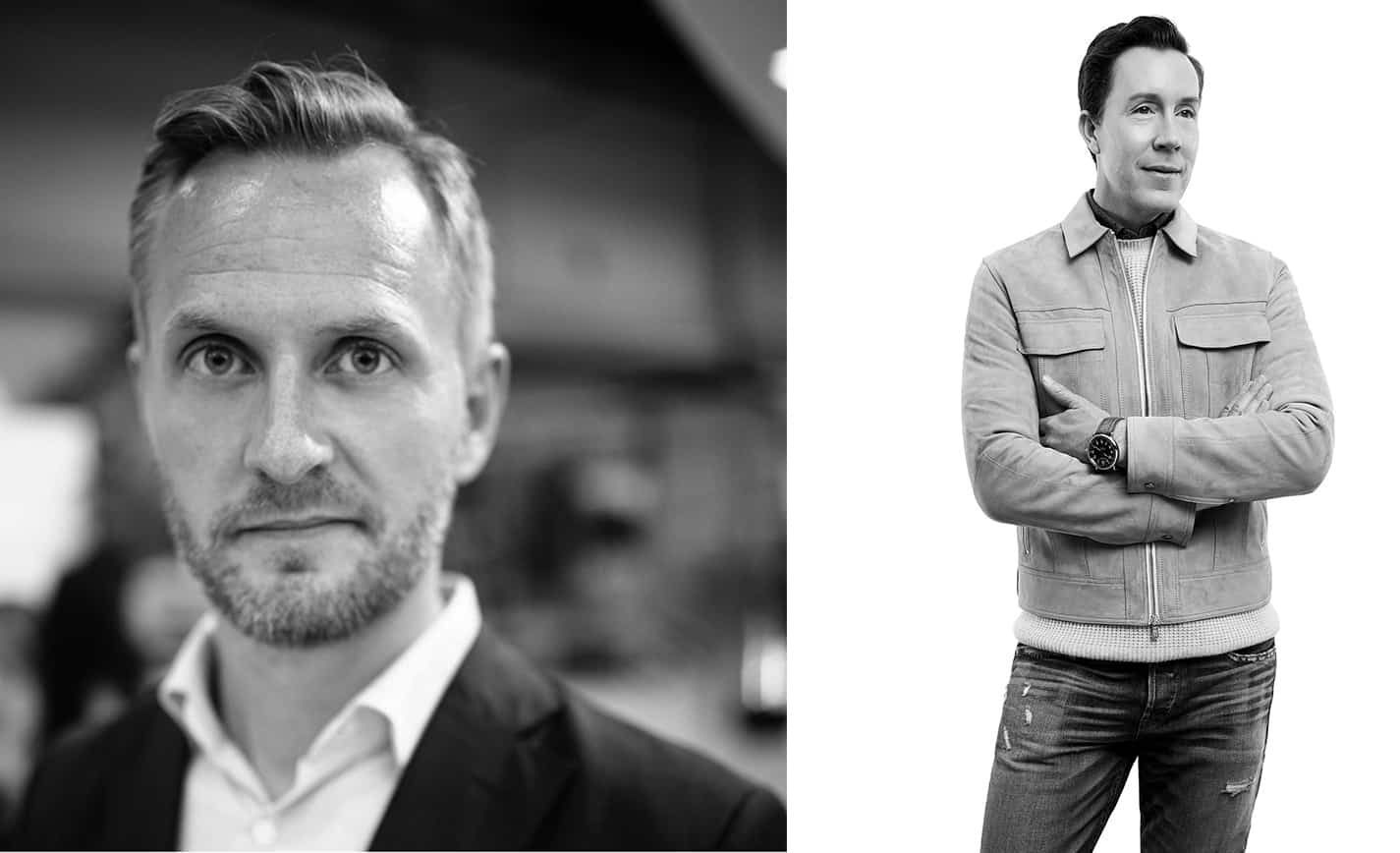 Two of the U.S. menswear industry's most well-known players, Erik Ulin and Eric Jennings, have joined forces to create a brand management firm – called E2 Brand Management – which will offer services in an advisory role on brand positioning, marketing and growth sales strategy. E2 launched in August 2018 with clients such as Swedish outerwear brand Stutterheim and New York City retailer Paragon Sports, among others.
Headquartered in New York City, but with global offerings through strategic international partners, both Ulin and Jennings are fashion industry veteran experts with connections and insights that reflect their extensive knowledge of U.S. market trends and new market opportunities.
Ulin is the former president of menswear for the global events company UBM Fashion. In this position, he provided the strategic and tactical direction for the trade shows Project, MRket and MAGIC, partnering with 2,000+ brands to provide a platform for sales development, along with 20K+ retailers and all major fashion media outlets. Prior to UBM, Ulin was the president of J.Lindeberg USA, where he relaunched the iconic Swedish fashion brand on the U..S market, expanding sales into major retailers like Saks Fifth Avenue and Nordstrom. Earlier in his career, Ulin was a corporate finance director at FTI Consulting in New York, and a management consultant at Arthur D. Little in Stockholm.
Jennings has over 20 years of experience in luxury fashion. Most recently as VP fashion director of men's, home, and beauty at Saks Fifth Avenue, he was responsible for creating an immersive, seamless, brand-defining experience for customers across all channels. Prior to joining Saks Fifth Avenue in 2008, Jennings served as brand director of Hickey Freeman's "hickey" collection where he lead the strategic sales and marketing direction of the brand and worked closely with the design and merchandising teams. Jennings also held positions at Hugo Boss, Giorgio Armani, and Nordstrom.
"We create comprehensive, realistic strategies for our clients to successfully establish and sustain their brands in the North American market – taking into account all channels, whether wholesale, e-commerce or owned retail," said Ulin. "What sets us apart from 'regular consulting firms' is our strong capability for implementation, including a sales force comprised of seasoned industry veterans, and partnerships with leading technology firms. With our unparalleled experience and networks, we enable brands to achieve sustainable growth in a vastly more efficient manner than they are able to do by themselves."
"We also help companies navigate the complexities of product design, merchandising strategies, and marketing programs across all platforms," added Jennings. "We always consider brand positioning, visual direction, digital strategies, an strategic partnerships for each client."