CERRUTI 1881 RELEASES CINEMATIC FALL CAMPAIGN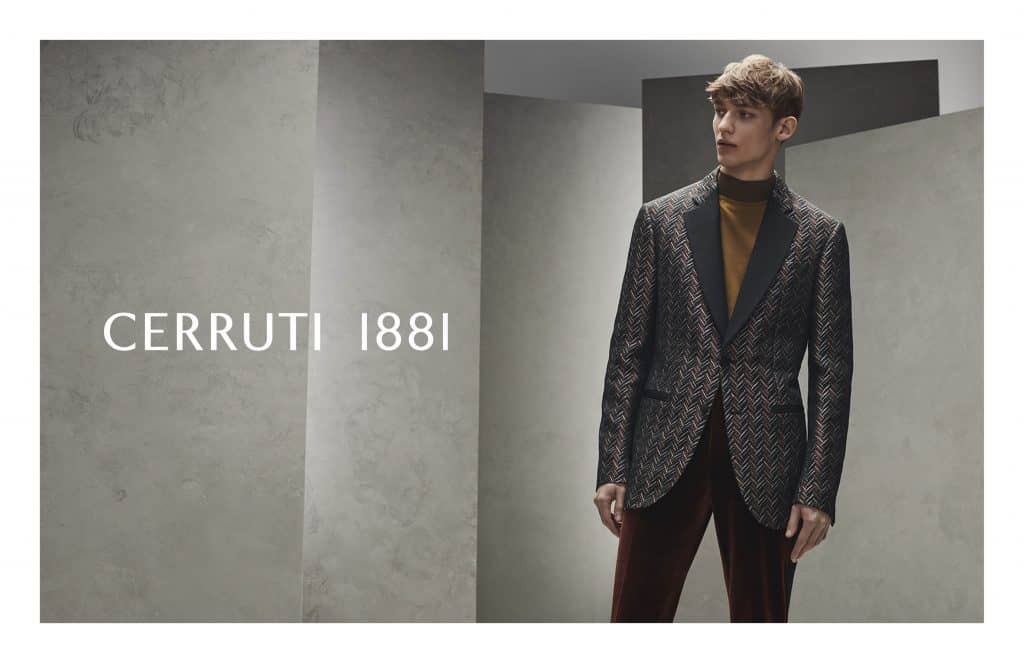 French luxury fashion brand Cerruti 1881 is celebrating the codes of masculine elegance with a graphic cinematic campaign for fall/winter 2018.
The campaign, which was shot in Paris by photographer Ralph Mecke and featured models Christopher Einla, Oliver Houlby and Kadri Vahersalu, highlights the brand's balance of relaxed tailoring and modern sportswear. The resulting images feature men's ready-to-wear, leather goods, accessories, women's clothes, handbags, and jewelry.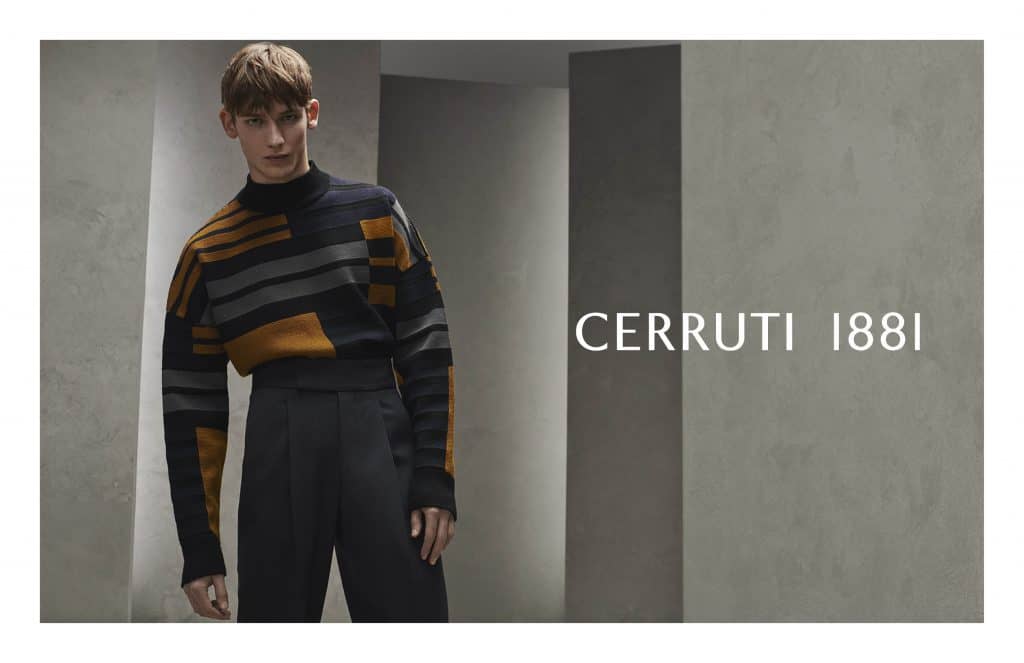 The concept of the campaign is inspired by the Cerruti's fall/winter '18 runway show at Palais de Tokyo, which was graphic, industrial and minimalist, juxtaposed with luxurious fabrics and rich colors.
The printed campaign is supported by a digital dynamic set of short films and will be released online, in-store, and for social media.
Jason Basmajian, chief creative officer, said, "This dynamic campaign is a step forward for the brand highlighting rich fabrics, textures and a relaxed sportswear mood. The images are elegant and graphic."