ERMENEGILDO ZEGNA COUTURE OUTFITS L.A. DANCE PROJECT PERFORMERS FOR MARFA EVENT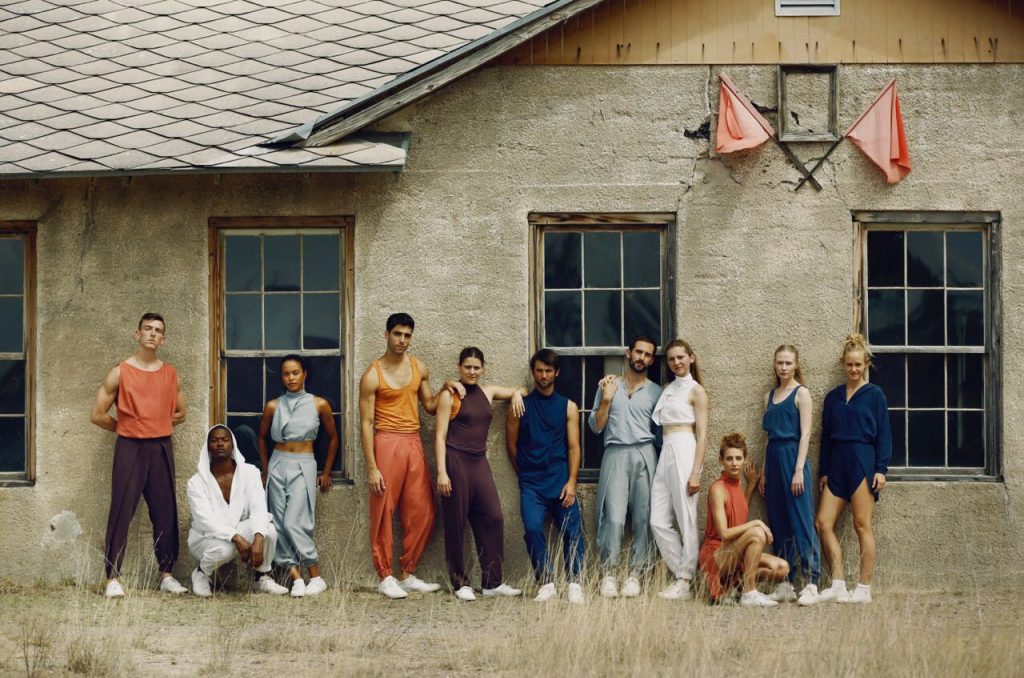 From May 27 to 29, luxury menswear brand Ermenegildo Zegna outfitted the L.A. Dance Project performers for their performance in Marfa, Texas in custom-designed couture pieces by artistic director Alessandro Sartori. The Chinati Foundation played host to the series of live-streamed events which were conceived in response to the Chinati's art collection.
The special collaboration for this dance wardrobe emerged from Sartori's passion for the arts and a desire to partner with long-time friend Benjamin Millepied, co-founder of the L.A. Dance Project. The lightweight fabrics used in a muted color palette of concrete grey, optical white, indigo blue and camel colours, were created with exclusive blends of silk and jersey, facilitating fluid movement in modern designs.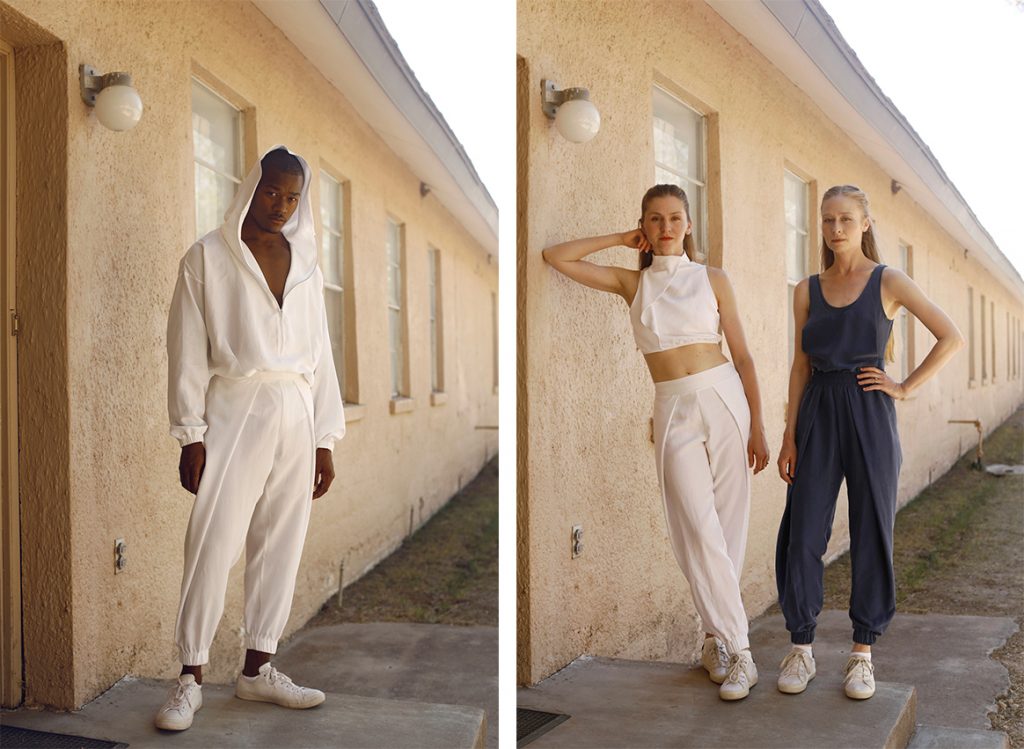 "The extraordinary choreography that Benjamin created for this show inspired me to design a multitude of weightless hyper-stretch silk outfits, since my imagination was to see the dancers flying during the performance," said Sartori.
The Chinati Foundation was created by the artist Donald Judd (1928–1994) as a unique art museum where large-scale works of art or large groups of work by a limited number of artists are installed on a permanent basis according to each artist's specifications. It was Judd's goal to bring art, architecture, and the land together to form a coherent whole. Chinati's mission is to preserve Judd's vision by conserving the collection and making it available to the public, while maintaining the educational programs Judd initiated, including symposiums, temporary exhibitions, artist residencies, internships, and publications.
Photos by Patrick Fraser Studio