ETTINGER OPENS U.S. FLAGSHIP RESIDENCY AT TURNBULL & ASSER'S NEW YORK TOWNHOUSE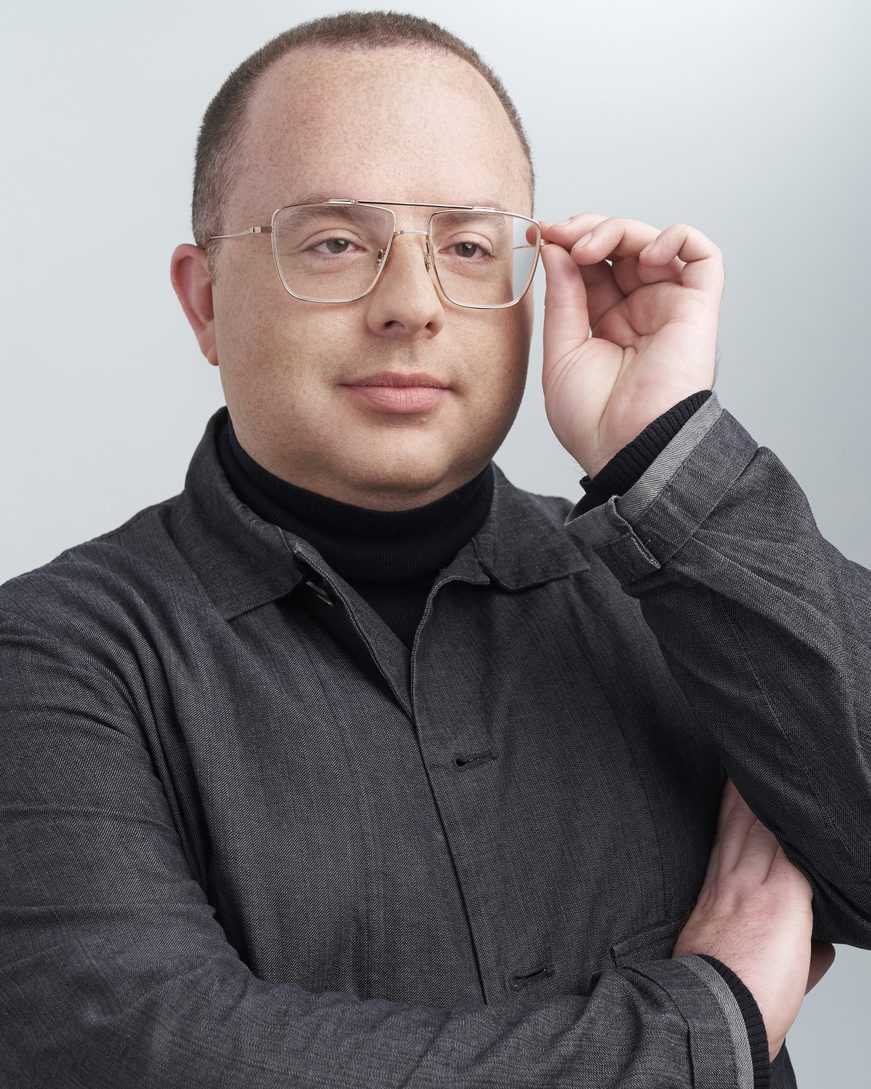 British luxury leather accessories brand Ettinger has opened a U.S. flagship residency inside Turnbull & Asser's storied New York Townhouse in the heart of Manhattan.
The residency incorporates Ettinger's extensive portfolio of British-made luxury leather wallets, accessories, and bags as well as its 'Flagship Services', which now include the recently launched 'Ettinger Bespoke' and personalization on its leather accessories and canvas bags. Canvas bag embroidery personalization is also new and allows customers to add up to five characters on their chosen bag. The brand's accessories and bags are presented throughout the Turnbull Townhouse, with Ettinger Bespoke and personalization services located on the third floor.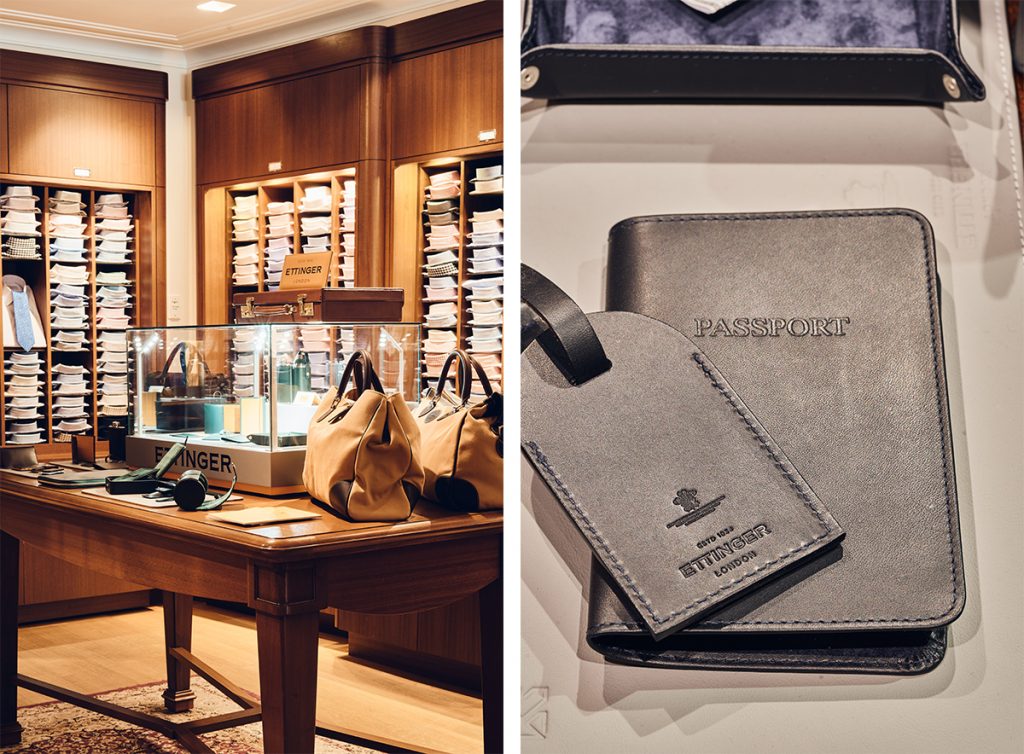 Ettinger Bespoke enables customers to create and buy their own unique item. Clients can choose from a choice of eight products – including wallets, card cases and a keyring – a choice of leathers, the leather color on the outside and inside, the stitching color, a choice of two linings, the color for the Ettinger logo (blind embossed, silver or gold) and the option to add initials in blind emboss, silver or gold.
"This opportunity and the coming together of Ettinger and Turnbull & Asser in New York is undoubtedly one of our most exciting brand and retail collaborations," said Ettinger's CEO Robert Ettinger. "We are also delighted that Ettinger Bespoke is being offered alongside Turnbull & Asser's bespoke services. We really see that as an exciting development for both brands as the appeal of bespoke gets ever bigger amongst our discerning customers."
This opening represents the coming together of two luxury specialists and Royal Warrant holders celebrating British craftsmanship and heritage. Founded in 1934, Ettinger was bestowed with a Royal Warrant to HRH The Prince of Wales in 1996 and this year celebrates its 85th anniversary.