FAMED BASEBALL SLUGGER DAVID ORTIZ TO APPEAR IN NEW SKECHERS CAMPAIGN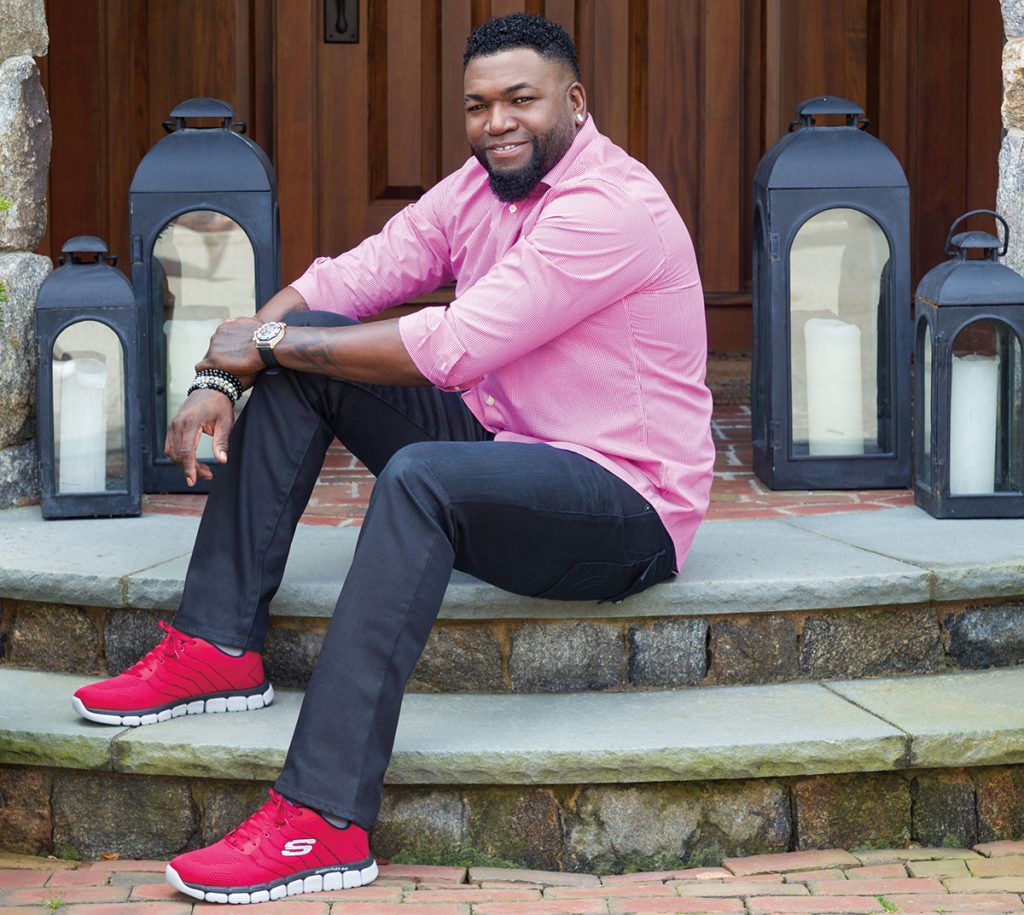 Lifestyle footwear brand Skechers has expanded its roster of sports stars representing the brand by announcing that ten-time All-Star Dominican-American baseball slugger David Ortiz—known by fans around the world as "Big Papi"—will be lacing up in Skechers men's footwear for a multi-platform global marketing campaign set to launch this fall.
"Twenty seasons in the majors took its toll on my body and especially my feet," said Ortiz. "While I knew I'd miss things about the game, I'm definitely able to enjoy my retirement in comfort thanks to my new partnership with Skechers. Toward the end of my career it felt like I was playing on two stubs, but now these Skechers have me feeling like I'm walking on the clouds!"
"We're thrilled to have Big Papi joining Team Skechers and bringing with him the personality, heart and passion loved by baseball fans everywhere," added Michael Greenberg, president of Skechers. "David represents a perfect fit for our athletic and casual Men's footwear collections. The respect he garners will be a home run for Skechers. And with a fanbase beyond the United States, especially across the Americas, he'll help us build awareness around the globe."
Since retiring, he's been focused on his charity—the David Ortiz Children's Fund—which is committed to helping children in New England and the Dominican Republic who do not have access to the critical pediatric services they need. Ortiz will share insight from his life and career with the world when his anticipated memoir Papi: My Story releases in hardcover on May 16.
Along with boxer Sugar Ray Leonard and football legends Joe Montana and Howie Long, who all appear in current Skechers footwear campaigns, Skechers has a long history working with athletes to represent its men's collection. Its extended roster of sports icons includes Pete Rose, Mariano Rivera, Ozzie Smith, Tommy Lasorda, Joe Namath, Ronnie Lott, Karl Malone, Kareem Abdul-Jabbar, Rick Fox, and Wayne Gretzky.