FASHION SNOOPS INTRODUCES NEW CLOUD-BASED WORKFLOW PLATFORM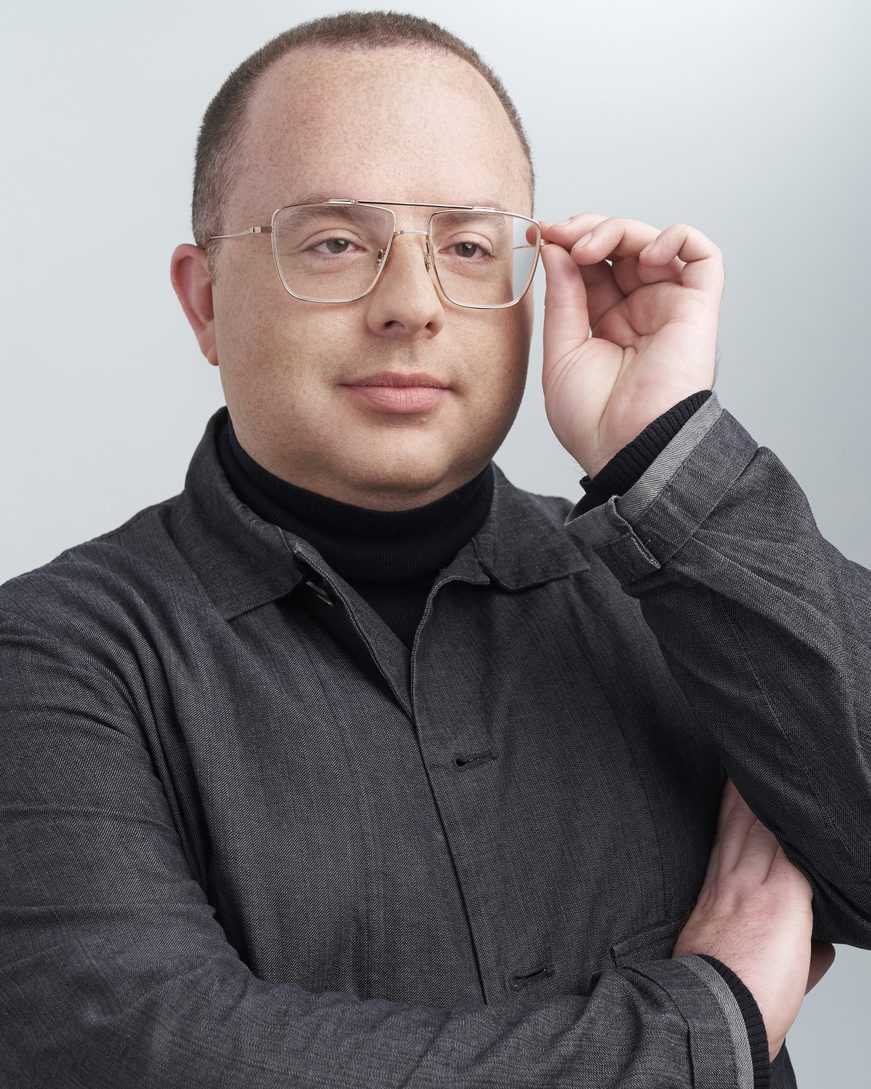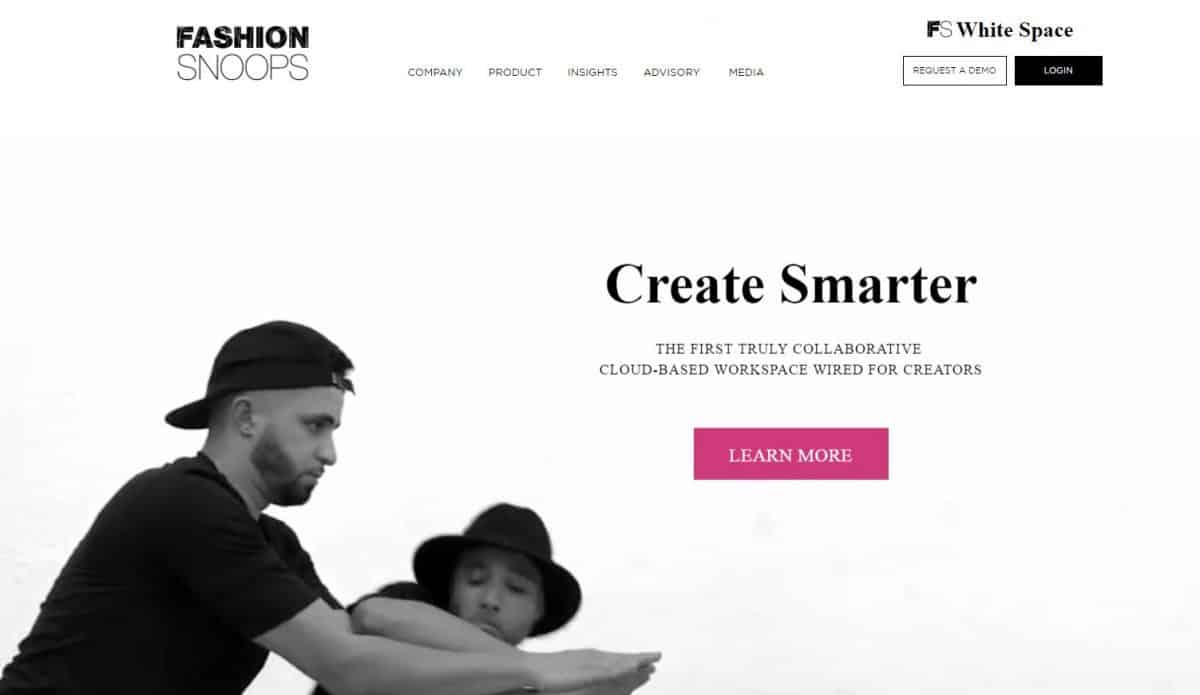 Global creative agency Fashion Snoops has introduced FS White Space, the first true collaborative platform wired for creators to streamline the creative process and harness future trends quickly.
FS White Space draws focused and relevant content from Fashion Snoops' trend research base and the expertise of its editorial staff. The dedicated FS team curates the comprehensive data, research and insights from thousands of traditional and social media sources, trade and runway shows, as well as street-level influencers and tastemakers worldwide.
The platform isolates the creative process in three unique steps, research, curate and present, all of which require collaboration and conversation. An example of the process at work includes the team responsible for designing car interiors. To begin, the team, which may include product designers in Milan, technologists in Silicon Valley and process engineers in Tokyo, initiates the process on FS White Space by researching FS-identified macro trends impacting product design and curating their ideas into a single space that is accessible across the globe.
The team then uses FS White Space's cloud-based workspace to house and collect the larger team's ideas, calling on internal stakeholders to weigh in. The concept is automatically made available to the team in real-time, with color palettes, mood boards and commentary from FS editors and trend spotters, as well as automobile industry tastemakers. With the concept built, FS White Space facilitates discussion, sharing and conversation about the idea, while allowing the team to continually make alterations and revisions throughout the process.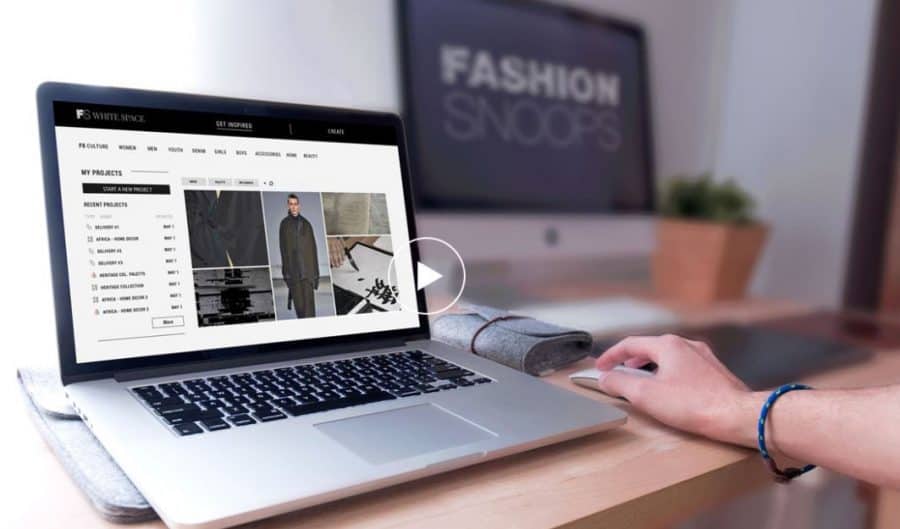 "Being able to capitalize on new white space opportunities requires companies to create smarter," said Lilly Berelovich, president and chief creative officer of Fashion Snoops. "Trends today evolve faster than before, and they can originate from anywhere. At the same time, design cycles get shorter and involve more inputs. Keeping up with this new fast and dynamic process requires a new level of support. We created FS White Space to give creative teams the tools they need to structure their creativity, while still letting it thrive in all its beautiful chaos."
FS White Space frees ideas and concepts to exist online where teams can interact and improve on them. By doing so, FS White Space vastly shortens the creative process by putting concepts into action while they are still fresh and innovative.
"FS White Space was born and evolved out of our own internal need to collaborate and create smarter," added Itay Arad, chief executive officer of Fashion Snoops. "After it was proven to be a game changer for our creative team, we are happy to make it available to all businesses relying on creative output."
FS White Space was designed to work for companies of all sizes to allow their creative teams to collaborate and yield the highest quality product outcome. Pricing is dependent on the number of collaborators. For more information or to request a demo, please visit: fashionsnoops.com/ScheduleDemo.aspx.