FISHER + BAKER LOOKS TO FRANCE AND BRITAIN FOR SUMMER '19 COLLECTION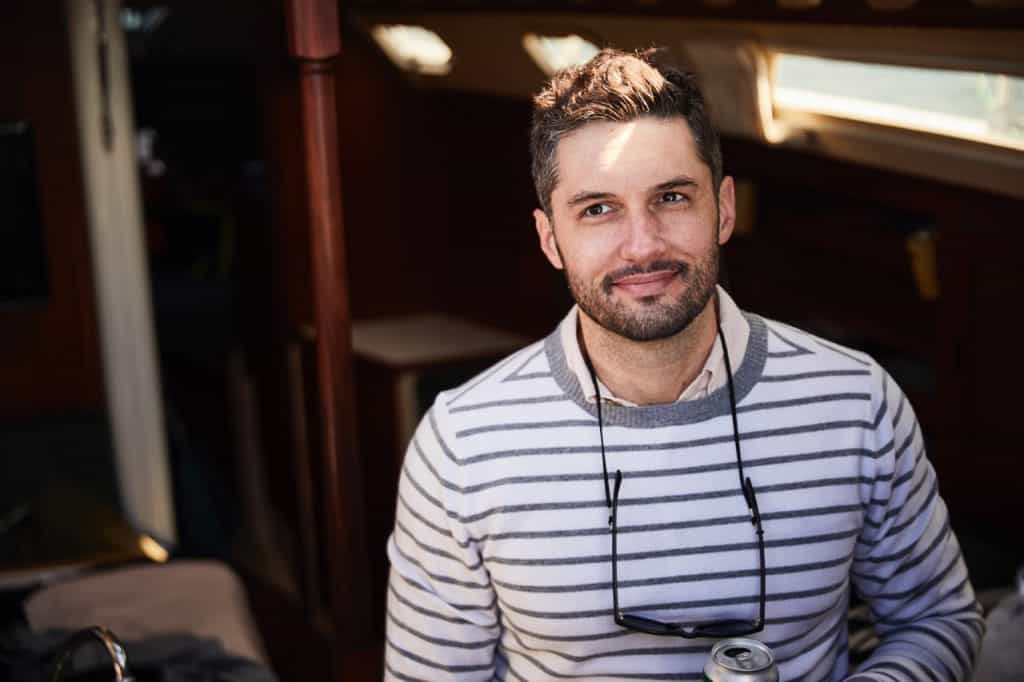 Fisher + Baker, a functional menswear brand combining timeless style and technical performance, will roll out its new spring/summer 2019 collection this month.
"Our fifth and largest collection is a good barometer of the progress our team has made as well as the incredible sell-through we've been seeing with our retail partners," said Mike Arbeiter, president of Fisher + Baker. "We have believed from our onset that there is a real opportunity in making a premium product with luxurious versatility and it's paying off."
Launched in 2016, Fisher + Baker is the brainchild of founder Greg Horvitz, an industrial designer and craftsman by trade. Named after two of his maker passions, Fisher + Baker is currently carried by 27 better menswear and outdoor retailers across the U.S.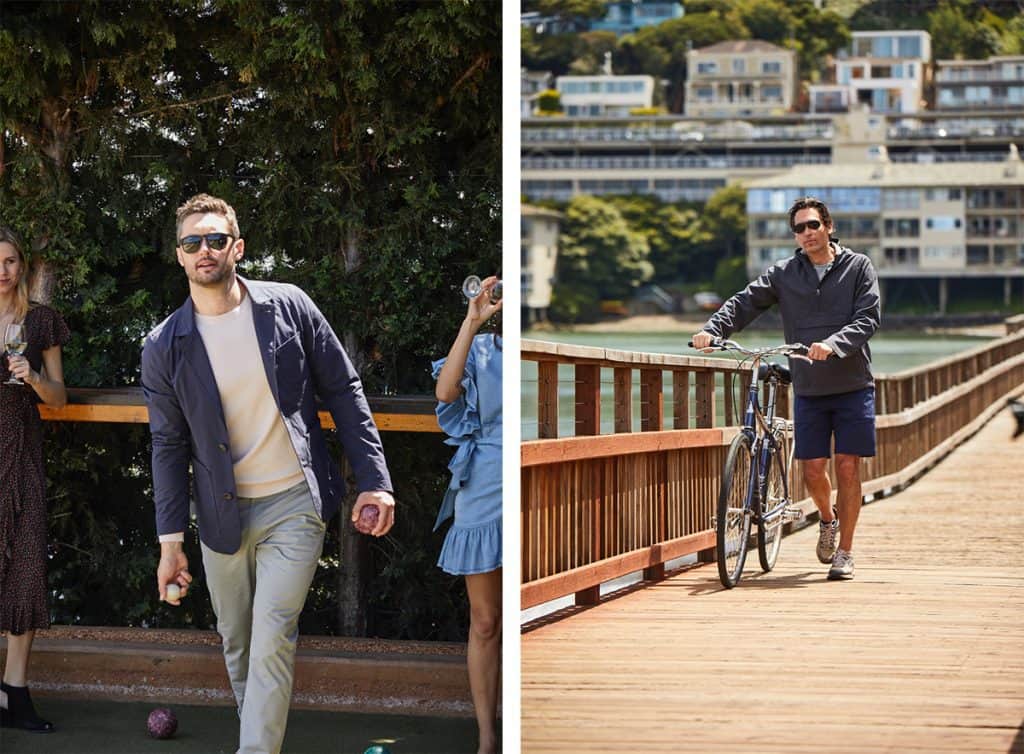 "The new pieces stay true to our mission of outfitting the everyday with superior textiles that speak for themselves in a retail experience," said Horvitz. "The hand, the technical spec, the cut and the timeless color palette all combine to make Fisher + Baker an up-and-coming standard bearer of style in better functional menswear."
Additions to the spring/summer collection include the Thompson Blazer ($448), a casual suit jacket with elevated trim for everything from a jet set jaunt to a summer wedding. Made from Ventile, a storied British waterproof cotton, the blazer breaths and feels as good as it performs in wet weather. Made from a unique Japanese twill with well-defined stretch and supple cotton/polyester blend, the new Union Shorts ($128) are suited to a hike through the woods or hanging out in the back yard. A bold front pocket design makes them stand out while a subtle horn button gives them a touch of luxe. And, with a classic nautical theme, the Harbour Sweater ($328) is a play off those first worn by the French Navy in the 1800s. Fisher + Baker will also add a new V-neck version to their popular Everyday Cashmere collection.
The new line will be on display at Project New York, July 22-24, Outdoor Retailer Summer Market, July 23-26, as well as Project Las Vegas, August 13-15. It is available for delivery to retailers by March 1, 2019.