FISHER + BAKER MORE THAN DOUBLES RETAIL DISTRIBUTION, MAKES TWO NEW HIRES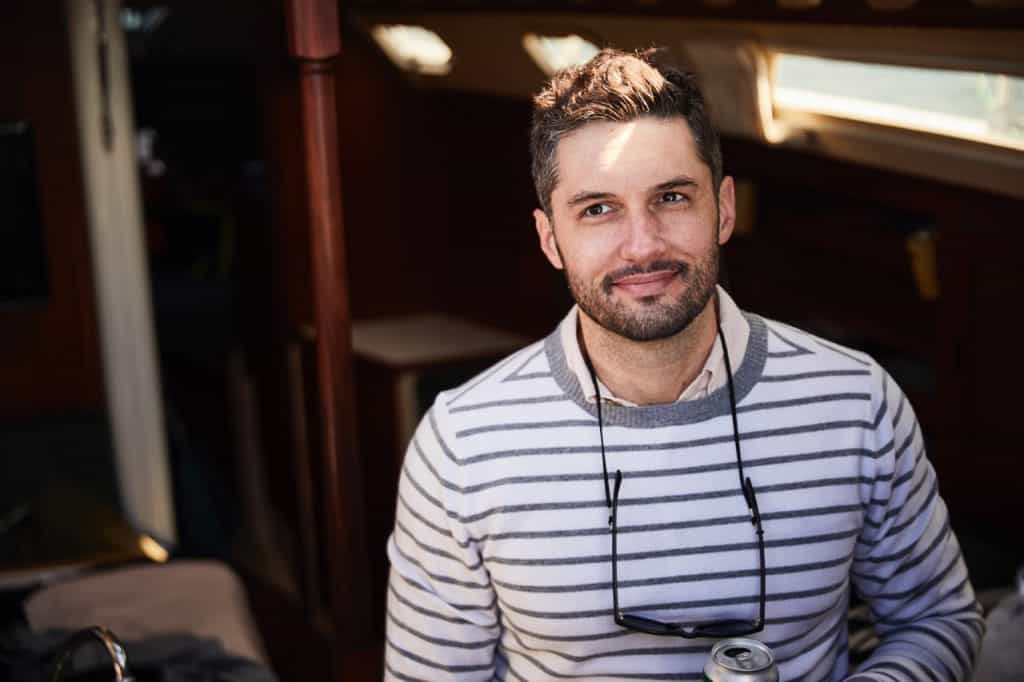 Minnesota-based outerwear brand Fisher + Baker has more than doubled the amount of retailers carrying its versatile line of premium menswear in 2018 (a 250 percent increase over last year), as well as expanded its staff in marketing and product management.
"We've stayed true to our principles – that menswear should be responsive to urban and outdoor environments and of the highest quality possible – and retailers across the premium and luxury spectrum have responded," said Mike Arbeiter, CEO and president of Fisher + Baker. "As a result, we are staffing up and getting ready for further growth. It's a busy time."
Alexa Stodola, a graduate of the University of Minnesota – Carlson School of Business, joins the team as the marketing coordinator. Originally from Appleton, Wisconsin, she will be responsible for brand strategy, digital marketing and coordinating events and product launches.
The second hire, Maggie Maloy, will take the reigns as product coordinator responsible for managing the supply chain and purchase orders. Maloy hails from Hopkinton, New Hampshire, and recently graduated from Hobart William Smith Colleges.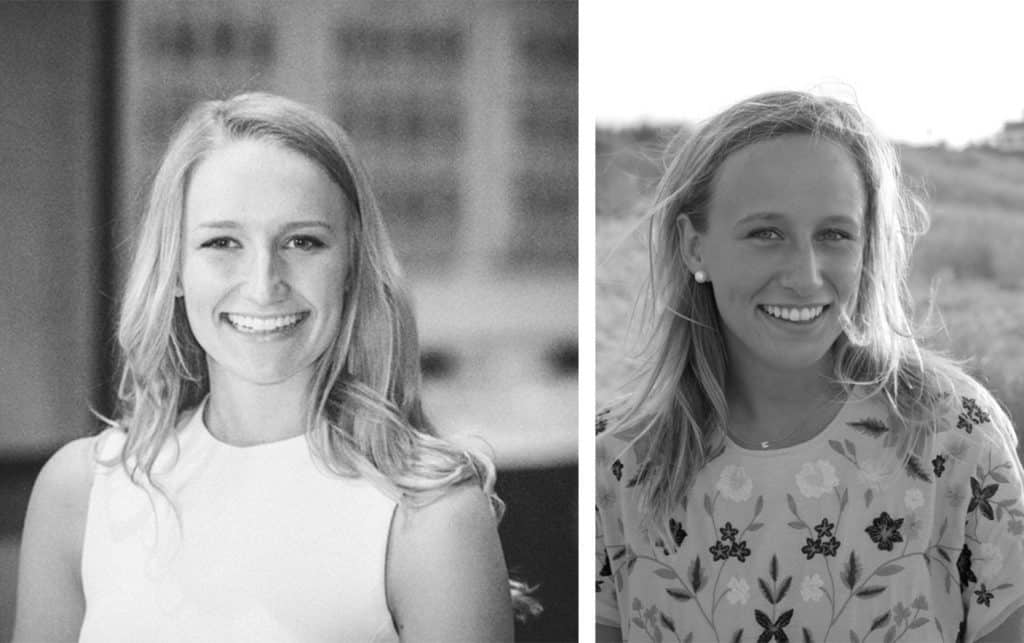 "Alexa and Maggie both bring a lot to the table and we look forward to seeing their contribution to our continued growth as a brand," added Arbeiter.
Fisher + Baker was founded by designer and craftsman Greg Horvitz, and named after two of his maker passions. With its growing collection of premium shirts, jackets and outerwear, Fisher + Baker excels as a crossover of stylish menswear and outdoor lifestyle apparel.
Retailers added to Fisher + Baker's growing distribution base in 2018 include: Andrew Davis Clothiers (Indiana), R. Coffee Clothiers (Virginia), Boyne County Sports (Michigan), Valbruna (Colorado), S. Graf Limited (California) among others.
Upcoming trade shows for Fisher + Baker include Project NYC, January 20-22, 2019, and Outdoor Retailer, January 30 – February 1, 2019.