FRYE TEAMS UP WITH SCHOTT NYC ON OUTERWEAR CAPSULE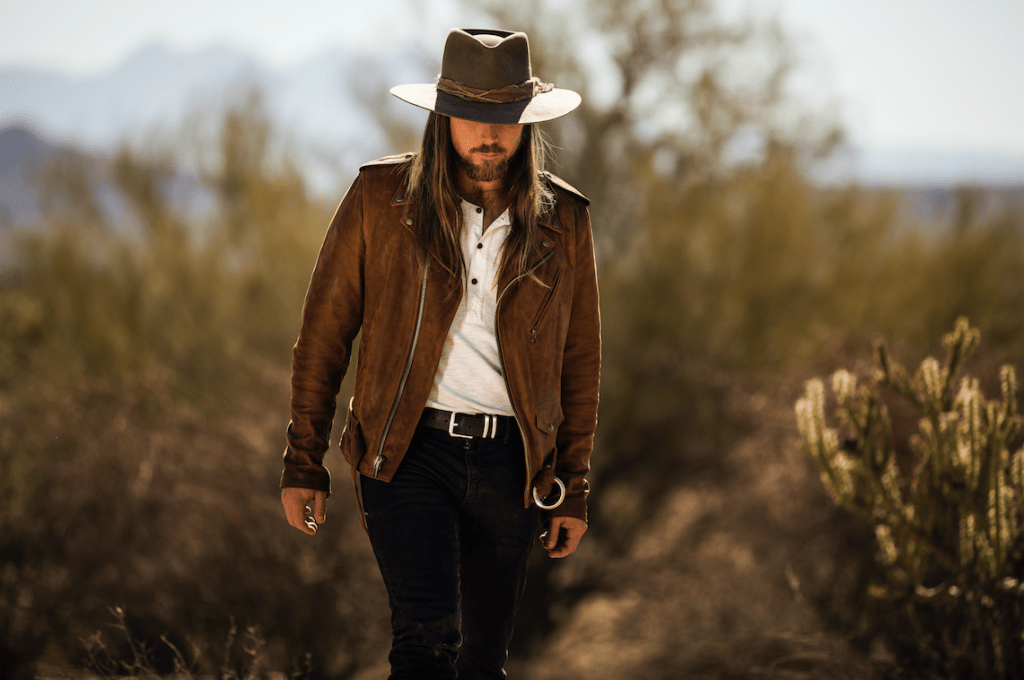 Frye and Schott NYC intertwine their rich heritages to produce a limited-edition capsule collection of three iconic jackets available now.
Sold exclusively at Frye stores and at thefryecompany.com, the two women's styles and one men's style link up the very best of both Frye and Schott, using exceptional materials and finishings. All three of the limited-edition jackets are made in the USA by hand and feature a hand-stamped leather Frye label with the classic Schott NYC label.
The Perfecto motorcycle jacket was invented by Irving Schott in 1928. The jacket was revolutionary in style and function. Irving Schott was the first designer to use a zipper in a jacket, which he designed for the burgeoning motorcycle industry. The earliest model featured a pocket and studded zipper that Frye has included on the women's collaboration piece.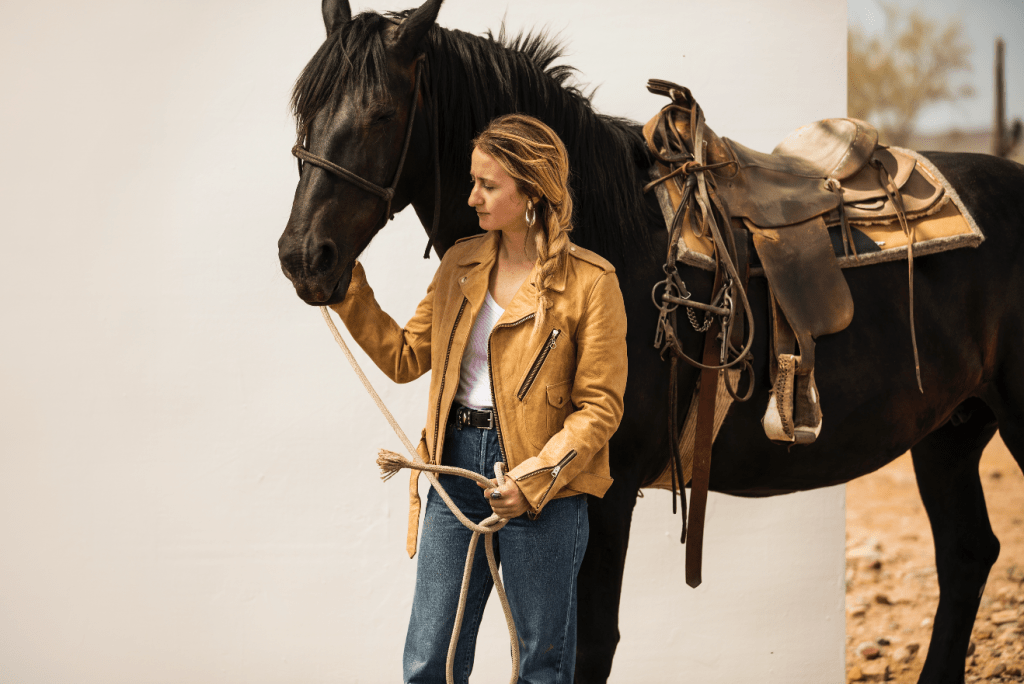 The Grizzly jacket is a 1930's era style that was created in black lambskin and curly sheepskin and was made to keep the wearer's body warm and arms protected while riding in a car or motorcycle. The Grizzly stood out as slightly lighter in weight than the fur coats that were popular at the time. The capsule collection's remake for women incorporates a removable "O ring" closure belt with matte black hardware. It retails for $1,595.
All three jackets feature "O ring" closure waist belts, which are removable on both women's styles. Other motorcycle riding details on the Perfecto styles include the asymmetrical zippers to avoid buckling when sitting and to block the wind. Snap-down lapels prevent the collar from flapping in the wind. Both men's and women's Perfecto motorcycle styles are made of the highest-quality vintage brown waxy Frye boot leather with the men's a slightly darker shade than the women's. They both retail for $1,295.