FOLLOW THAT DREAM: HAL AND JULIE LANSKY DEBUT NEW BOOK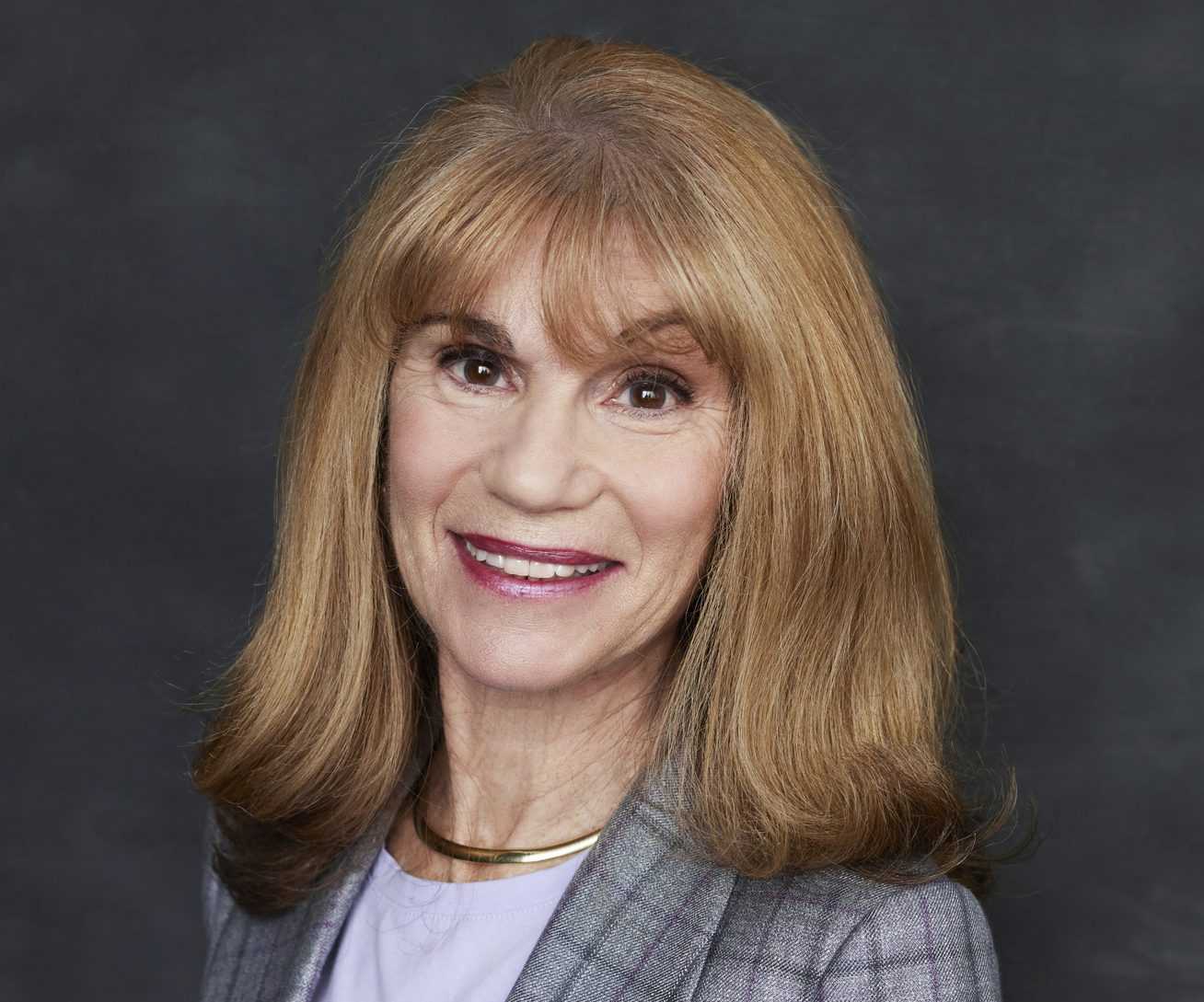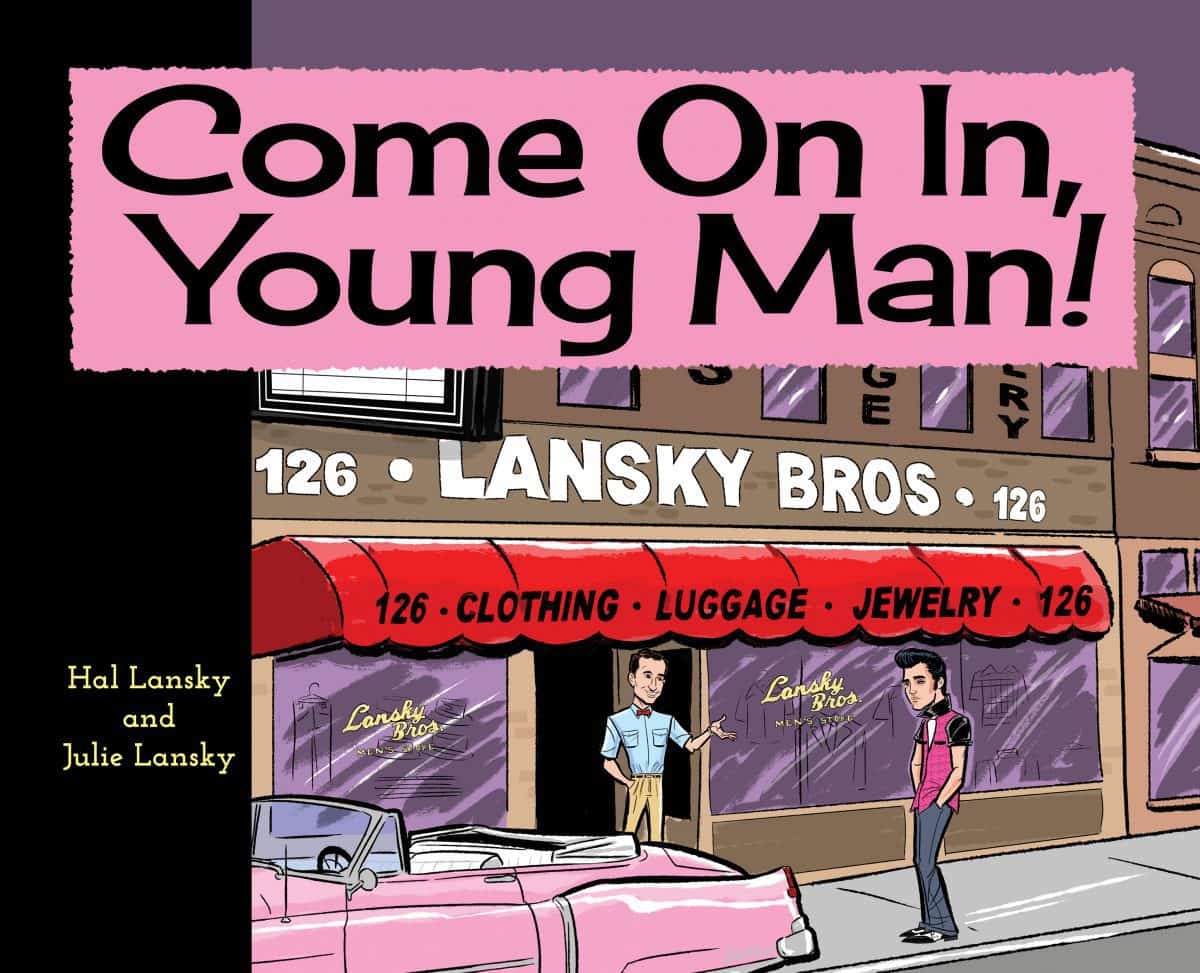 It is rare indeed when a children's book gets play on a business website but Come On In, Young Man! by Lansky Brothers' Hal and Julie Lansky is one of those rare children's books that appeals to kids and grown-ups alike. With an underlying theme that teaches self-confidence and encourages children (and adults) to follow their dreams, this book tells the story of the real-life friendship between shopkeeper Bernard Lansky and music superstar Elvis Presley. I totally loved the book, maybe because I had the pleasure of knowing Mr. Bernard Lansky for many years and was always enchanted by his candor, charisma, and incredible ability to sell!
But it was kindness, not salesmanship, that initially connected these two icons. One spring day in 1952, Lansky noticed a young man looking longingly into his store window on Beale Street; he invited him into the store and, based mostly on the teenager's polite and respectful attitude, gave him credit so he could make a purchase. As Elvis' popularity in the music world grew, he increasingly relied on Mr. Bernard to help him create often outrageous outfits. The two became great friends as each helped the other: Bernard instilling Elvis with confidence; Elvis adding to the store's notoriety as he became famous.
Says Hal Lansky, who now runs the five-store business in Memphis, "My father would talk to anyone: rich or poor, black or white, famous or unknown. Maybe that's why he hit it off with Elvis, who must have sensed that my dad was truly unpretentious."
With fabulous retro-style illustrations by Keelan Parham, an accomplished caricaturist, this book makes a wonderful gift for dreamers of any age. Check it out at lanskybros.com.