FORMER GENTRY OWNER BRITT FULMER HAS DIED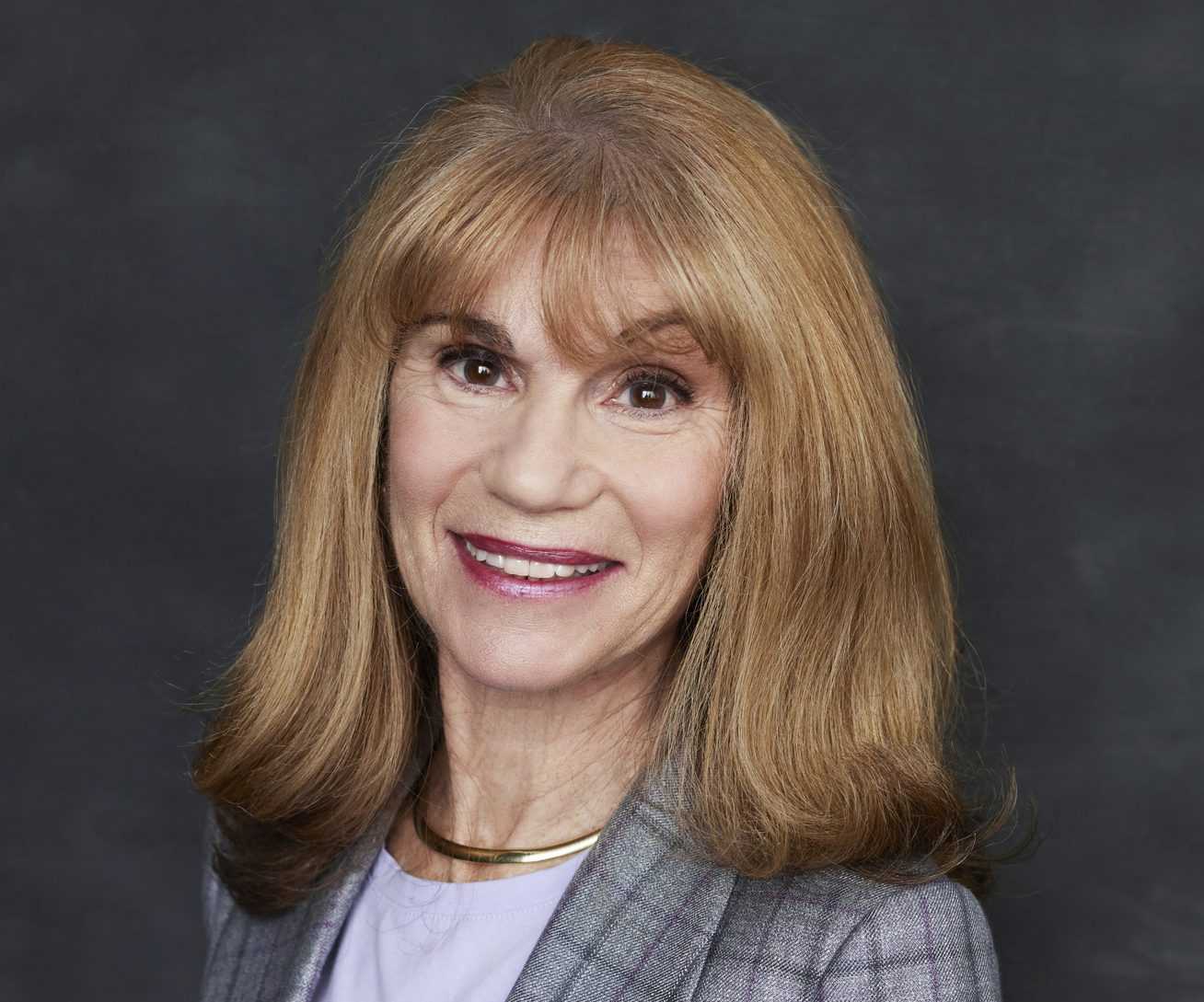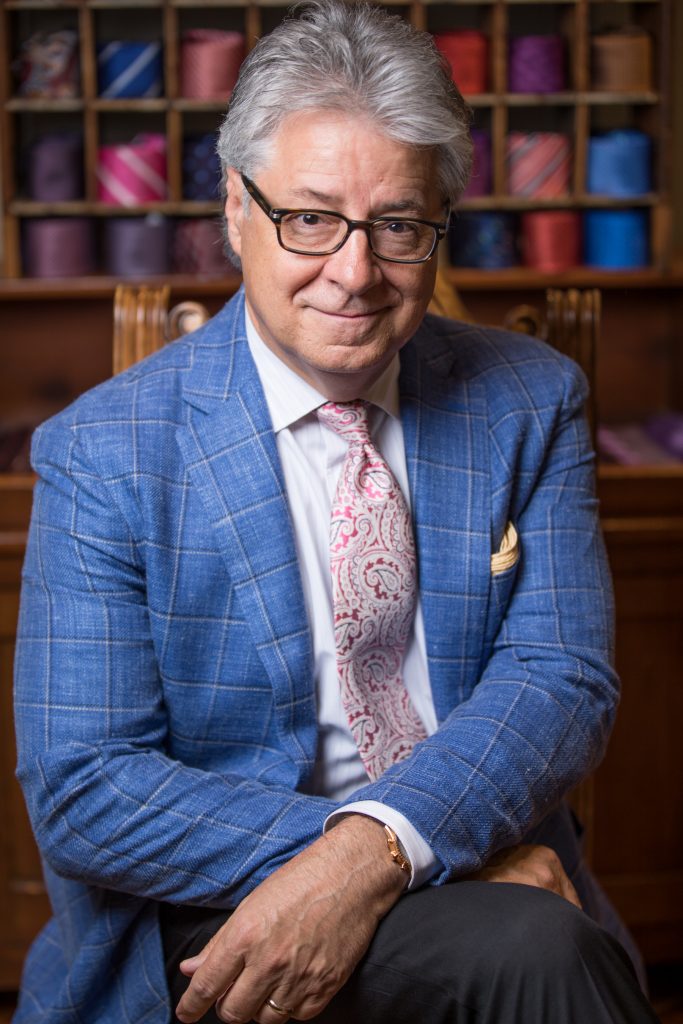 MR is deeply saddened to report the passing on Monday of Britt Fulmer, the former owner of Gentry Ltd in Wichita, Kansas. He died at the age of 66 surrounded by his adoring family after a year-long battle with colon cancer.
But it was not just family who treasured this well-respected merchant, widely described as genuine, caring, classy, the epitome of a Kansas gentleman, and perhaps the kindest person in the menswear industry. He was one of those rare individuals who when he asked 'how are you?' actually wanted to know.
Notes retailer pal Steve Scott, "Britt was a special friend. One of the things I most looked forward to at market time was the bond that Britt, Ted Silver, George Bass, and I had. We would get a large suite at the Salisbury Hotel and have jam sessions on what we'd seen in the different showrooms and at shows. We also had many conversations about life and Britt always shared his strong faith and his love for his family. Going to market will never be the same again."
Says Michael Holdstein from Peerless Clothing, "I've known Britt for 35+ years going back to when he'd come to market with Danny Goldschmidt, the previous owner of Gentry Ltd, in the '80s. Kind, funny, dignified, and a great storyteller, Britt was respected by virtually everyone in our industry for his taste level, merchandising skills, and his 'side gig' as an amazing bass player with a passion for Paul McCartney and The Beatles. Britt was a great husband to Brenda and an amazing father to Lauren and Morgan, but what I'll remember most is his absolute devotion to his religious beliefs. He faced his fate with grace, calm, and acceptance and for that, we can all take solace."
From Fred Derring at DLS, "Everyone agrees that Britt was the nicest guy in our industry but do they also know how much fun he was? Partying with Britt and Brenda at Pitti Uomo events where we could relax and get to know each other was always wonderful."
And from Parker Mitchell, who worked at Gentry while in college and, with his brother Grant, bought the store from Britt three years ago, "Britt was the most kind-hearted, honest, genuine, fun and upbeat person imaginable; he could truly relate to everyone! If he knew you well enough, he'd probably call you by a nickname he made up! He enjoyed and cared so much about his customers that they inevitably became his friends. I was lucky to be not only his friend, but also his mentee. Britt taught me that yes, we're in the business of selling clothes but what it's really about is building relationships and providing extraordinary service. Britt left an indelible mark on Wichita's fashion and business community and, although I can't fill his shoes, I hope to carry on his legacy to my absolute best ability! RIP Britt; you will be deeply missed but Heaven just got that much better with you in it, my friend!"
From retail colleague Craig DeLongy, "Britt was deeply loved and admired by many. If you watch his video interview with his pastor, it's hard not to feel Britt's strength and his intense love for God and Jesus. I was very sad to learn the end was near until I realized how much Britt embraced his next journey. I know he's now with our Lord and enjoying life at the next level."
The aforementioned video interview (see above) was one Britt did with Pastor Bob at Central Community Church this Father's Day. In it, he talks passionately about his beloved family (wife Brenda, daughters Lauren and Morgan, three beautiful grandchildren), his music (he was an amazing bass guitar player who did frequent Beatles covers and was once thought to be Paul McCartney on a radio broadcast), his intense faith, what he learned from his dad (let your children know how much you love them, especially when disciplining them), and his good fortune to have made a 44-year career (and thousands of friends) from his lifelong passion for clothing. He shared that he did not sell his business because he was sick; his diagnosis came later but he believed the lord was lightening his workload so he could deal with his illness when it arrived.
For above all else, Britt Fulmer was a man of profound faith, a faith that allowed him to confront his illness with courage and calm. "From the moment my doctor laid out a treatment plan, I was unafraid, knowing that whether I lived or died would be according to God's plan and that either way, I'd be ready for the next phase. Even after two surgeries when the cancer returned, and even after neither the Mayo Clinic nor MD Anderson could offer any trials or treatment for me, I was at peace. For I realize I've lived a charmed life: loving parents, marriage to the girl of my dreams, two beautiful daughters, a son-in-law I consider a son, and three amazing grandchildren, a career I love…. If God thought there was more for me to learn by going deeper into my faith, then that's what I'd do. I'm so grateful to have been given this pervasive peace of mind and the ability to appreciate every day."
A funeral service is planned for Wednesday, July 7th at 1:00 pm at New Spring Church in Wichita, Kansas. Thank you, Britt, for showing us how to live with faith, love, and joy.