FORTY FIVE TEN DEBUTS NEW MAIN STREET STORE IN DALLAS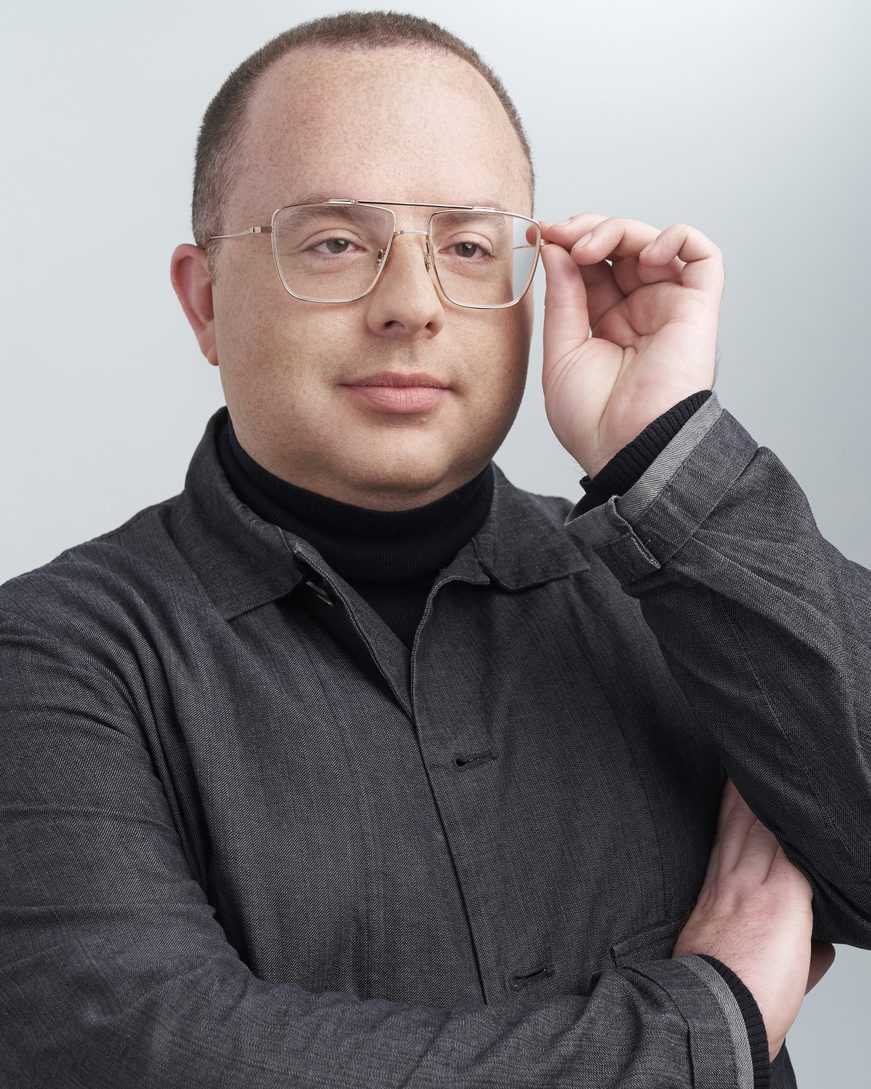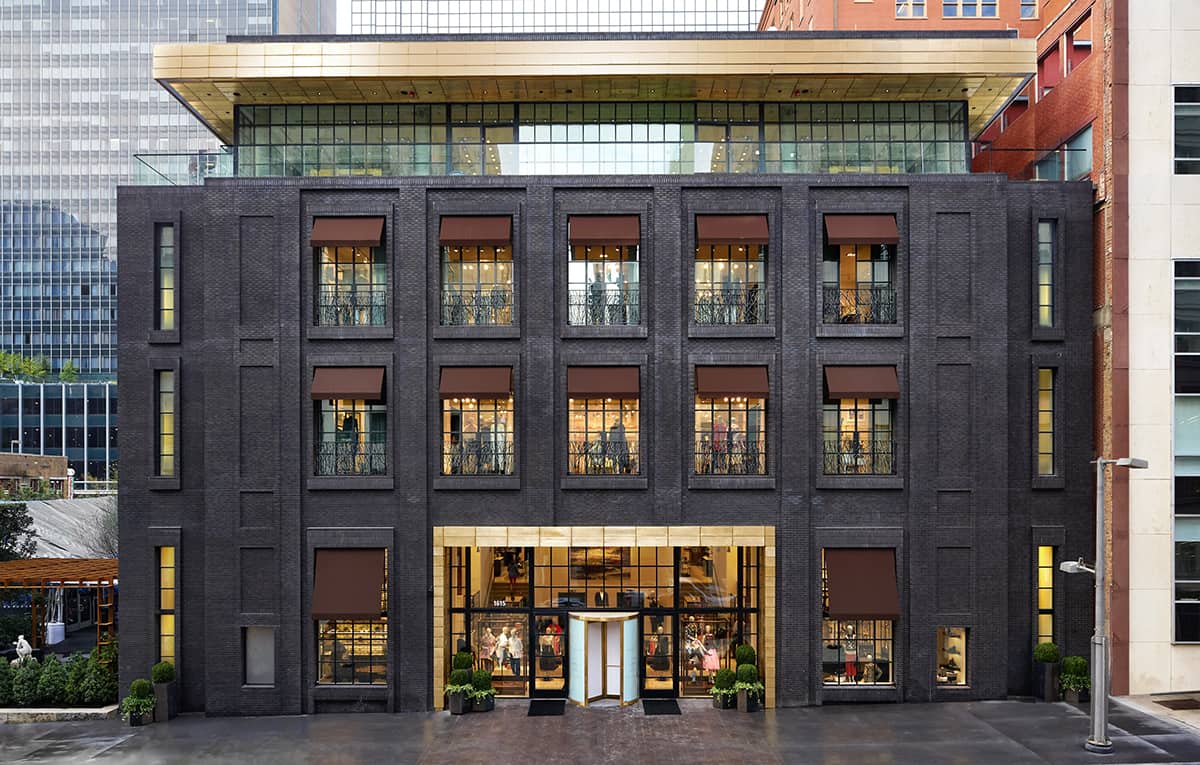 Luxury retailer Forty Five Ten has opened its new store in the heart of downtown Dallas.
Located at 1615 Main Street, the new multi-level fashion emporium, dubbed Forty Five Ten on Main, marks the most recent addition to the burgeoning Main Street District, a neighborhood notable in the fashion industry as home to the original Neiman Marcus. And, in addition to the original Neiman Marcus store, Forty Five Ten on Main is situated close to several other boutique retailers such as Le Labo, TenOverSix, TenOverSix Presents, Traffic LA -Men's, Traffic LA–Women's and The Taschen Library, along with spa/fitness facilities, and multiple restaurants.
The four-level, 37,000 square-foot building housing Forty Five Ten on Main marks the debut of the retailer's expansion. The new store offers customers a signature mix of Forty Five Ten's curated point of view, with more depth and breadth in ready-to-wear, home, beauty and jewelry than it has been able to provide in its original 8,000 square-foot location on McKinney Avenue.
Led by the project's design architect, Droese Raney Architecture, the space will feature floor-to-ceiling windows, custom metal work, copper and rose gold finishes, and custom textiles from KnollTextiles and KnollLuxe.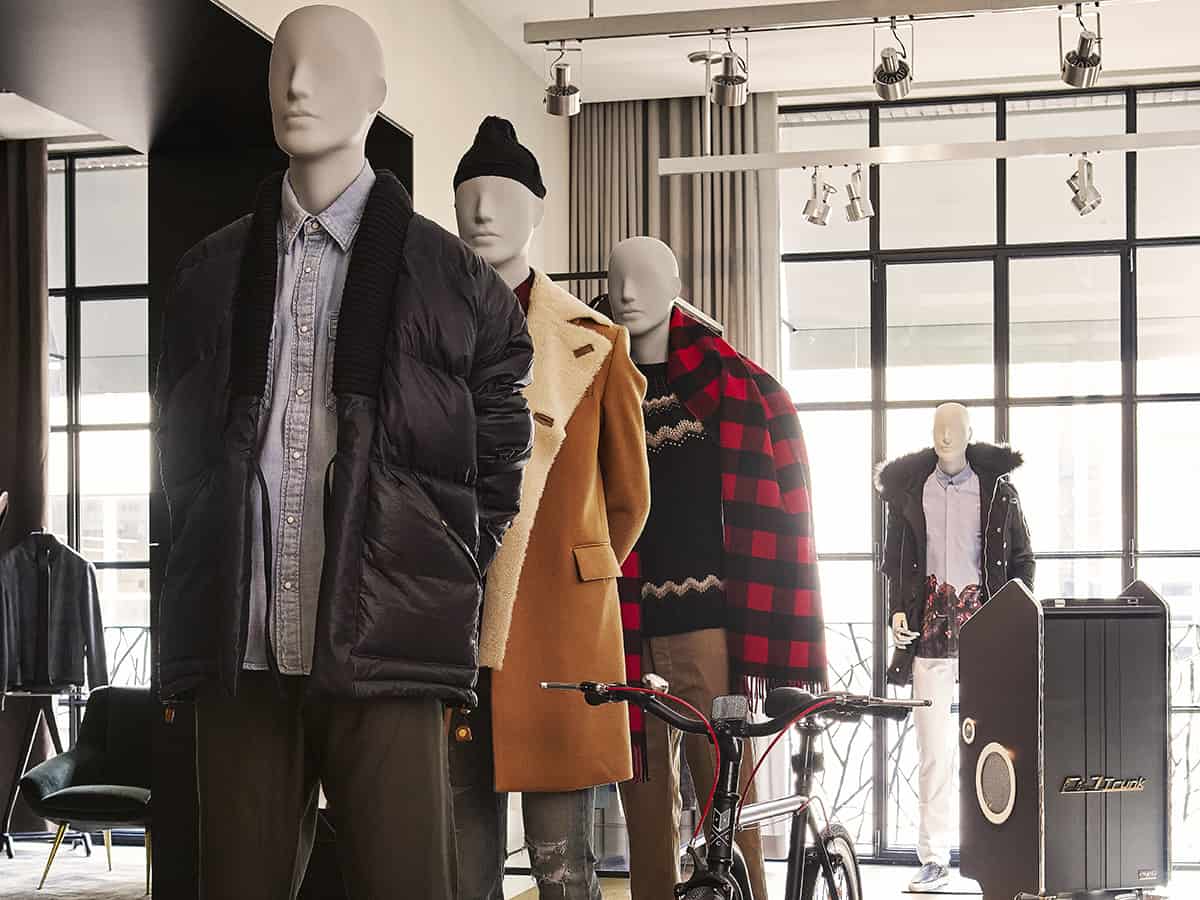 The first floor will house fragrance, cosmetics, accessories, handbags, shoes and fine jewelry, while the second floor will be dedicated to women's collections from the finest labels. On the third floor, customers will find menswear from such brands as Prada, Gucci, Acne, Saint Laurent and Valentino, as well as home accessories from Assouline, Smythson and Hermès.
The fourth floor restaurant and lounge concepts will be independent culinary and social destinations, led by executive chef of acclaimed Dallas restaurant The Joule, Junior Borges. With day-to-evening dining options, private event space and a Champagne bar – known as The Copper Bar on the first floor– offering espresso, light snacks, and Moët, Veuve Clicquot, Ruinart and Dom Pérignon, the attraction far exceeds the routine retail engagement.
In celebration of the opening, Forty Five Ten collaborated with publisher Assouline on a collection of photography by luminary Ruven Afandor. The 80-page book, The Eccentrics, will be comprised of portraits shot specifically for this project featuring some of the industry's most notable and beloved personalities including: Iris Apfel, Donna Karan, Patrick McDonald, Douglas Little, Dita Von Teese, Kelly Wearstler, and Dallas-raised supermodel Erin Wasson. Noted fashion journalist and author Hal Rubenstein provided the accompanying text to this limited-edition tome, available exclusively at Forty Five Ten and Assouline stores worldwide.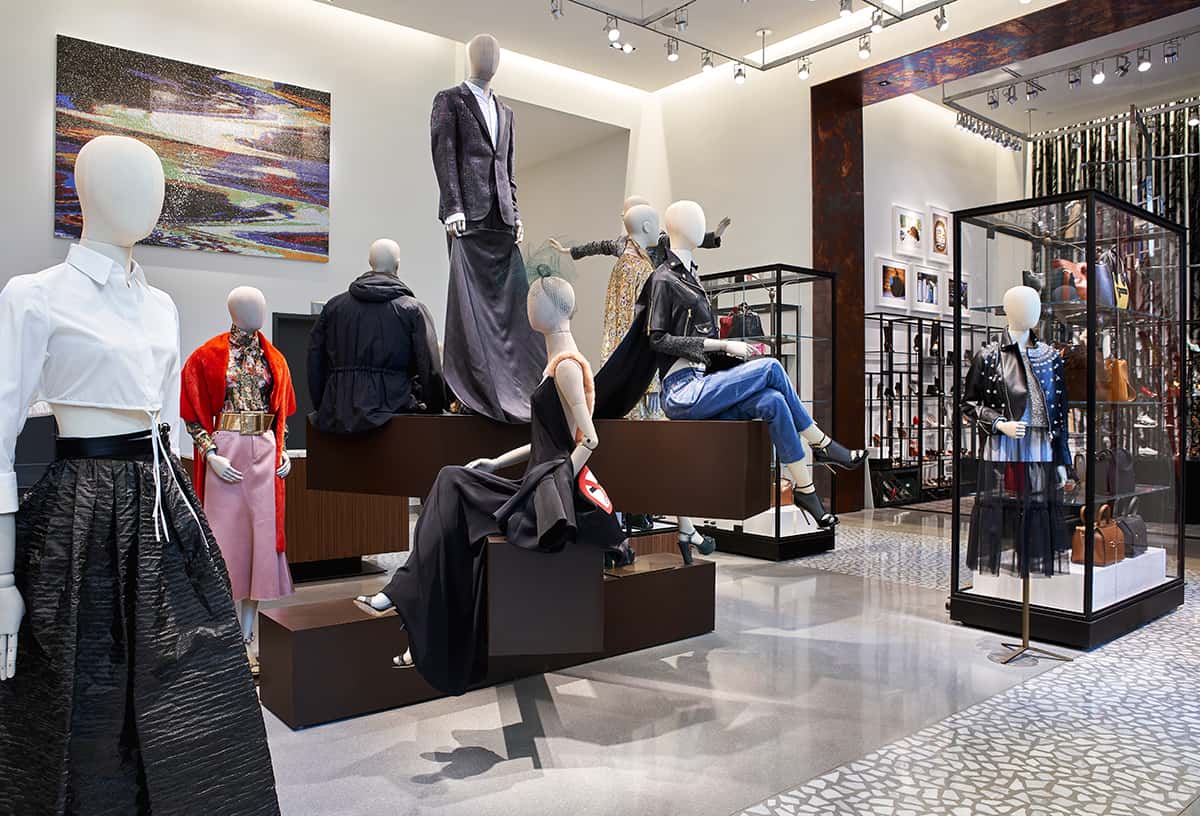 "This move and expansion is, in large part, about a desire to be at the epicenter of Downtown's rather young renaissance," said Brian Bolke, founder, partner and president of Forty Five Ten. "Dallas is a city not yet done in many ways, so it feels like we are a part of this evolving momentum. If I didn't believe that we could deliver a truly unmatched retail experience, we wouldn't be here."
Grand opening events will take place in early December, with an array of festivities, designer appearances and philanthropic components.