FRAME LAUNCHES FIRST-EVER MENSWEAR COLLABORATION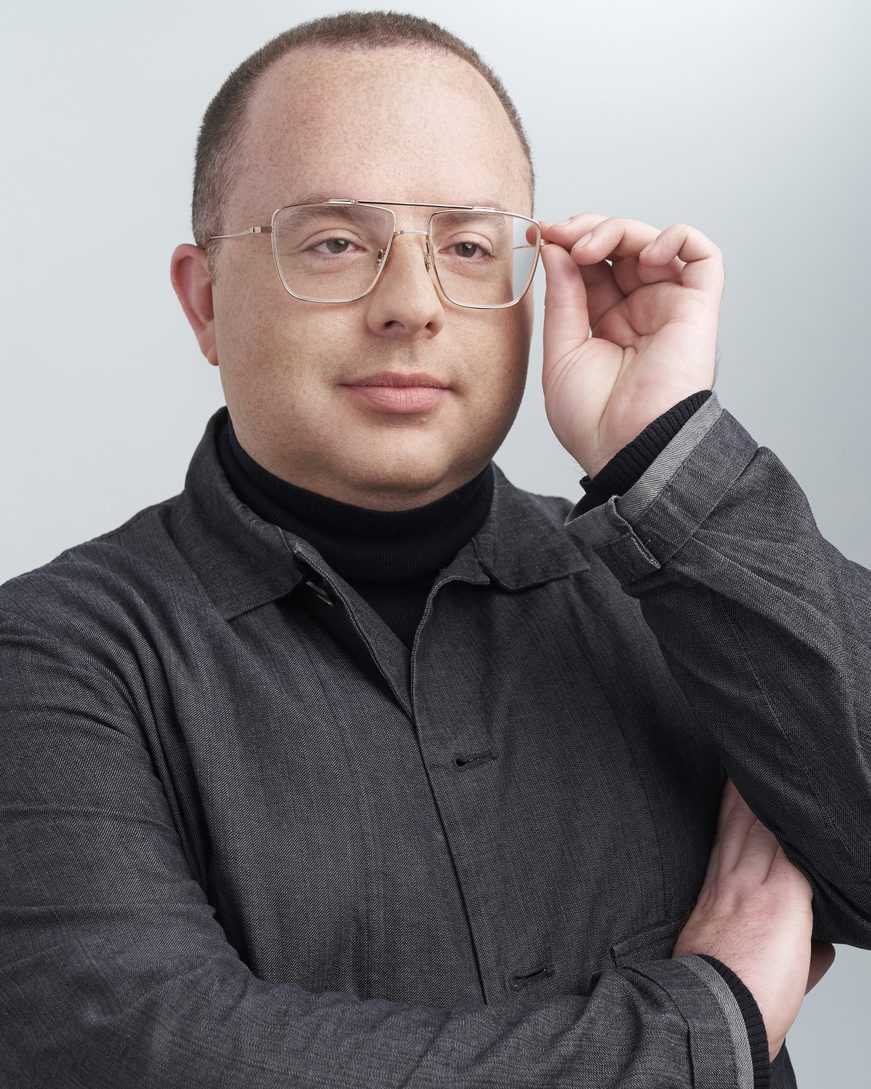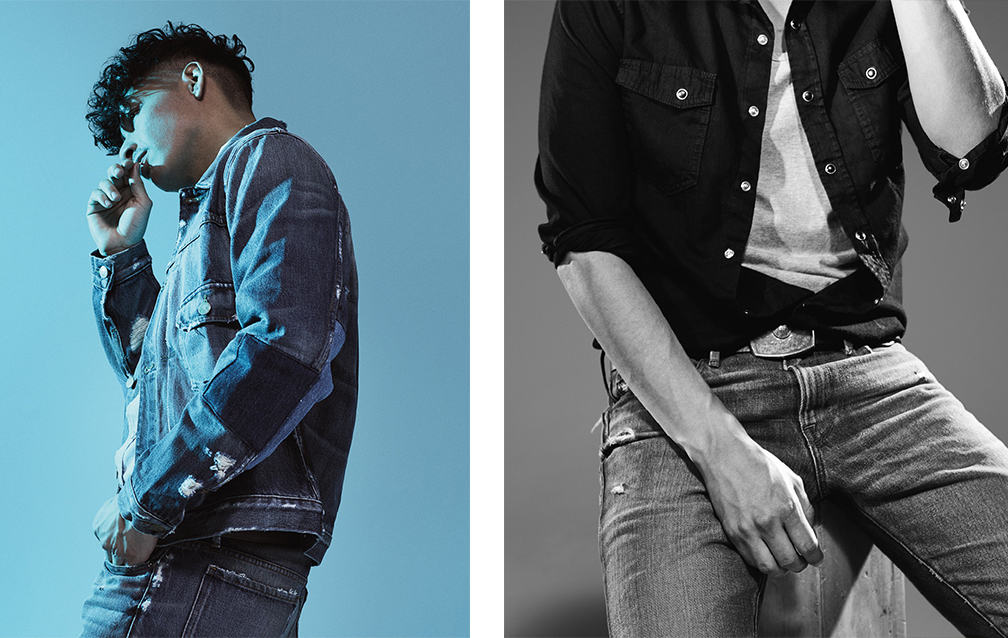 Fashion lifestyle brand Frame has debuted its first menswear collaboration with Byredo founder Ben Gorham – a friend, and fellow Swede, to Frame founders Jens Grede and Erik Torstensson. The collaboration with Frame is the first time Gorham has turned his hand to ready-to-wear.
The collection, titled 'Away From his Hands,' is Gorham's sartorial interpretation of the current youth culture found in rodeo and ranch-life throughout the Americas. This evolution of western style incorporates sportswear references, patchwork denim, paisley print scarf linings, worn-in leather vest, and a collection of vintage-inspired tees.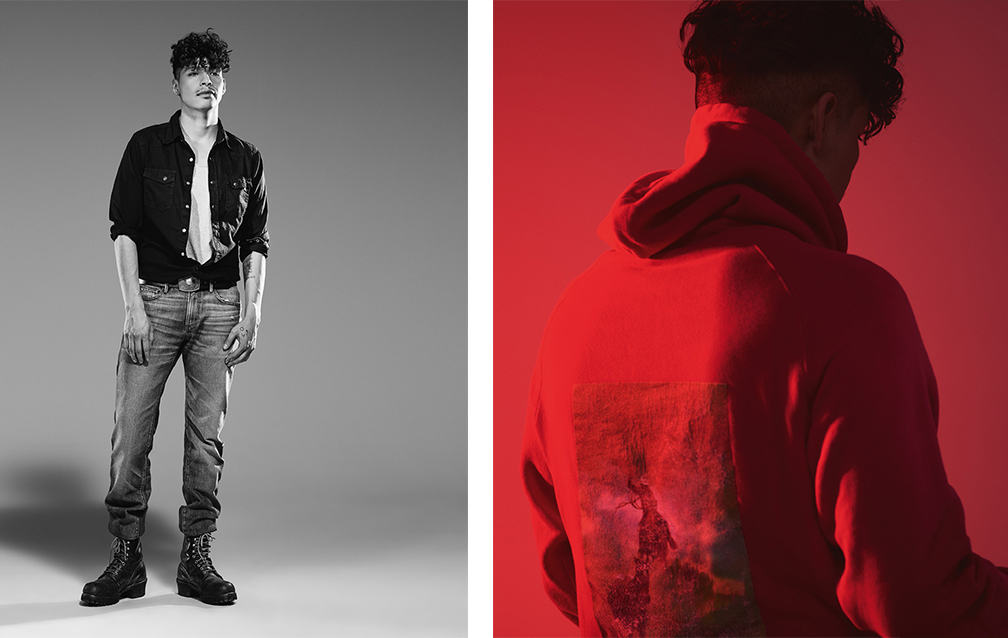 The accompanying campaign was cast by Gorham and features critically-acclaimed Peruvian R&B singer/songwriter A.CHAL. Shot by Torstensson in Los Angeles, the monochromatic campaign images mark an aesthetic departure for the brand, further illustrating Gorham's visual narrative of subculture and effortless attitude.
The collection is now available on Frame-store.com.