FRATELLI ROSSETTI NAMED FORMAL SHOE PARTNER OF AS ROMA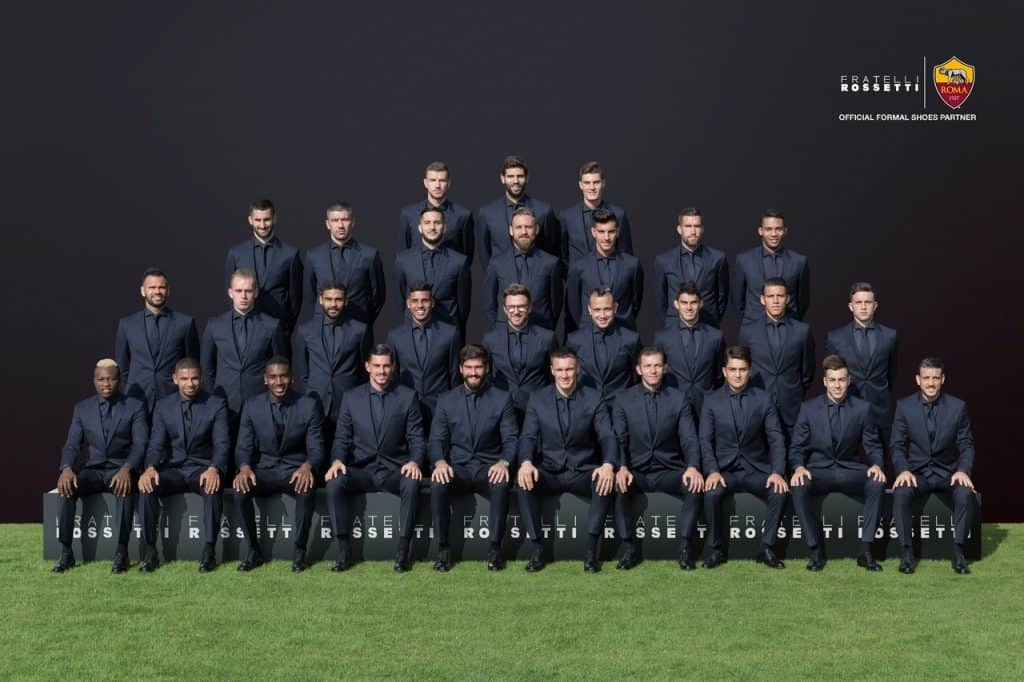 Luxury Italian footwear and leather goods brand Fratelli Rossetti has announced a new partnership with soccer team AS Roma. For the 2017/2018 season, the brand will be the team's formal shoe partner, accompanying the players during all official appointments with a touch of elegance and Italian style.
For the first time, the soccer team will be wearing Fratelli Rossetti footwear, customized with each player's name and made according to their needs.
"We are proud of the partnership with AS Roma, a name that represents Italy all over the world. The idea is to link the brand with the world of sport, the first love of our father Renzo: not everyone knows that it was with technical sports shoes that Fratelli Rossetti [actually] took its first steps in the world of footwear," explained managing director Luca Rossetti, who along with his brothers Diego and Dario forms the second generation at the helm of the company.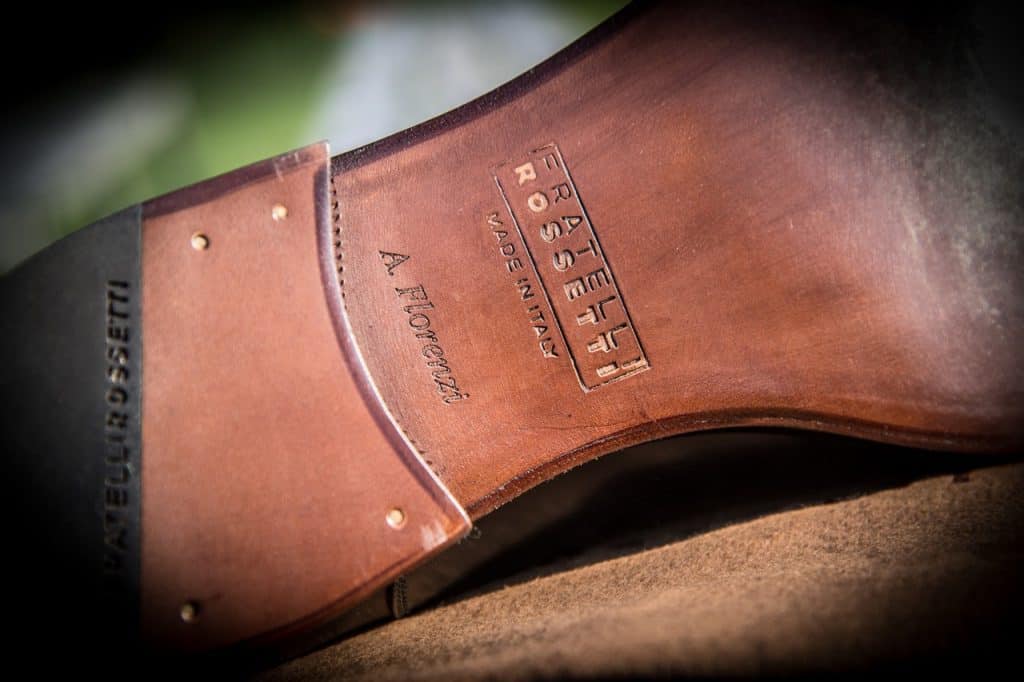 "We are very happy to welcome an outstanding Italian company such as Fratelli Rossetti into our family," added Umberto Gandini, managing director of AS Roma. "This collaboration will not only provide our main team with elegant, quality shoes; it will also allow us once again to express our concept of style, both on and off the pitch."
Fratelli Rossetti was founded in 1953 in Parabiago, a town just outside Milan, by Renzo Rossetti. The company is currently headed by the second generation of the Rossetti family, brothers Diego, Luca and Dario, who, thanks to their passion and hard work, have steered Fratelli Rossetti to its 60th anniversary and beyond.