NEW TV SERIES TO PROFILE UNKNOWN HISTORIES OF CLOTHING ITEMS, TREND ORIGINS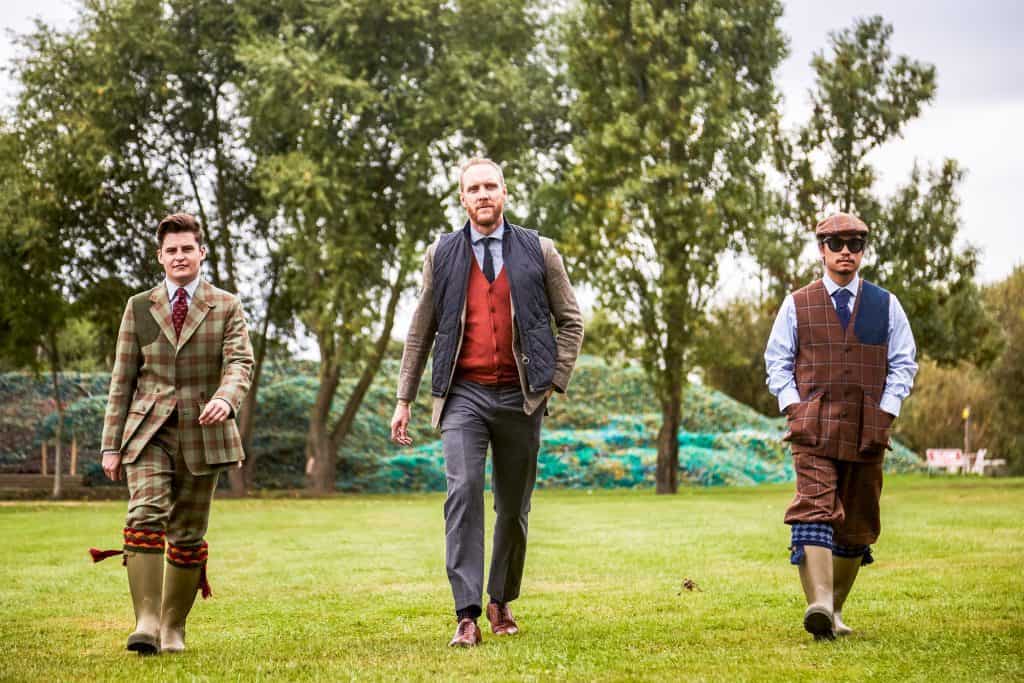 Fuse, a cross-platform entertainment media brand for multicultural youth, has announced the broadcast premiere of Social Fabric on Thursday, November 7 at midnight ET/PT.
The 12-episode series follows acclaimed streetwear designer Kyle Ng (of labels like Farm Tactics, Axs Folk Technology, and Brain Dead) as he travels the globe exploring the untold backstories of clothing origins and meets today's trendsetters who elevate everyday streetwear into bits of iconic culture.
Throughout the series, Ng travels the world meeting the visionaries who are putting their own spin on fashion and exploring the themes around different types of fabric and apparel that cross borders and thread together culture and expression. Along the way, he meets innovative designers, fashion connoisseurs, global craftsmen and celebrity stylists who guide him through a transformative and alluring examination of clothing as art. Themes explored this season include plaid, cowboy boots, the fedora, the leather jacket, crazy pants, jeans, the suit, the t-shirt, bling, sneakers, sacred threads, and camouflage.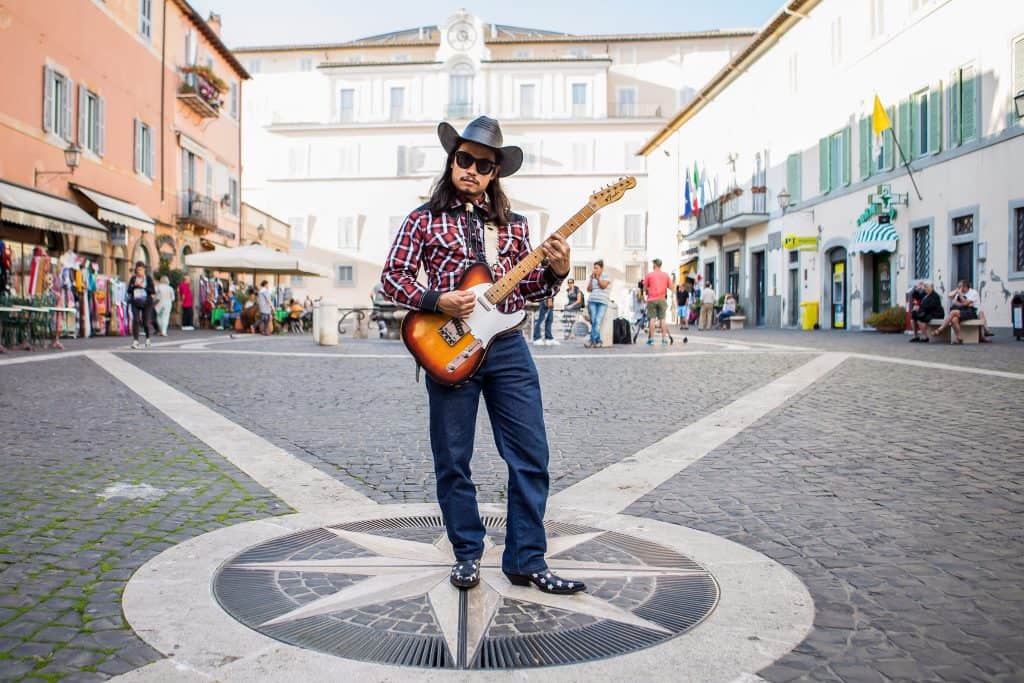 "Not only is fashion one of the biggest driving factors for millennial culture, it's directly influenced by musicians and artists that represent the Fuse Media brand," said J-T Ladt, chief content officer for Fuse Media.
Social Fabric is produced by Jonas Bell Pasht and Jonah Bekhor of Citizen Jones for Red Bull TV. The series brings a unique style that combines an off-the-wall visual look with an unexpectedly hilarious tone.