FRENCH CONTEMPORARY BRAND 13 BONAPARTE TO OPEN NYC POP-UP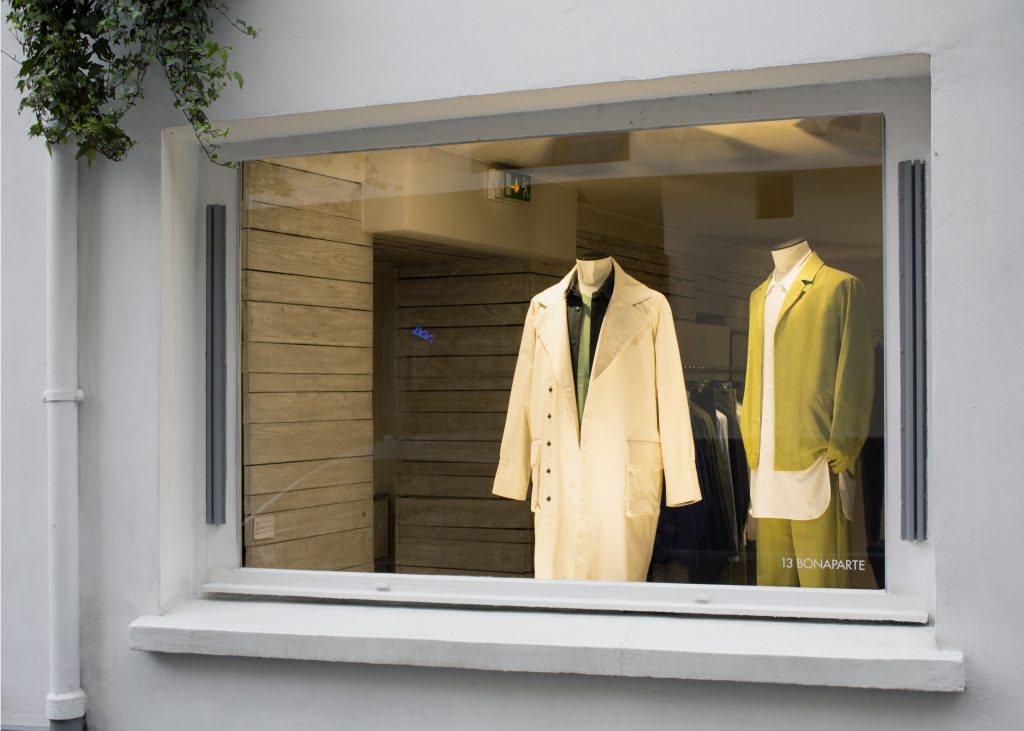 French contemporary menswear brand 13 Bonaparte will be opening its first-ever pop-up shop in New York City this week.
To mark the launch of the brand's first Stateside residency, 13 Bonaparte will be launch "le denim" – an expanded collection of one of the brand's best-selling categories that will include pieces designed specifically for women, available exclusively at the New York pop-up and in the brand's Paris flagship.
Slated to run from now through Monday, May 1, the pop-up (located at 2 Rivington Street on the Lower East Side) will feature the brand's newest collection, as well as its permanent collection, new denim pieces for women, and its new photography zine of images taken by founder and artistic director David Sarfati.
"After five years of welcoming American clients to the store in Paris, we felt that now is the perfect time for us to travel to our customers and engage with them more directly," said David Sarfati, founder and artistic director of 13 Bonaparte. "To the greatest extent possible, we truly want to share the full universe of the brand: our approach, our inspirations and our spirit. This is an opportunity for us to foster an intimate presentation of the brand and personally connect with U.S. consumers, the industry and our community."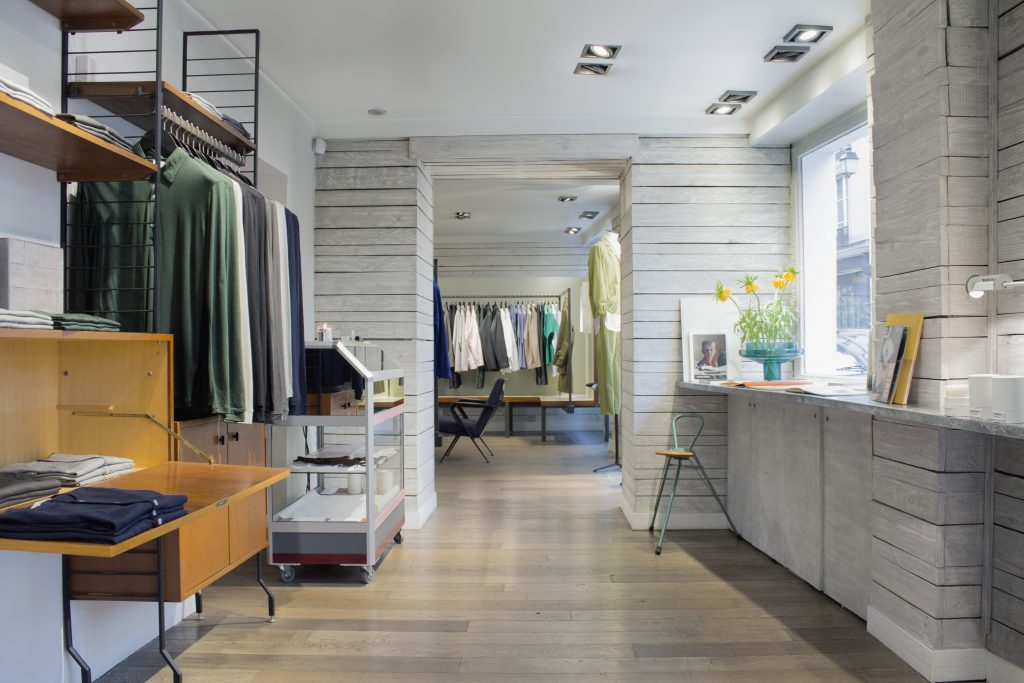 To celebrate the opening of the pop-up, the brand will hold an opening party at the store on Thursday, April 20, with additional event programming to take place within the coming weeks. A highlight event includes a special reception with Megan LeCrone and Harrison Ball – two principal dancers from the New York City Ballet who participated in a photographic project shot by emerging photographer Edward Lane.
Building upon the momentum that will be generated from this pop-up initiative in New York City, 13 Bonaparte has ambitious plans for expanding in 2017. Beginning August 1, 13 Bonaparte will be establishing a year-long residency in downtown Los Angeles at ROW DTLA. The brand also plans to strengthen its presence in Japan with a debut shop opening at Isetan Shinjuku on July 1.
"Our approach to growth, from developing new products to exploring new markets, has always been about organically responding to our customer," added Sarfati. "Our store in Paris has become a key destination for our community of clients and it's a real privilege to be able to connect with them closer to home. Downtown Los Angeles is a perfect fit for the brand in many ways. The creative and cultural communities are vibrant in this pocket of the city and our mid-season positioning is a seamless complement to the lifestyle there."