PAL ZILERI'S PARENT COMPANY ADDS TWO EXECUTIVES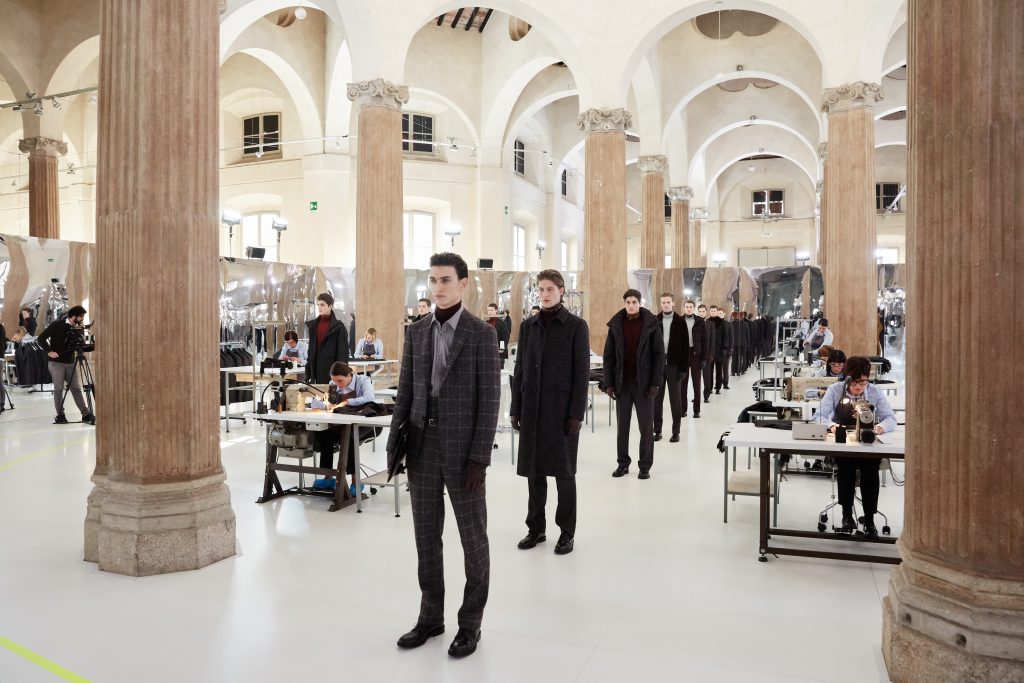 Mayhoola Group has named Maurizio Beffa as chief commercial officer of Forall S.p.A., which controls tailored clothing brand Pal Zileri.
In his new role, Beffa will oversee the wholesale and retail divisions of Pal Zileri, developing new strategies to expand and implement market shares, ultimately driving business growth across all geographical areas.
Most recently, Beffa held strategic commercial retail and wholesale posts at Belstaff and Tod's Group, where his extensive insight and experience defined a new business model and strategic plan worldwide.
Along with the arrival of Beffa, the company has also announced Bryan La Vine as its new managing director for Forall USA. La Vine will be hat the helm of Forall's New York subsidiary with the goal of boosting business within the U.S. market. He will report to Beffa.
Prior to joining Forall, La Vine was at Bergdorf Goodman, where he developed key strategies aimed at increasing top line sales. Prior to his position at Bergdorf's, La Vine held top-level executive positions at Amazon and Barneys New York.