FROM OUR AUGUST ISSUE: ALL THE NEW PRINTS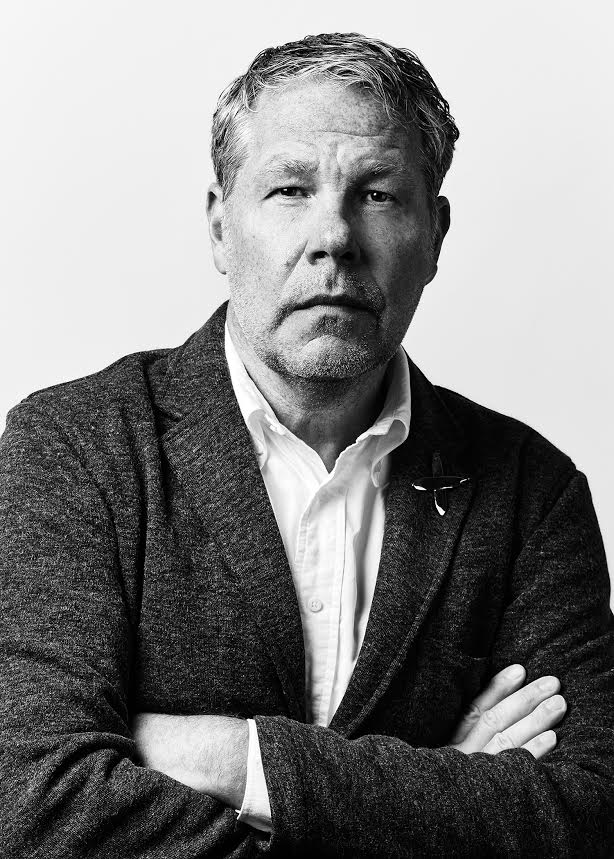 The entire MR team is proud to present our August 2023 issue. Haven't gotten your copy, yet? Feel free to page through a digital copy at Issuu, and we'll continue to post individual stories on MR-mag.com. If you haven't been getting MR in print, be sure that you are on our mailing list for future issues by completing this form.
We all know men love a hibiscus or turtle print on their swimwear, but with your customer already having those prints in his wardrobe, we think you should entice him to shop for a new suit for spring/summer 2024 by looking into some of the new unexpected and unusual prints that are currently in the market.