FROM OUR AUGUST ISSUE: DESTINATION FASHION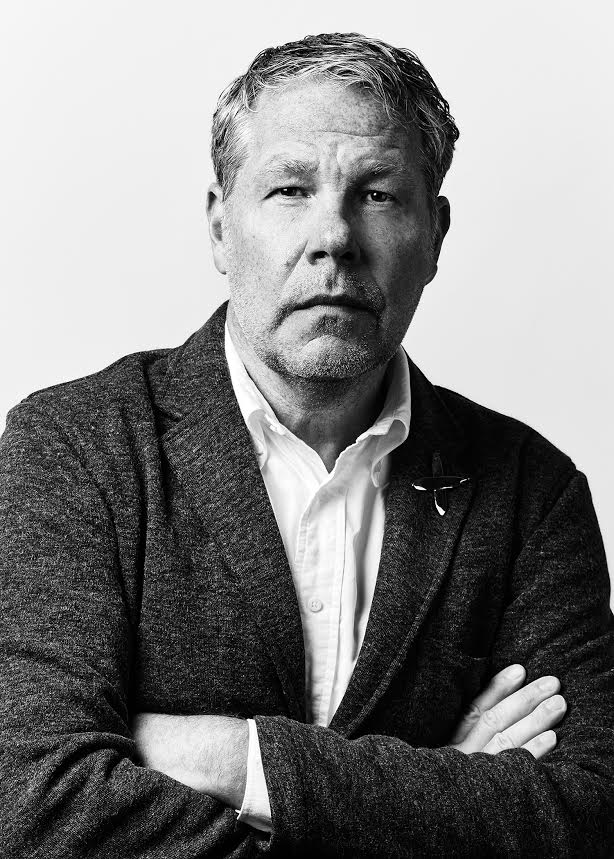 The entire MR team is proud to present our August 2023 issue. Haven't gotten your copy, yet? Feel free to page through a digital copy at Issuu, and we'll continue to post individual stories on MR-mag.com. If you haven't been getting MR in print, be sure that you are on our mailing list for future issues by completing this form.
The best of summer style, inspired by our favorite places to visit, from Capri to Cape Town, Malibu to Mumbai.