FROM OUR JULY ISSUE: TRAVELING MEN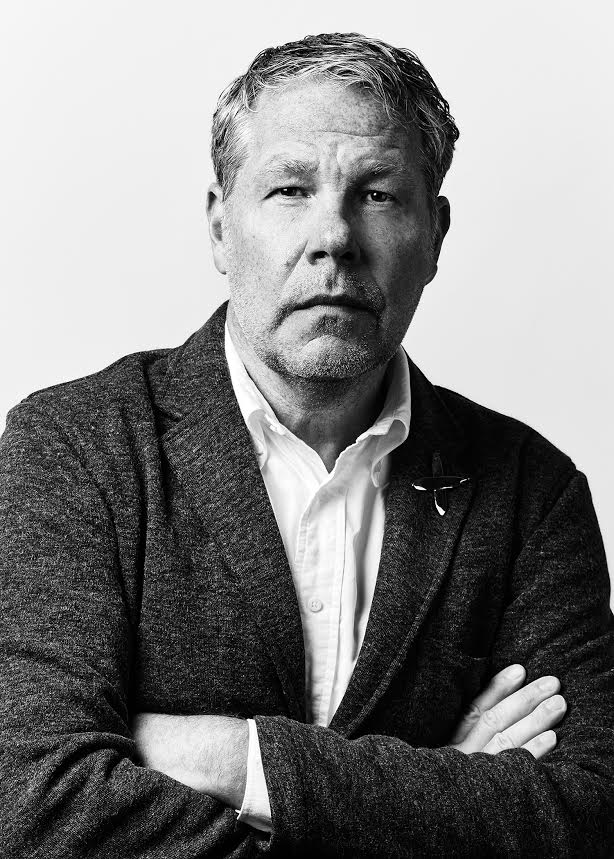 The entire MR team is proud to present our July 2023 MR Awards edition. Haven't gotten your copy, yet? Feel free to page through a digital copy at Issuu, and we'll continue to post individual stories on MR-mag.com. If you haven't been getting MR in print, be sure that you are on our mailing list for future issues by completing this form.



---
If you work in menswear you travel a lot, whether it's domestically to trade shows and store branches, internationally to fashion capitals for presentations and inspiration, or long-haul flights to oversee manufacturing and production. In celebration of summer being here and everyone getting ready to take off for another travel season, we surveyed some of the coolest insiders we know and asked what they don't leave home without.

THULANI NGAZIMBI
What is your favorite sunscreen brand and SPF?
"Bolden Skin Care SPF 30 Brightening Moisturizer. There are hardly any companies that cater adequately to black skin. Bolden does, and it adds elements that help your skin, which is something that we can all get behind."
Photograph by Elisa Pinto Freitas

---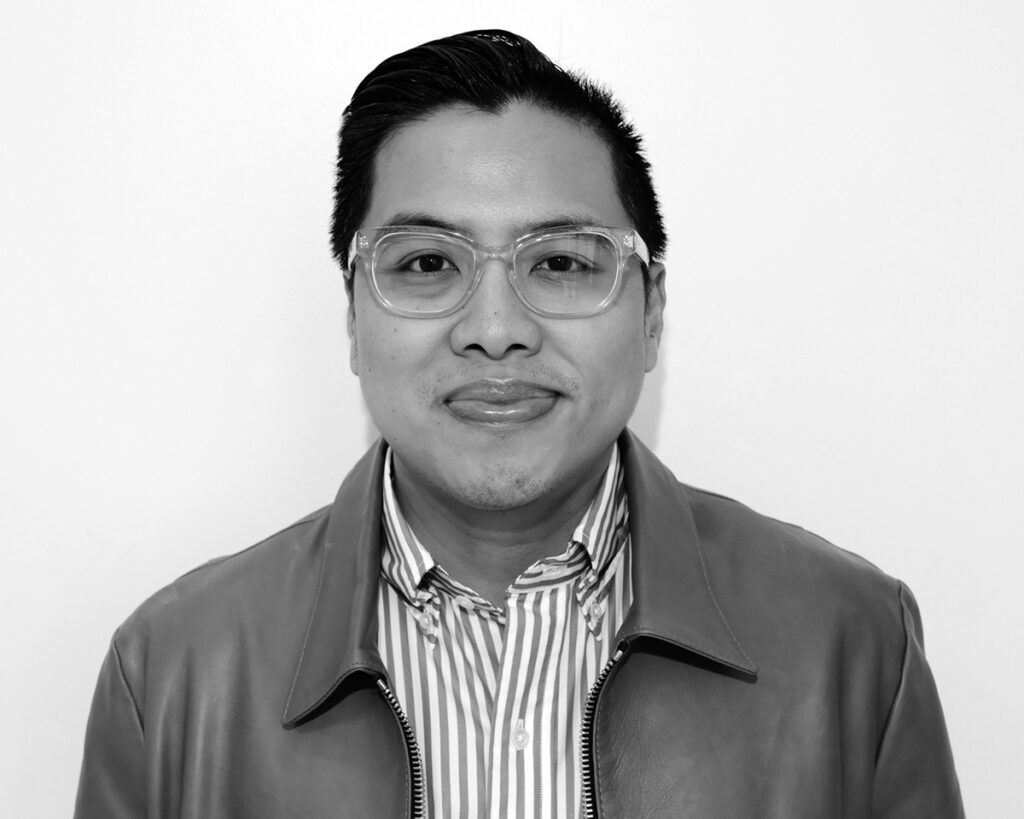 JIAN DELEON
Men's Fashion Director at Nordstrom
What is your summer fragrance of choice?
"When in Florence for Pitti Uomo I always stop in at Officina Profumo-Farmaceutica di Santa Maria Novella and restock on Tobacco Toscano, but in high summer I turn to Mineral Wave. It's a very nostalgic, post-beach scent, and a Nordstrom exclusive that we launched with Hawthorne, which is an Asian-owned brand with an array of products I can't get enough of."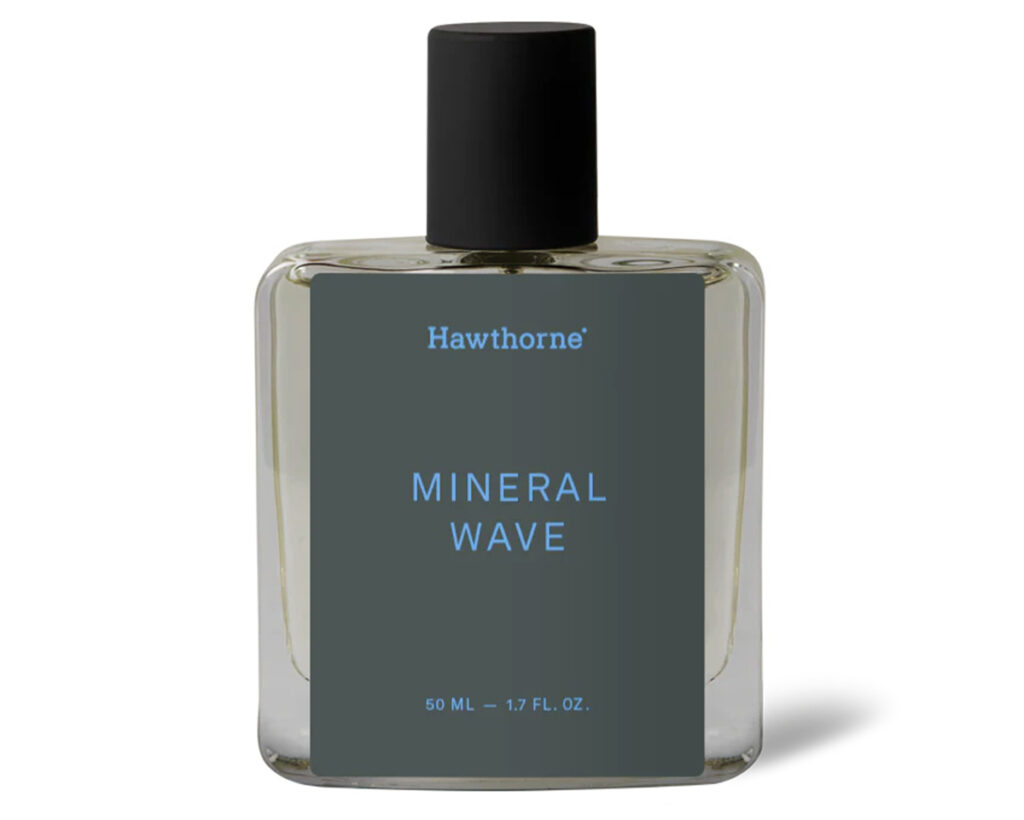 ---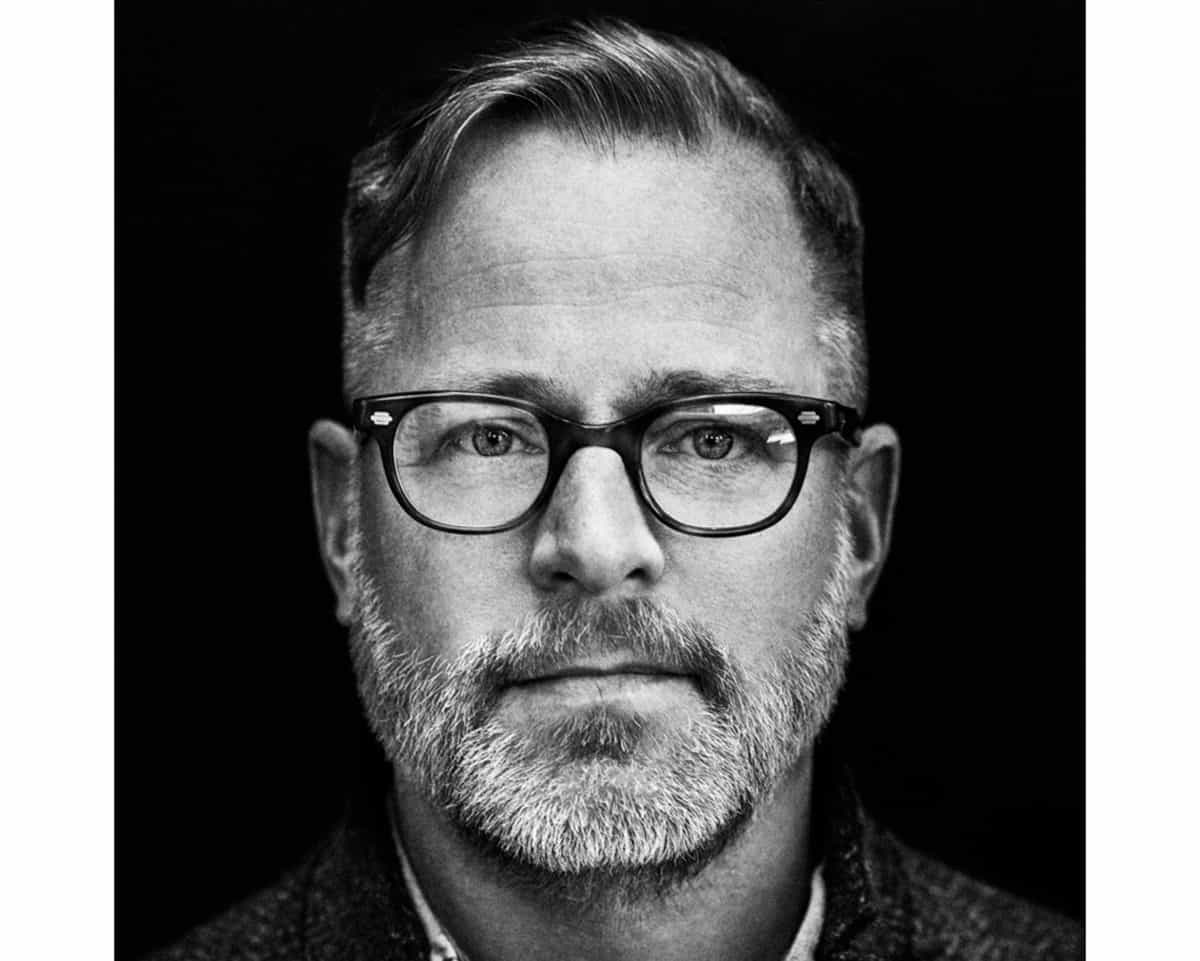 BRUCE PASK
What is your favorite beach/travel shoe?
"I wear Common Projects Achilles Low sneakers all the time. They're comfortable and clean, with minimal styling needed, so it gives them great versatility while traveling. They also go with everything. I am currently loving the reissue of their white perforated leather version, which is exclusive to Bergdorf Goodman."
Photograph by Cory Vanderploeg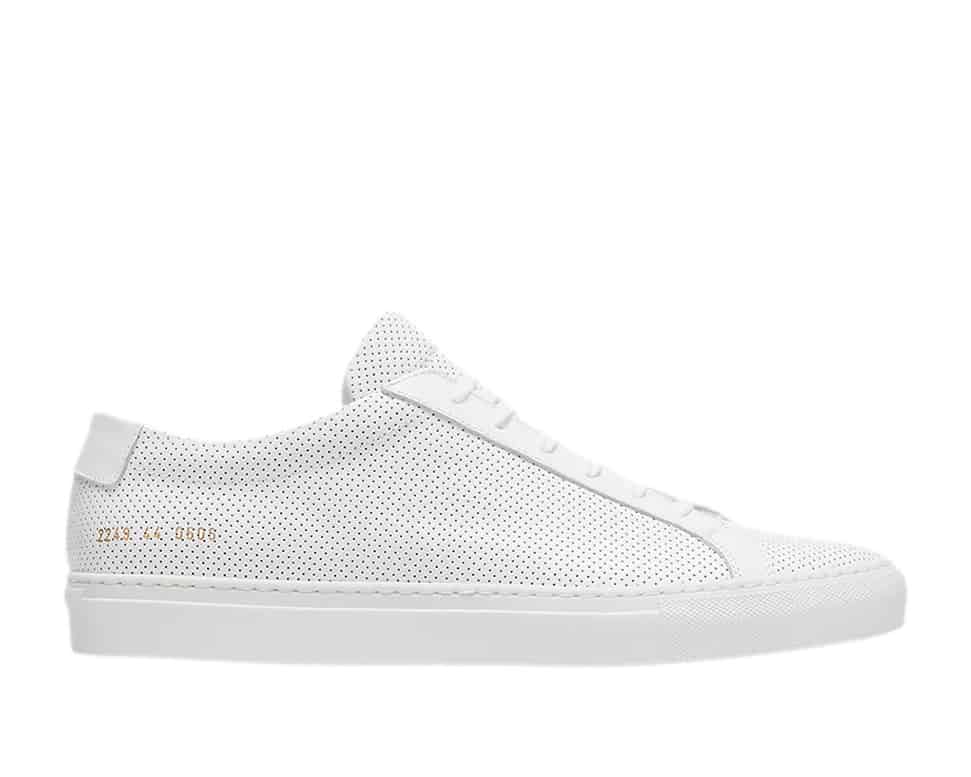 ---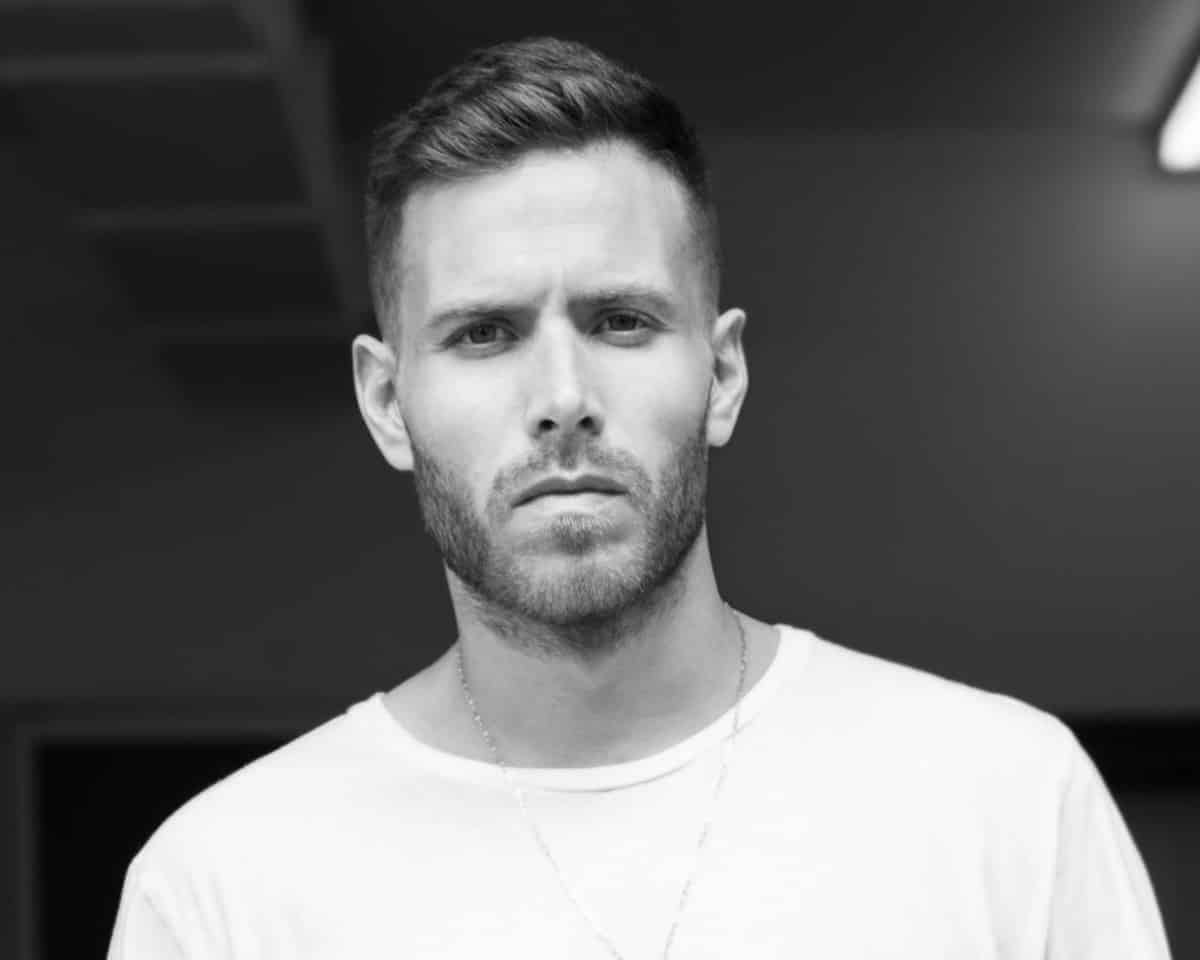 MICHAEL SAIGER
Founder + Creative Director, Miansai
What brand of dopp kit do you use when you travel?
"Not surprisingly, I use the Miansai Lido Dopp Kit in black. It has three pockets inside and is made from premium Italian leather. It's the perfect, sharp accessory to carry all your grooming needs in one place."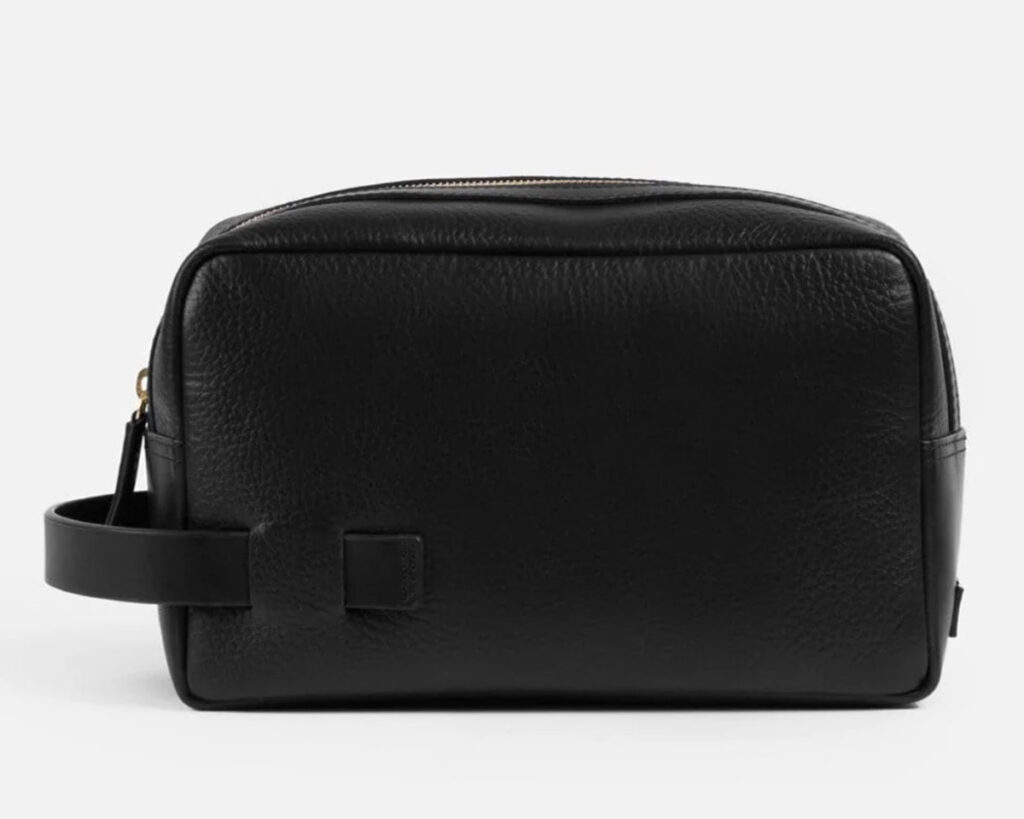 ---
TODD SNYDER
What is your favorite carry-on bag for travel?
"I have fallen for all things Bennett Winch, an incredible English brand I carry that specializes in hand-crafted bags and accessories. I've been carrying their tote bag in a luxe full-grain Italian leather and now can't imagine traveling without it."
Photograph by Matthew Brook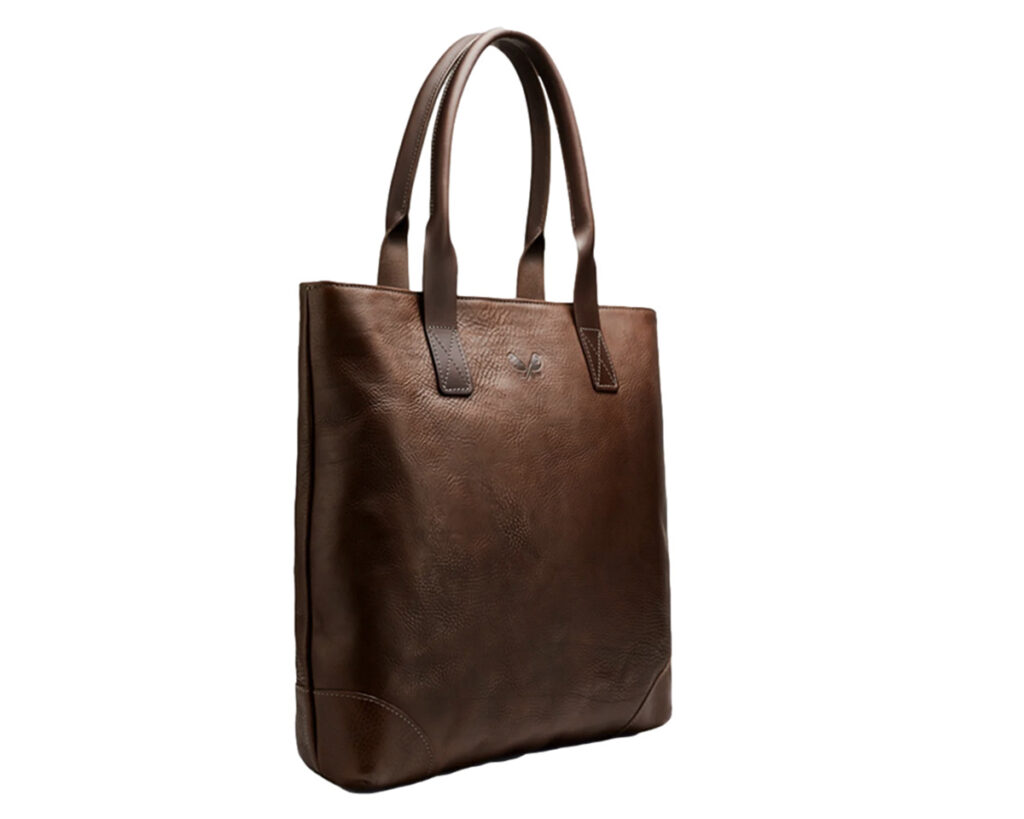 ---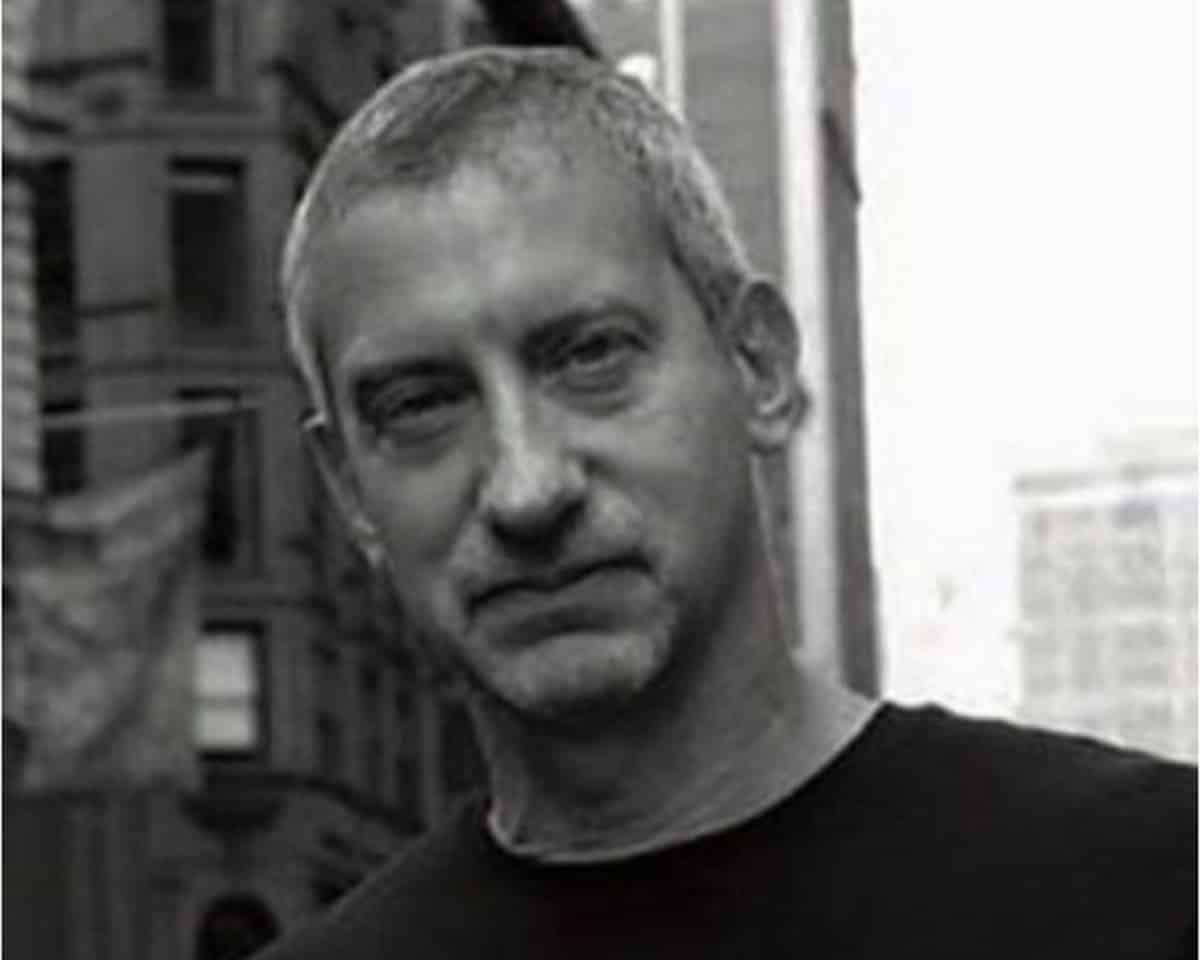 KEN GIDDON
What is your favorite swimsuit style and brand?
"Hands down it's the Anchor style, from Fair Harbor. Not only are they made from upcycled plastic bottles, but they fit incredibly well and look great!"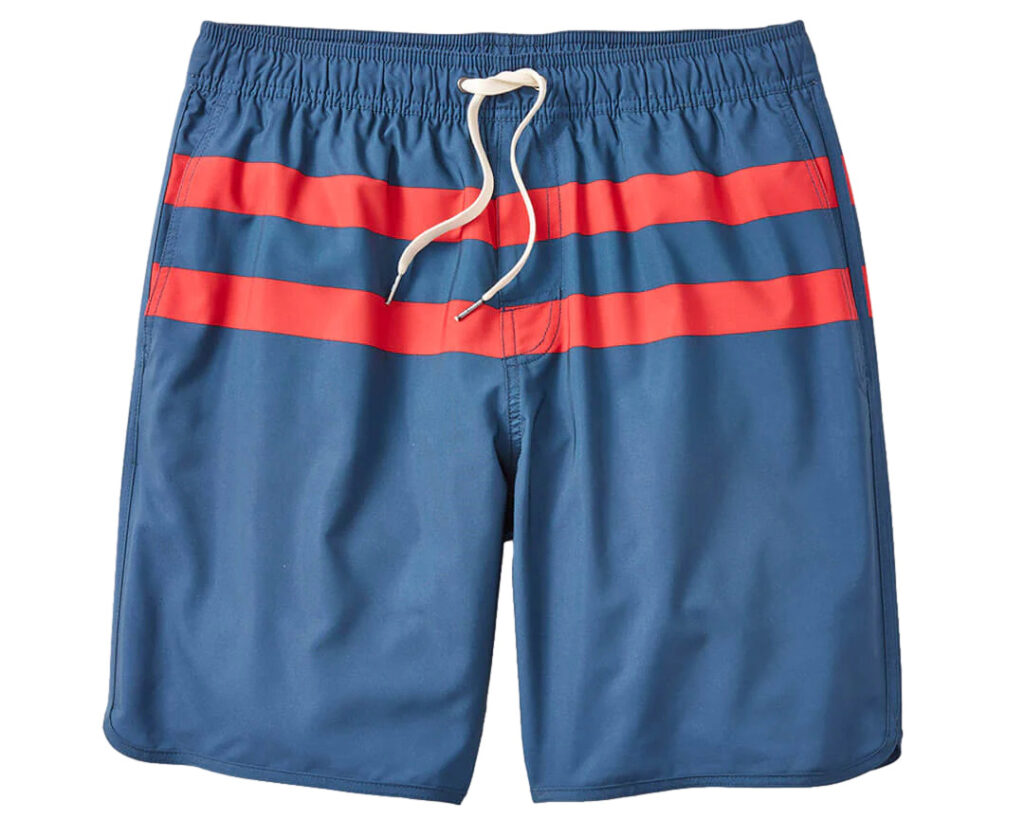 ---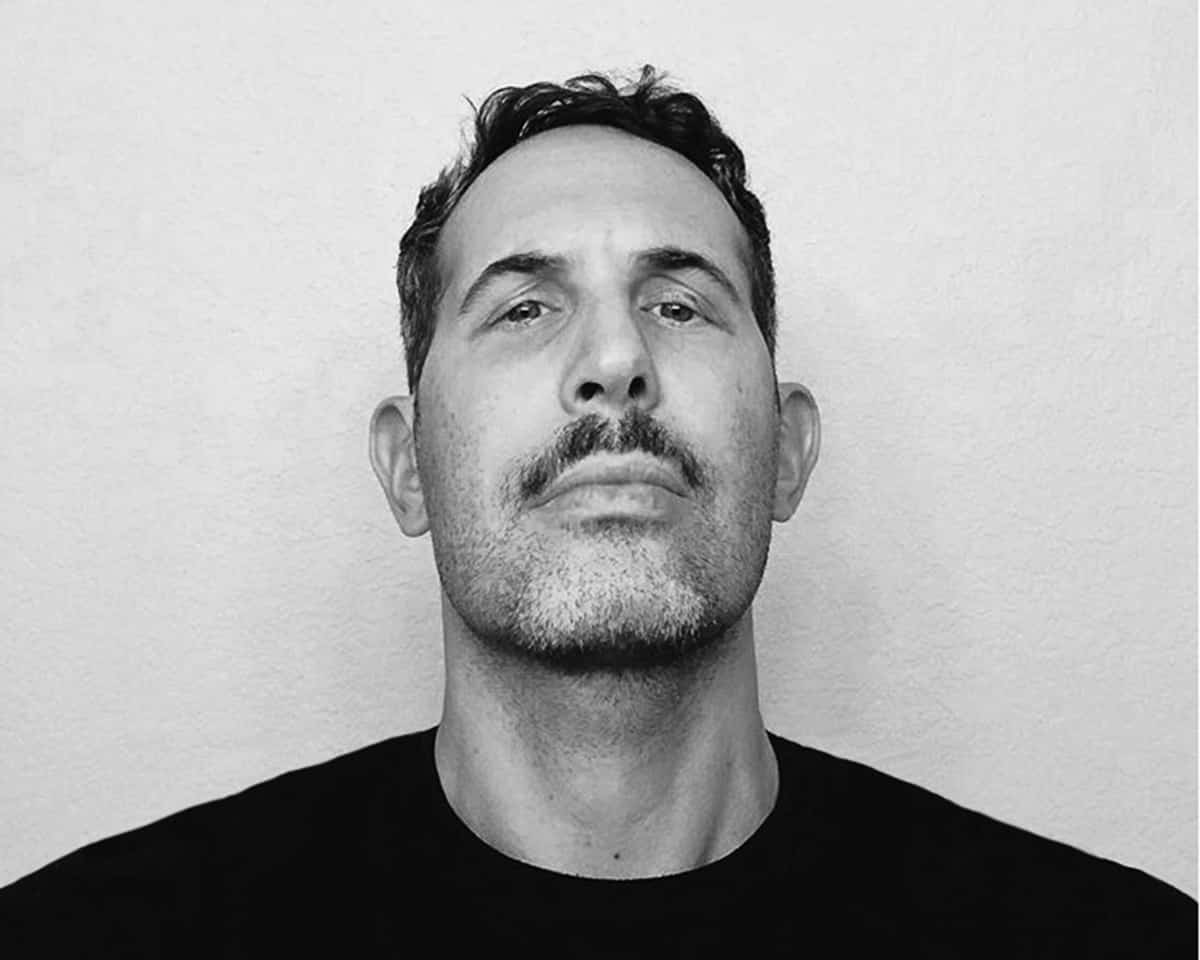 ANDY SALZER
What is your go-to suitcase brand and size?
"I love a road trip. Cruising up the Cali coast is A+. But that's gonna require a bit more than a weekender. Even though I pack light with my uniform of black tees and sweats, I gotta leave some room for hiking gear and pool essentials. I like a bag that isn't too precious. It's gonna get thrown around a bit. Patagonia's Black Hole Wheeled Duffel Bag, in the 70 L capacity, wins for the drive and for the plane."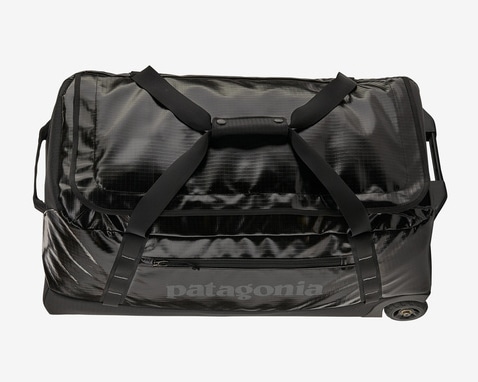 ---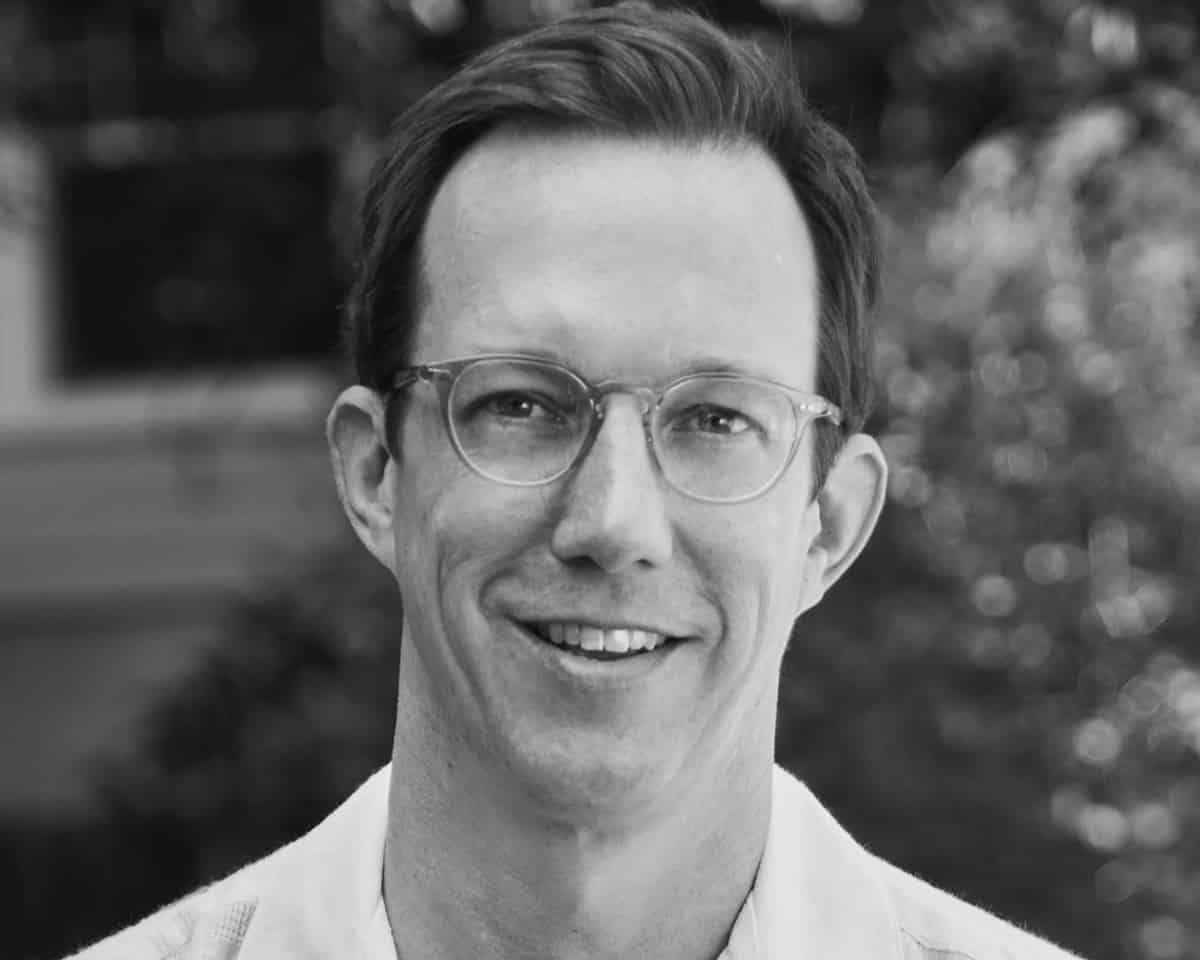 DON WEIR
What is your favorite packing hack?
"My main hack is to pack a uniform. I stick to two pairs of pants, two pairs of shorts, and two pairs of shoes, and then stock up on shirts and maybe an overshirt or blazer that I can dress up if needed, depending on the weather. That and stuffing my socks in my shoes to save room. I'm a pretty light packer."