G-III INCREASES NET SALES TO $538 MILLION IN SECOND QUARTER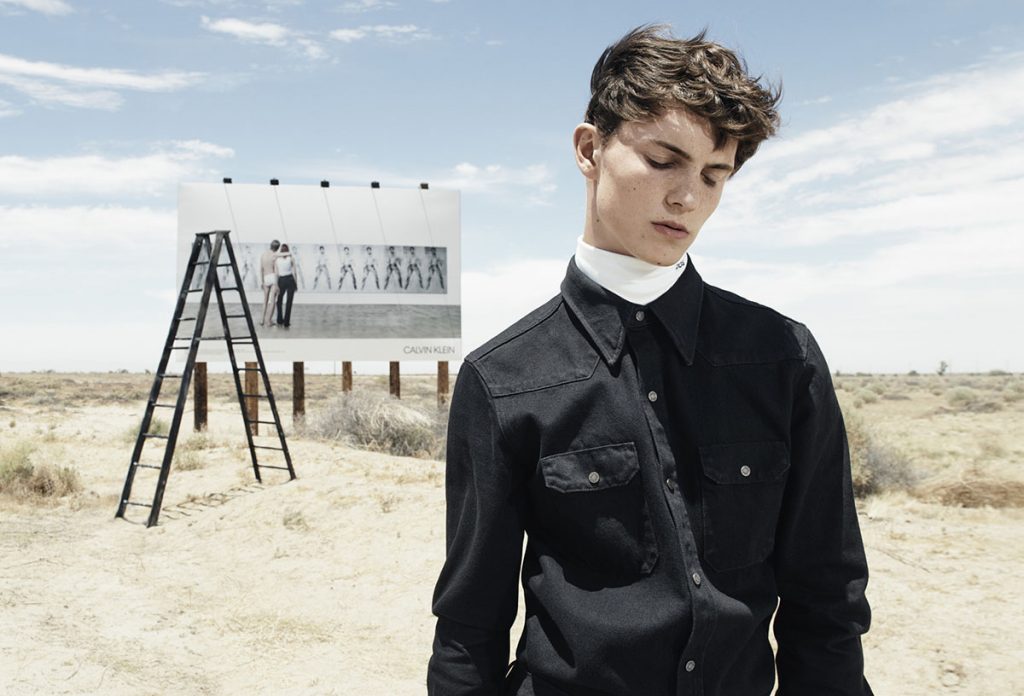 G-III Apparel Group, which owns and licenses such brands as Andrew Marc, Calvin Klein and Vilbrequin, has announced operating results for the second quarter of fiscal 2018 that ended July 31, 2017.
Net sales increased by 21.6 percent to $538 million, up from $442.3 million in the year-ago period, including approximately $45 million of net sales of the company's DKNY and Donna Karan products.
On the downside, G-IIII reported a net loss for the second quarter of $8.6 million, or $(0.18) per share, compared to a net loss of $1.3 million, or $(0.03) per share, in the year ago period.
"The brand portfolio we have created through acquisition and partnership is powerful," said Morris Goldfarb, the company's chairman and CEO. "This great portfolio is enabling us to perform well despite significant headwinds in the marketplace. We are fortunate to have developed a diverse business, anchored by Calvin Klein and supported by other brands including Tommy Hilfiger and Karl Lagerfeld Paris. And now, Donna Karan and DKNY, both global power brands, will help us capture additional opportunities. We are positioned to provide exciting new assortments to a range of retailers and to demonstrate leadership in our industry at a critical time. We expect to generate growth in sales and achieve higher levels of profitability as we move forward."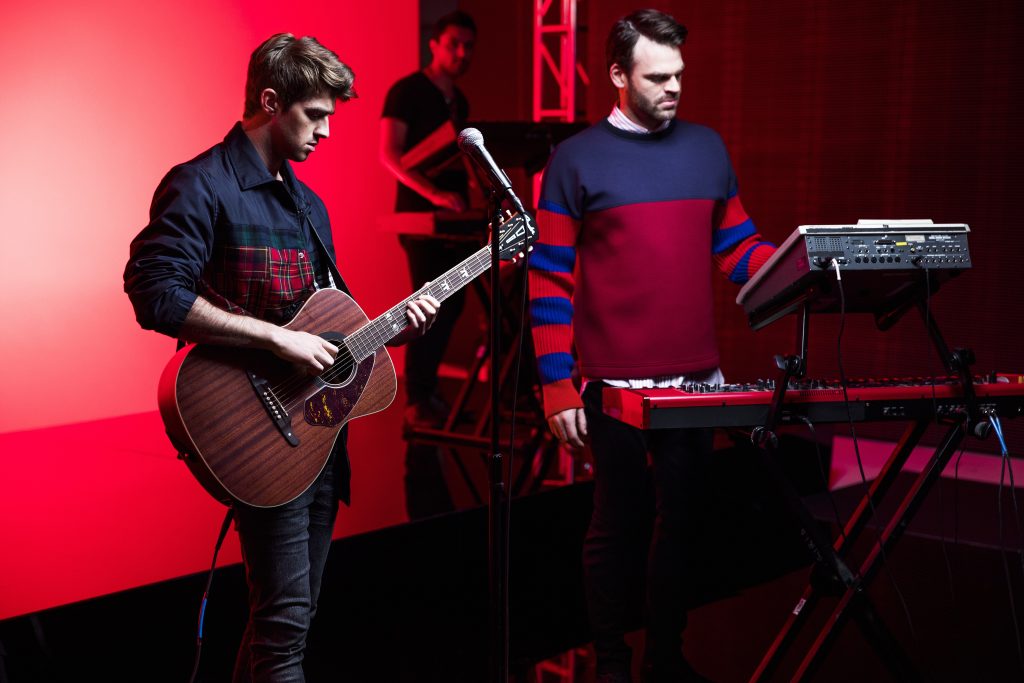 Looking ahead, G-III increased its prior guidance for the full fiscal year ending January 31, 2018. The company is now forecasting revenues of approximately $2.80 billion and net income between $56 million and $60 million or between $1.11 and $1.21 per diluted share. The company previously forecasted net sales of $2.76 billion and net income between $52 million and $57 million, or between $1.04 and $1.14 per diluted share.
In addition, G-III is now forecasting projected full-year adjusted EBITDA for fiscal 2018 between $180 million and $188 million compared to adjusted EBITDA of $148.1 million in fiscal 2017 and compared to its previous forecast of adjusted EBITDA of between $178 million and $186 million. This adjusted EBITDA guidance includes a forecasted full-year operating loss of approximately $12 million associated with the Donna Karan business.
"In our own retail operations, we expect to improve performance through store rationalization, better merchandising and expense reductions," added Goldfarb. "We believe we can mitigate the pressure on our retail results while reaping the benefits of an exciting new phase of wholesale growth as we look forward to a successful second half of the year. We anticipate achieving our operational and financial objectives and fulfilling our ongoing mission to offer brand and product solutions to an industry affected by disruption and change."