Gap Eliminates Creative Director Position, Rebekka Bay Exits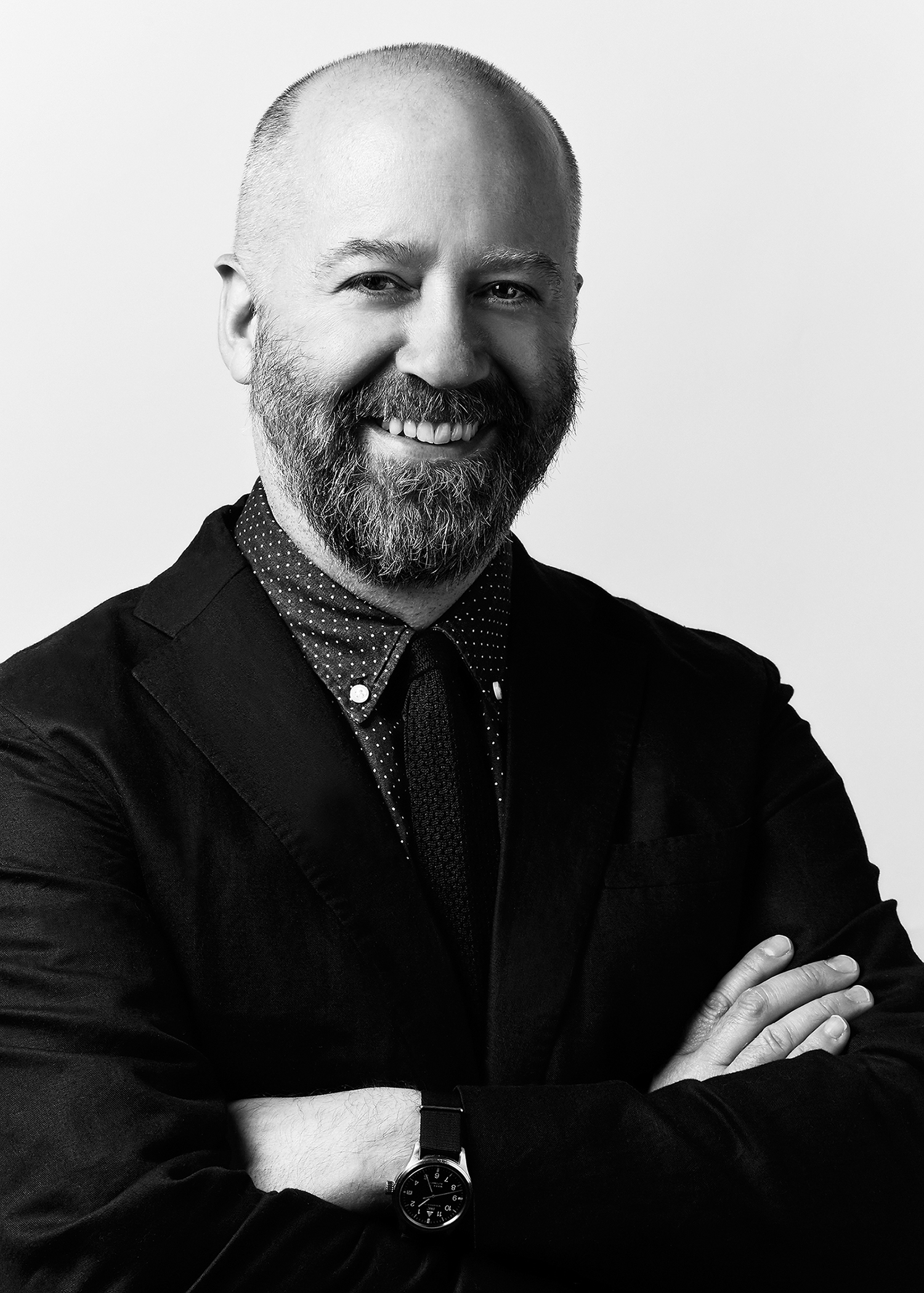 Gap Inc. said it has eliminated the creative director position for its Gap brand, "resulting in Rebekka Bay's departure from the company, effective immediately." The company added that its senior design team will take up the slack.
"I would personally like to thank Rebekka for her passion and the creative processes she's brought to the brand," said Gap global brand president Jeff Kirwan. "She has helped develop a dynamic design team, some of the best creative talent in the industry, and I'm confident that our strong bench of senior designers will see the brand into its next phase."
The brand also promoted Scott Key to SVP and general manager of customer experience, overseeing e-commerce and marketing, two departments which have recently been combined.
"Now's the time to intensify our customer focus and break-through with a truly dynamic and integrated approach to building relationships with our customers," said Kirwan. "Scott will help us bring together our marketing and digital expressions so each interaction with our customers is consistent and compelling. It's a customer-first approach that reflects how people shop today."