GAP SEES FOURTH QUARTER INCREASE AS MORE SHOPPERS HEAD TO ITS OLD NAVY BRAND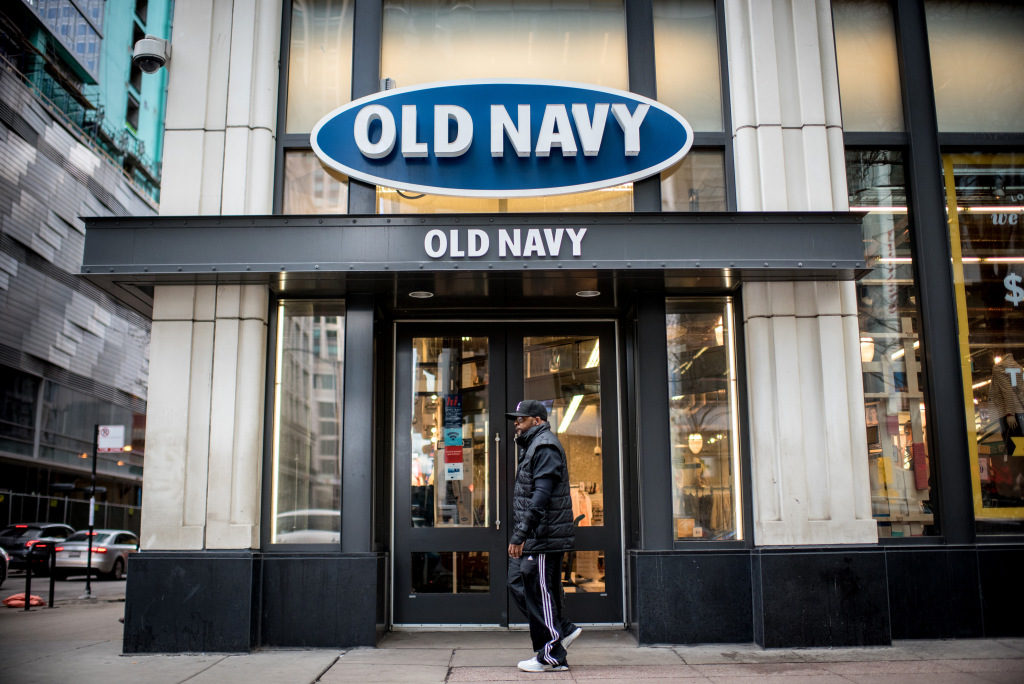 Gap Inc. on Thursday reported earnings and revenue for the fourth quarter that topped analysts' expectations, as more shoppers picked up items through the holidays from its Old Navy brand.
Fourth quarter fiscal year 2017 net sales increased 8 percent to $4.8 billion and fiscal year 2017 net sales were $15.9 billion.
The company's fourth quarter of fiscal year 2017 comparable sales were up 5 percent compared with an increase of 2 percent last year. Old Navy's comp sales for the fourth quarter were up 9 percent versus up 5 percent last year, while Gap remained flat compared to last year. Banana Republic also saw a slight increase in comp sales, going up 1 percent versus down 3 percent last year.
For fiscal year 2017, the company's comparable sales were up 3 percent compared with a decline of 2 percent last year. Old Navy's fiscal 2017 comp sales increased 6 percent over the 1 percent increase last year, while Gap decreased 1 percent over the 3 percent decrease last year. Banana Republic had some difficulty for the whole year, reporting a decrease in comp sales of 2 percent over the 7 percent decrease in 2016.
"Our strong positive comp and margin expansion during the critical holiday quarter affirms our balanced growth strategy," said Art Peck, president and chief executive officer, Gap Inc. "Our outlook for 2018 demonstrates confidence in our strategy and a meaningful step up in earnings capacity for the company."
"We are positioning the company for long-term growth," added Teri List-Stoll, executive vice president and chief financial officer, Gap Inc. "In addition to leveraging productivity initiatives to fund investments in the business, recent tax reform changes provide a meaningful increase in future earnings."
In fiscal year 2018, the company expects to open about 25 company-operated stores, net of closures and repositions. In line with its strategy, the company expects store openings to be focused on Athleta and Old Navy locations, with closures weighted toward Gap brand and Banana Republic.