GCDS RELEASES FALL CAMPAIGN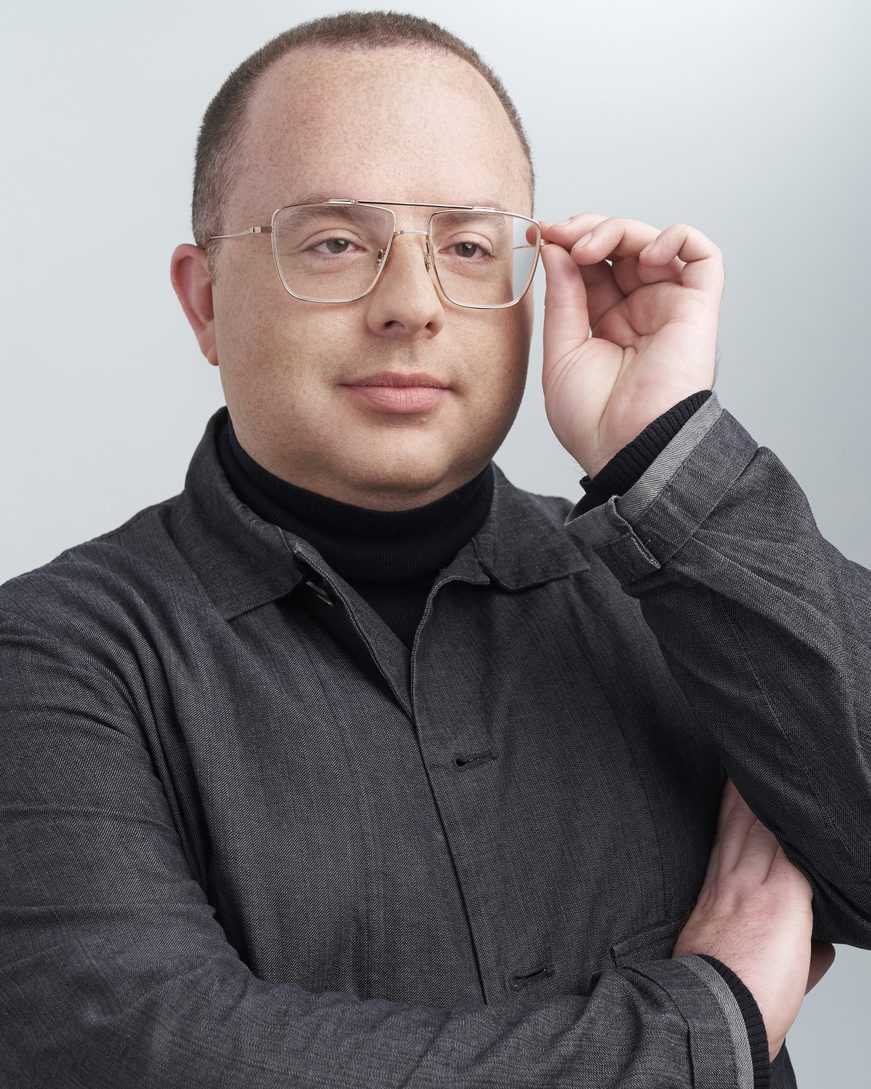 GCDS has revealed its new fall/winter '20 campaign shot by French photographer Pierre Ange Carlotti.
The Italian brand has always represented at its best the young generation of this era with an exciting print and panoramic mindfulness. Shot in Nice, France, this campaign was conceived with a different mindset than usual, given it was produced after the Italian lockdown. So, GCDS founder and designer Giuliano Calza wanted this new campaign to broadcast the feelings of fun, free, and playful elegance. All while maintaining the brand's streetwear roots, with the use of colored silks and precious stones pulling the strings of a new modern luxury.
The campaign brought together an impeccable cast, beginning with English rapper Bakar, who wore the clothing beautifully by dripping in pearls and latex gloves. It was close to Calza's heart to shoot along the other models, like the poet and activist Kai Isaiah Jamal, not only for their rare beauty but for sharing the same beliefs and ideologies as the brand.
"It's essential to own what makes us unique, because nobody else shares your same recipe of ingredients, and this GCDS's drive," said Giuliano.