Gianluca Flore Named CEO of Brioni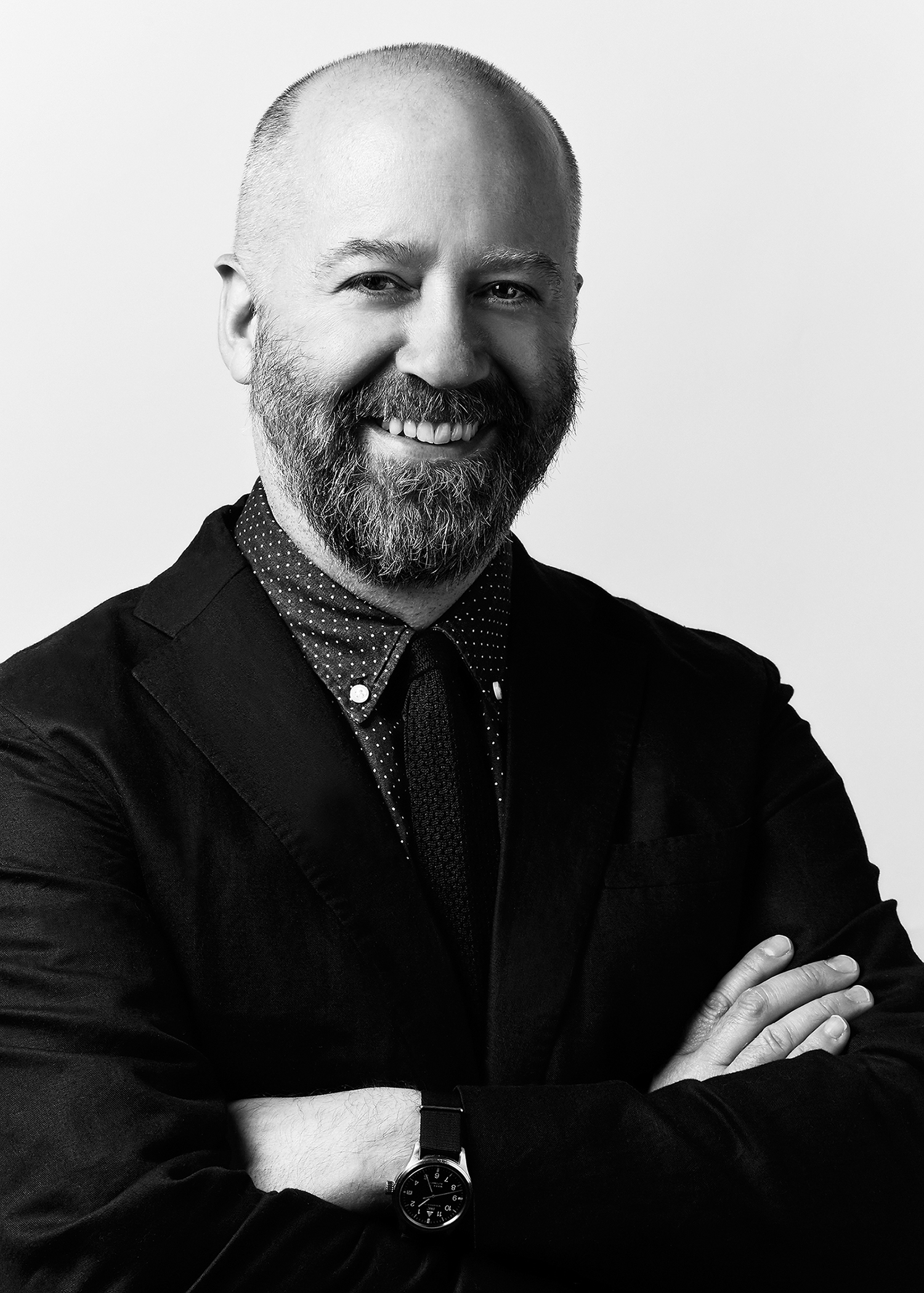 Luxury group Kering has named Gianluca Flore chief executive of Brioni, effective November 1.
Kering says that the current CEO, Francesco Pesci, "will take his career in a new direction, after having successfully achieved the integration of Brioni within the Kering Group."
Flore comes to Brioni from Kering's Bottega Veneta business, where he started six years ago as president of the Americas. He was most recently CEO of the Asia-Pacific region. In his new role at Brioni, Flore will report to Marco Bizzarri, CEO of Kering's luxury couture and leather goods division.
The appointment of Flore at Brioni—and of Sarah Crook as CEO of Christopher Kane and Carlo Alberto Beretta as CEO of Bottega Veneta—was the first big move for Bizzarri since he was named to lead one of Kering's two new luxury divisions in April. Before this promotion Bizzarri was CEO of Bottega Veneta.
On Flore's promotion, Bizzarri commented, "I am enthusiastic about Gianluca Flore's arrival at Brioni. I am confident that his understanding of the luxury market and his knowledge of brand development overseas will be invaluable in perpetuating the success and international reputation of the house. I would like to warmly thank Francesco Pesci for his dedication to Brioni. The integration of the company into the Kering Group was a highly important mission and he accomplished it successfully. The brand can now enter a new phase of its development."
Kering, formerly known as PPR, acquired Brioni in November 2011 for an undisclosed amount. Brioni was founded in Rome in 1945.
Paris-based Kering's brands include Gucci, Bottega Veneta, Saint Laurent, Alexander McQueen, Balenciaga, Brioni, Christopher Kane, McQ, Stella McCartney, Tomas Maier, Sergio Rossi, Boucheron, Dodo, Girard-Perregaux, JeanRichard, Pomellato, Qeelin, Puma, Volcom, Cobra, Electric and Tretorn.